Desert Hearts Black welcomes Vanita to their growing roster of talented artists with the release of the Ailurus EP.
---
Since first emerging on the scene over a decade ago, Swiss artist Vanita has gained praise for her stunning abilities both behind the decks and in the studio. Taking the stage to play to crowds in countries like Germany, Thailand, and South America among others, she's left her imprint around the world. On the production side of the spectrum, she's delivered some impressive releases that stem from her influences in the house and techno realm and has now landed an EP on Desert Hearts Black, her first on an American label.
Out now for your listening pleasure, Vanita's Ailurus EP is a three-track journey that takes anyone who tunes in on quite a ride into the depths of melodic house and techno. From the first seconds of "Ailurus" on, her prowess in creating hypnotic beats is put on full display. Adding emphasis to the track are vocals from Eleonora that hit the spot and truly take it to the next level. The second track, "In The Past" comes next with a haunting soundscape filled with its powerful low end and analog treats that will titillate anyone's eardrums.
For the third track on the EP, Vanita looks to fellow rising star Anakim to put his spin on "Ailurus." He does this in style by beefing up the synths found in the tune while simultaneously diving to an even darker part of the world she created on the original. We can't wait to hear this one get played out during the peak hours, it's simply sublime.
Speaking about the release on Instagram, Vanita said "I'm happy to be a part of this very special family. These two tracks means so much to me and I hope you like them." And quite frankly, we're happy she found a home among the creative minds on Desert Hearts Black as well and can't wait to hear more from her in the future.
Take a listen to the Ailurus EP on Spotify below, grab a copy of the tracks on Beatport today to add them to your collection, and let us know what you think of the latest from Vanita in the comments!
Stream Vanita – Ailurus EP on Spotify:
---
Vanita – Ailurus EP – Tracklist:
Ailurus
In The Past
Ailurus (Anakim Remix)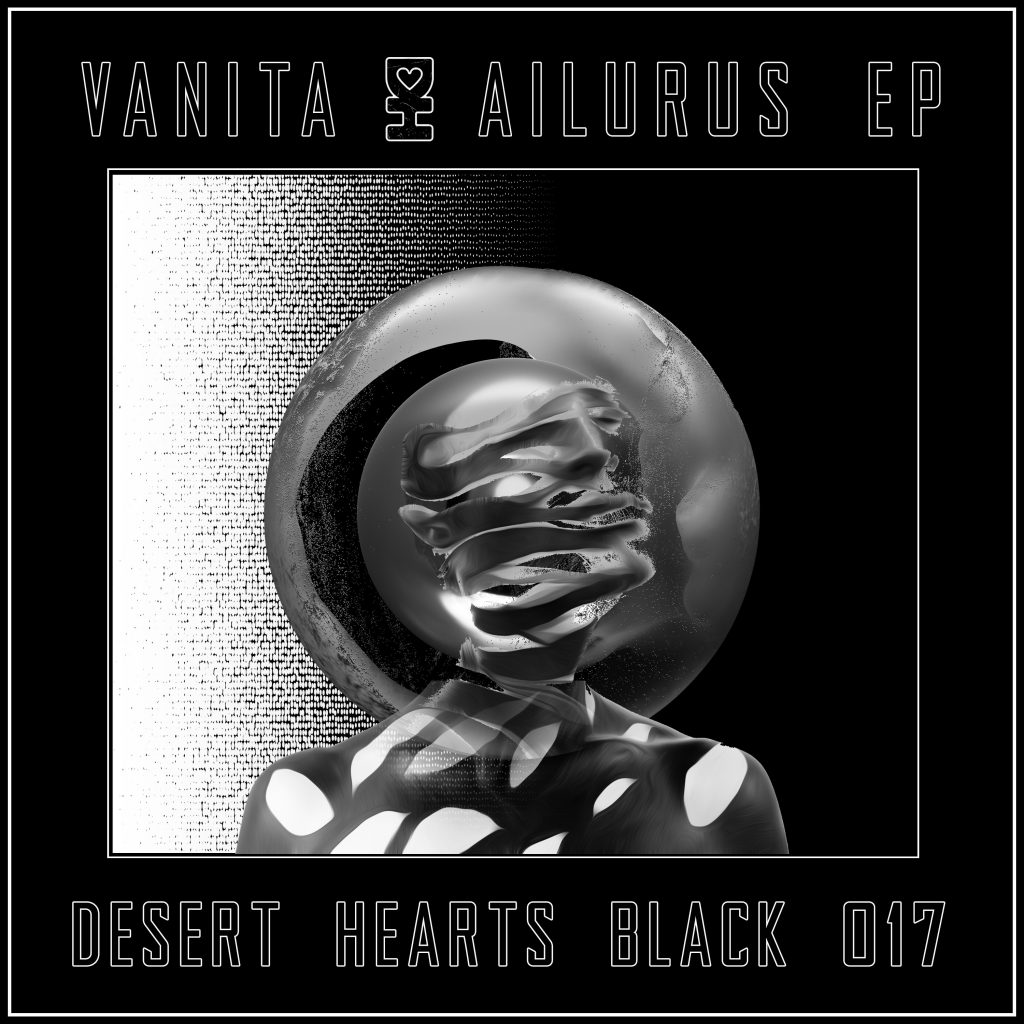 ---
Follow Vanita on Social Media:
Website | Facebook | Twitter | Instagram | SoundCloud | YouTube | Twitch