Renowned DJ and producer Oliver Heldens launches new label OH2 Records with a fresh new track called "Set Me Free" with Party Pupils and MAX!
---
It has been nearly a decade since Oliver Heldens first began to pave his way to success in the electronic dance community with fresh cuts and remarkable performances that showcased his style. In 2015, he delivered exclusive tracks on Heldeep Records, where listeners were energized by sounds from outstanding artists like Alok, Dada Life, and of course, Heldens himself. Now, after recognizing the success of his first label and looking to continue to push boundaries, he's launched OH2 Records with a fresh release called "Set Me Free" that's out now!
As his own sound has shifted as he's grown as an artist, Oliver Heldens knew it was time to serve the community with a different offering of tunes, and that's exactly what the new label has set off to do. Delivering soundscapes brimming with dance-pop elements and permeated with futuristic disco and funk-fueled beats, his energy has been off the charts lately. "Set Me Free" puts that on full display as he teamed up with Party Pupils and MAX for a release featuring R&B melodies and modern dance style making it the perfect kick-off for the new imprint.
Be sure to listen to "Set Me Free" on Spotify or your favorite platform, and tell us your thoughts on Oliver Heldens' new label in the comments below!
Stream Oliver Heldens & Party Pupils – "Set Me Free" (feat. MAX) on Spotify:
---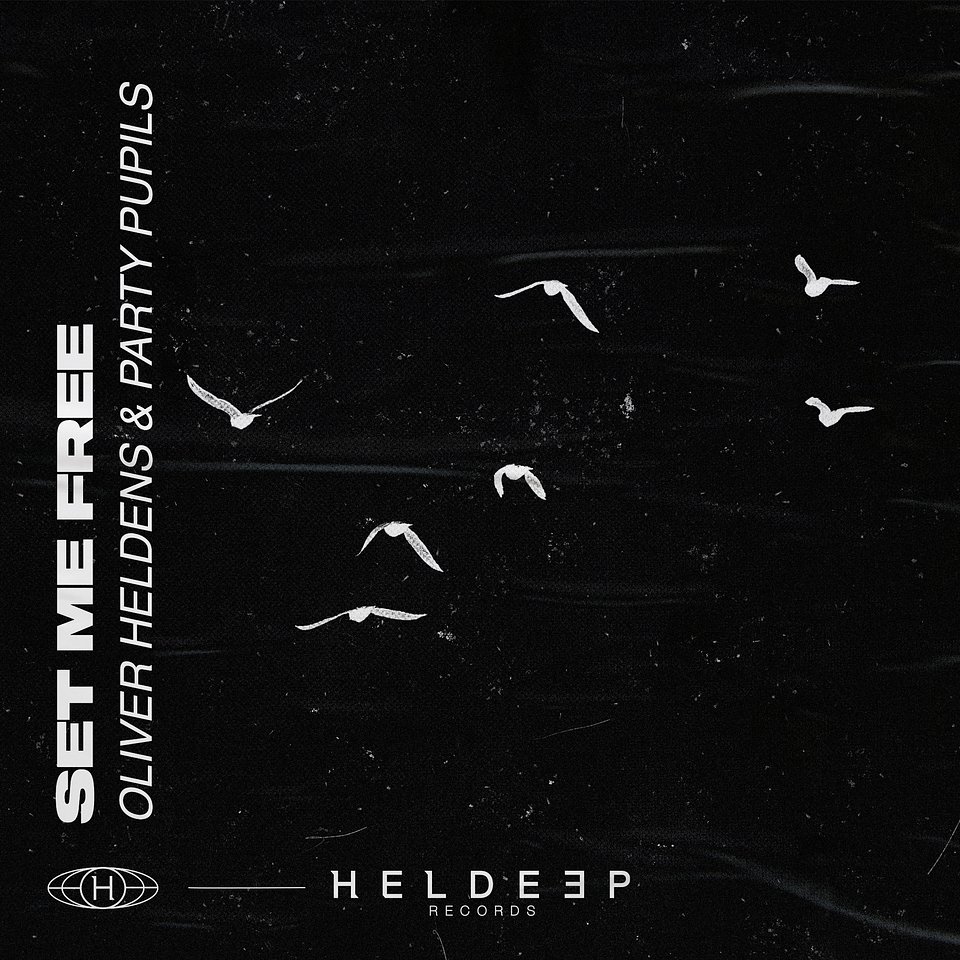 ---
Connect with Oliver Heldens on Social Media:
Website | Facebook | Twitter | Instagram | SoundCloud | YouTube