Getter once again proves his daring production skills and stays true to his unique style with the release of the six-track NAPALM EP.
---
Los Angeles-based artist Getter has been a prominent figure in the realm of bass music for years and is no stranger to taking risks with his productions. Two years after the release of Visceral, which was a departure from the bass-heavy sound that he rose to prominence while producing, he proves once again his style still remains true to himself. Getter accomplishes this with the release of NAPALM, a fresh new take on his iconic style that's just what fans have been waiting for.
The first track on NAPALM, "ENTOMBMENT" starts in a very haunting way, paralleling the title of the tune. Its slowed-down nature acts as a solid introduction for the rest of the EP and ends with a perfect transition to the second track. Getter teased fans with "Bad Acid" prior to the release of the EP, and it comes roaring in next with dripping synths and powerful bass that resonates throughout its runtime.
Much like its name implies, "ADHD" is somewhat all over the place, yet Getter blends the sounds together in unison to really make it stand out. While hectic, it's a fantastic representation of how he experiments in the studio and incorporates a range of influences to create something memorable.
As a whole, this EP shows off a fresh take on the dubstep style Getter has become known for over the years. Each track offers harmonious textures for listeners to bask in as he challenges his sound and embarks on the vision he set out to achieve, all while creating a flow that transcends the dancefloor.
Getter takes a free and casual vibe on the release, yet still maintains his unique sound. Without a doubt, this EP will be a testament to the masterful tracks he continues to create, and we can't wait to see where he takes us next. So listen to the NAPALM EP on Spotify below or your preferred platform, and let us know what you think of these tunes!
Stream Getter – NAPALM EP on Spotify:
---
Getter – NAPALM EP – Tracklist:
ENTOMBMENT
BAD ACID
CLOROX
ADHD
REPRESENT
HOLE IN THE BOAT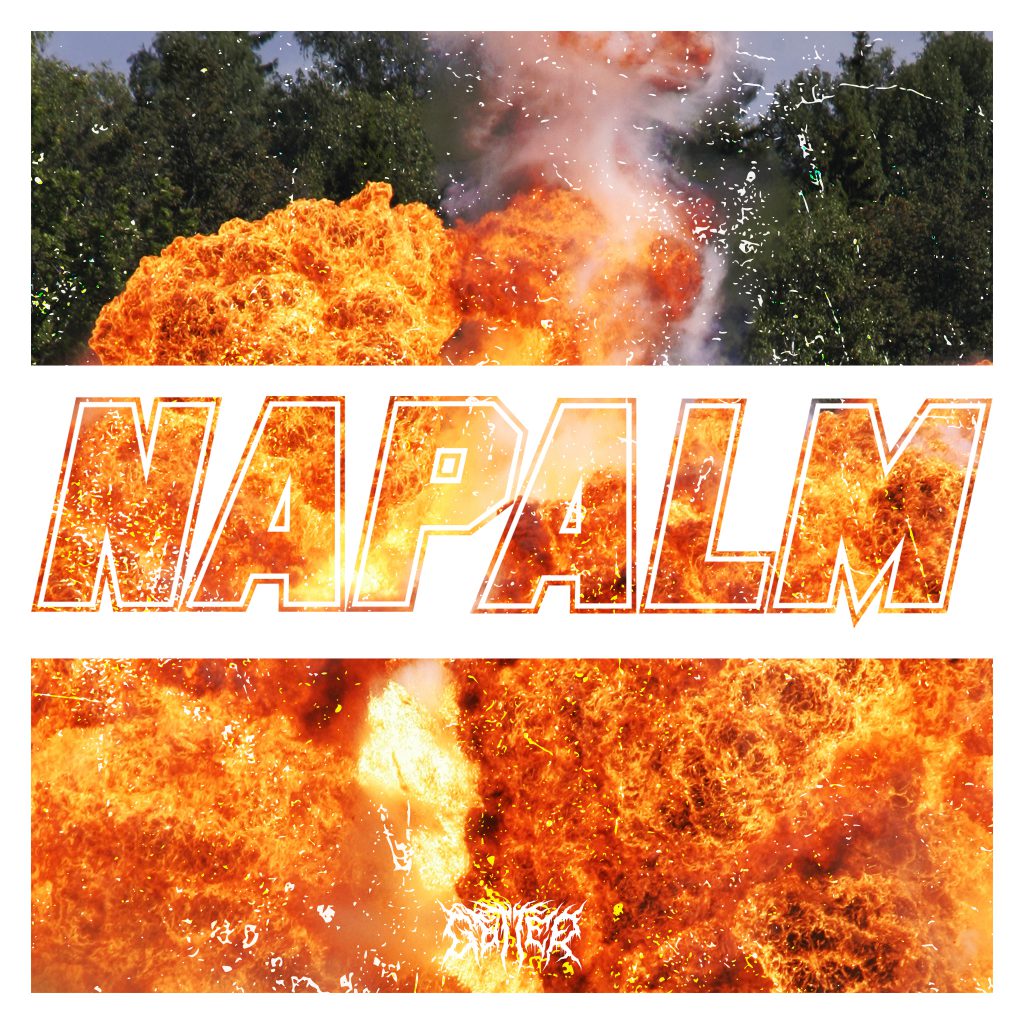 ---
Follow Getter on Social Media:
Website | Facebook | Twitter | Instagram | SoundCloud | YouTube