Gareth Emery slows it down with the acoustic version of his recent album, The Lasers, to create a whole new experience for his fans.
---
Gareth Emery is one of the biggest names in the industry and has created some of the most iconic hits since he came on the scene in 2002. While he has been recognized for his releases in the realm of trance, he's also looked beyond the genre to plant a flag in other styles as well while taking live shows to the next level along the way. His most recent album, The Lasers, put that on full display as he dived into more alternative styles to bring a unique listening experience. Now, he's delivered an acoustic version of the album.
Fans of Gareth Emery got their first taste of the "unplugged" edition of The Lasers earlier this year as he hosted a pay-per-view livestream performance which included 11 vocalists featured on the album. After dropping a number of remixes from the album over the past few months, the release of The Lasers (Unplugged) finishes the journey that began this summer.
Breathing new life into the album by turning down the energy a notch and focusing on the stunning singers/songwriters that graced each track, Gareth Emery provides a much-needed break from the madness of the world. This cut of the album also helps show how passionate he is for creating songs with immense depth and emotion, instead of producing tunes solely meant for packed nightclubs or festival spaces. We can't wait to see where he takes his sound next!
Listen to Gareth Emery's The Lasers (Unplugged) on Spotify below or on your favorite platform, and let us know what you think in the comments.
Stream Gareth Emery – The Lasers (Unplugged) on Spotify:
---
Gareth Emery – The Lasers (Unplugged) – Tracklist:
Welcome To Your Life
I Saw Your Face
St. Mary's
Little Celebrity
Gunshots
You'll Be Ok
End Of Days
Way To You
Elise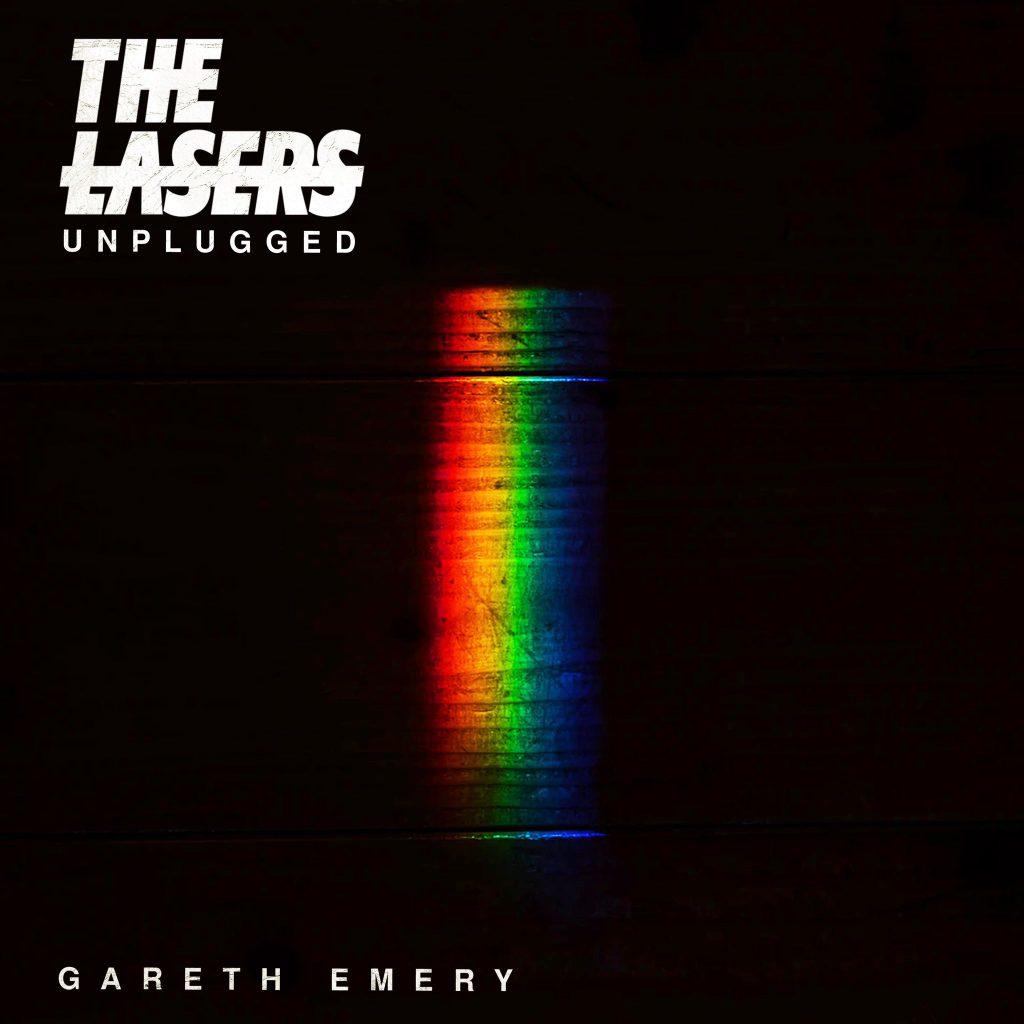 ---
Follow Gareth Emery on Social Media:
Website | Facebook | Twitter | Instagram | SoundCloud | YouTube | Twitch