Swedish alt-pop artist GRANT releases Vertigo, a stunning EP paired with an emotional new music video for her single "Don't Recall Growing Old."
---
In 2018, up-and-coming alt-pop artist GRANT explored the depths of the dance music scene by committing her time and energy to In Bloom, a remarkable album filled with powerful lyrics and tracks. Gaining notable recognition for her electrifying album at the Swedish Grammy Awards in 2019 made the wave for this icon to share her music around the world. Now, she's gracing listeners once again with another stunning release, the Vertigo EP!  
The Vertigo EP explores the power behind sentimental lyrics and the feeling that surface when tracks are highly relatable. GRANT manages to impressively combine four tracks packed with amazing songwriting while engaging listeners with endless energy, soul, and an array of instrumentals. She kicks off the release with "Don't Recall Growing Old," a single that showcases the struggles and expectations of love as a growing adolescent and is paired with a music video that is packed full of emotion.
Her second track "Words" lightens the energy of a room as she incorporates beautiful vocals with stunning instrumentals. This song, in particular, sparks the internal need for communication between individuals and how important it is to exchange and connect experiences with one another. Finalizing the EP are "Hell Yes I'm Betting On You" and "Vertigo," two uplifting tracks mimic the days spent listening to music in your garage about your first love with your best pals!
Throughout the entire EP, GRANT hits home with her inspiring vocals, exploration of human connection, and amazing soundscapes produced for brighter days. Following the trend of inspiring music videos this year, we expect to see more in the coming years from this devoted and determined producer!
Be sure to listen to and download GRANT's Vertigo EP on your preferred platform and don't forget to tell us your thoughts in the comments below! 
Stream GRANT – Vertigo EP on Spotify:
---
GRANT – Vertigo EP – Tracklist:
Don't Recall Growing Old
Words
Hell Yes, I'm Betting On You
Vertigo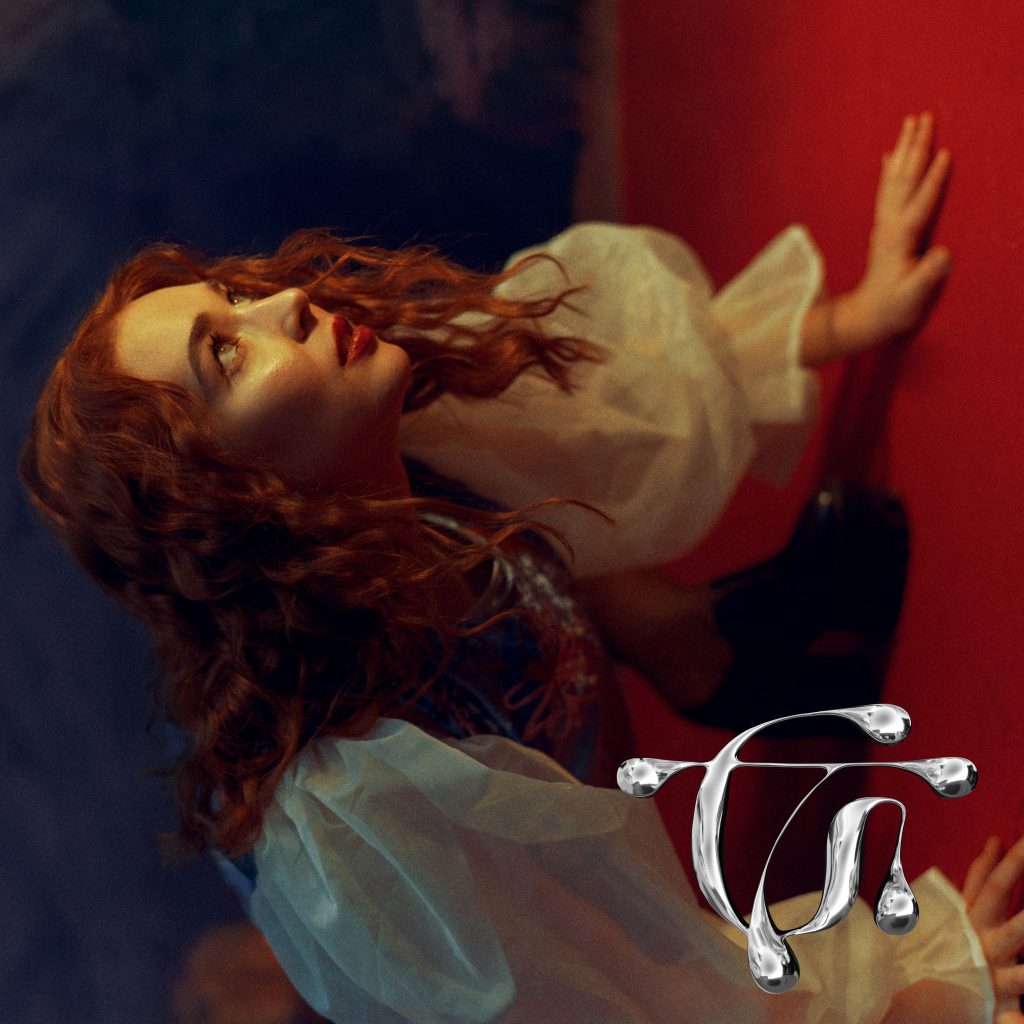 ---
Follow GRANT on Social Media: