Paul Kalkbrenner shares a fantastic music video for his latest single, "Parachute," with the intention to inspire his fans around the world!
---
Since the start of the global pandemic, many artists in the dance music scene have made it their mission to send positive messages to their faithful community. Over time, we have seen efforts like music videos dedicated to essential workers, live streams, and virtual festivals all come to life. Now, Paul Kalkbrenner is back and ready to inspire fans by pairing a heartfelt music video to his single, "Parachute"!
Partnering with the award-winning Siberian director Taisa Deeva for the "Parachute" music video opened the door to a dynamic production. The combination of Taisa's storytelling and Paul's creative visuals brought to life a heart-wrenching video. As a result of the pandemic, millions of lives changed along with the number of social interactions. The music video echoes the need for human connection and in the making of it, Taisa explores a range of emotions like sadness and fear that stems from the pandemics' hardships.
Throughout the track and music video, there are messages of hope sent to anyone who is watching. The lyrics throughout the track undoubtedly lift spirits and resemble brighter days ahead and are brought to life in visual form. For example, "the world will be your parachute" and "I'd rather fly with you" symbolize human connection, endurance, and optimism, all of which are important now more than ever before.
While the world continues to face a rollercoaster of emotions, this video is a reminder that nobody is alone during this trying time. Be sure to take a peek at the music video from Paul Kalkbrenner and Taisa Deeva below, and don't forget to download and stream "Parachute" on your preferred platform. 
Watch the official music video for "Parachute" on YouTube:
---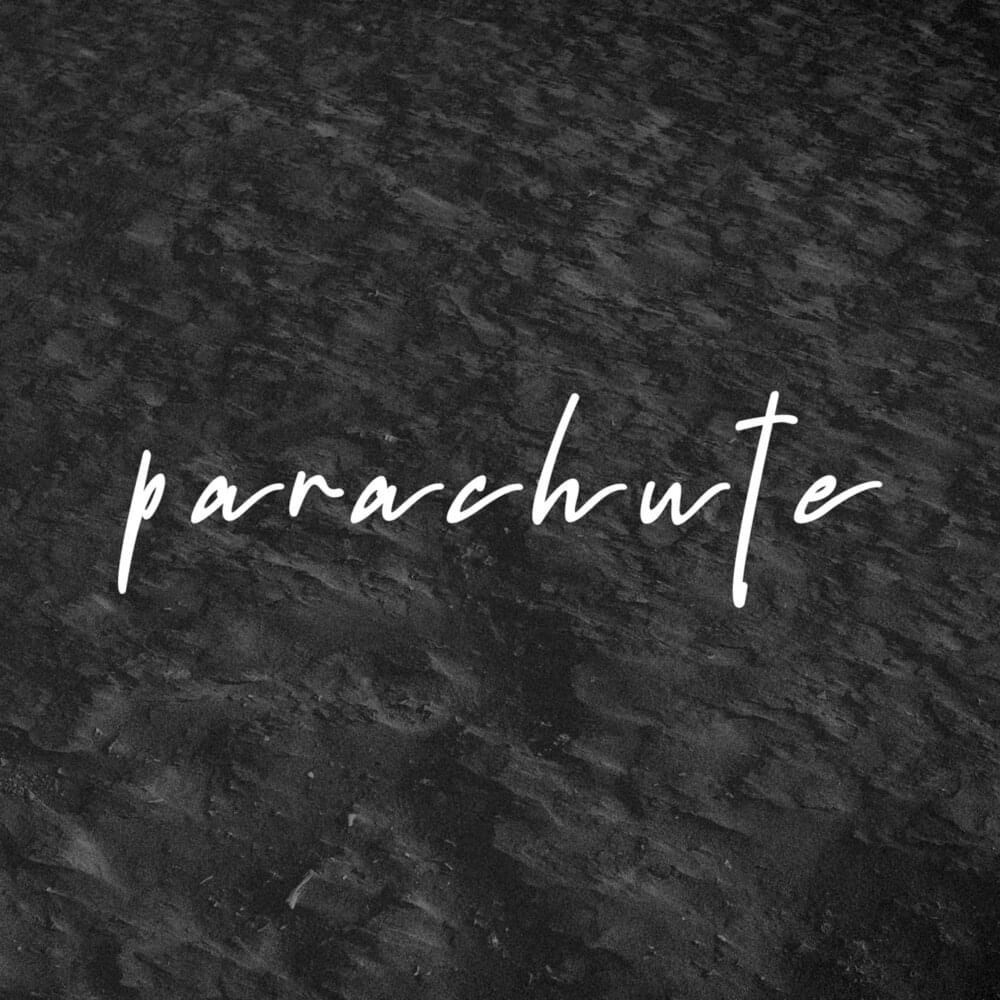 ---
Follow Paul Kalkbrenner on Social Media:
Website | Facebook | Twitter | Instagram | SoundCloud | YouTube | Spotify