The Desert Hearts Black family welcomes Argentinian artist Emiliano Demarco with the latest EP on the label, Abstract Worlds.
---
South America is a hotbed for talent in the house and techno scene with plenty of established artists bringing booming beats and even more rising through the ranks. Now, another fresh face has landed on a US-based label as Buenos Aires-born Emiliano Demarco heads to Desert Hearts Black for his latest adventure for listeners to embark on, Abstract Worlds.
Emiliano Demarco will be no stranger to those who have kept their ears tuned to the sounds coming from the darker, deeper side of Desert Hearts as he had not just one, but two tracks featured on Gateways, Vol. 1. Both "Kundum" and "Serket" were fantastic in their own rights, but his three latest tunes featured on Abstract Worlds are absolute stunners as well.
Opening with the title track, "Abstract Worlds," Demarco kicks off the release in style with a haunting yet welcoming beat that gives anyone who listens to it a warm hug across its seven-minute runtime. Perfect for those late-night sets spent on the dancefloor, whether in a club or under the stars, it encapsulates the other-worldly nature of his sound. Then, Demarco looks to help us all find some "Balance" in our lives with the second track and drives listeners into the darkness of the unknown with its drums, synth work, and eerie vocal sample leading the way.
Closing out the EP is "Broken Memories," a track that will cleanse the sound palette of those searching for their next fix of sweeping builds and emotional tones, and we couldn't think of a better way to reach the finish line. This EP is a ride well worth taking and proves that Emiliano Demarco is a name that any melodic house and techno lover should be paying close attention to in the future. But until he graces us all with his next release, take some time to enjoy his most recent gift.
Listen to Abstract Worlds on Spotify or your preferred platform, and let us know what you think of these three tunes from Emiliano Demarco in the comments!
Stream Emiliano Demarco – Abstract Worlds on Spotify:
---
Tracklist:
Abstract Worlds
Balance
Broken Memories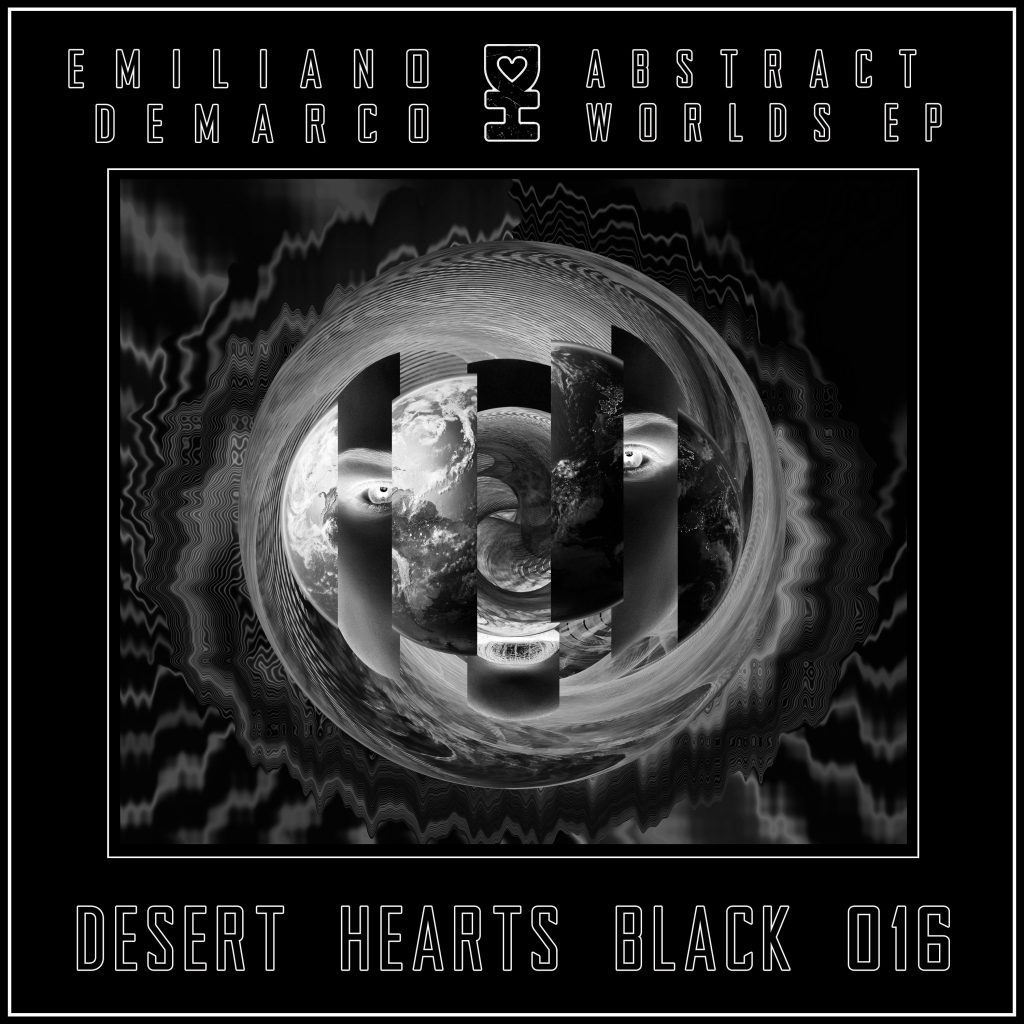 ---
Follow Emiliano Demarco on Social Media: