Up-and-coming producer and versatile artist gyrofield joins the legendary mau5trap family with an electrifying, four-track EP Synopsis!
---
Since first breaking onto the scene, Hong Kong-based artist gyrofield has turned heads with her taste of music and intensified beats. She has devoted her time, energy, and responsibility to the dance music scene by optimizing tracks with heavy-driven melodies. That devotion has clearly paid dividends as she's gained the support of renowned brands like UKF and Drum&BassArena as well as artists like Noisia, Mat Zo, and others.
Back in August, gyrofield released "Because of You," a stunning single that echoes her unique production and intricate drum beats. Now, she's ready to grace listeners with more satiating tracks with the Synopsis EP that also marks her debut on famed label mau5trap. A departure from their typical sound of house and techno that's found a home on the label, this release from gyrofield further proves the label's intent to bring cutting-edge tunes to their fans around the world.
On Synopsis, gyrofield delivers four heavy DnB tracks that reflect vigorous basslines and satiating synths. She kicks off the EP with "2024," a single that bounces between a divine drop and melodic chops to truly kick off the release in style. Each following tracks, "Search Optimized," "The True," and "Jade," showcase her dynamic style as listeners are presented with boundless beats that will leave a lasting impression.
Through the entire EP, this thriving artist engages her listeners with energized tracks designed for the dance floor, and we can't wait to see more from this brilliant producer in the coming years. Be sure to listen to this fantastic EP from gyrofield, save Synopsis on your preferred platform, and don't forget to tell us your thoughts in the comments below!
Stream Gyrofield – Synopsis EP on Spotify:
---
Tracklist:
2024
Jade
Search Optimized
The True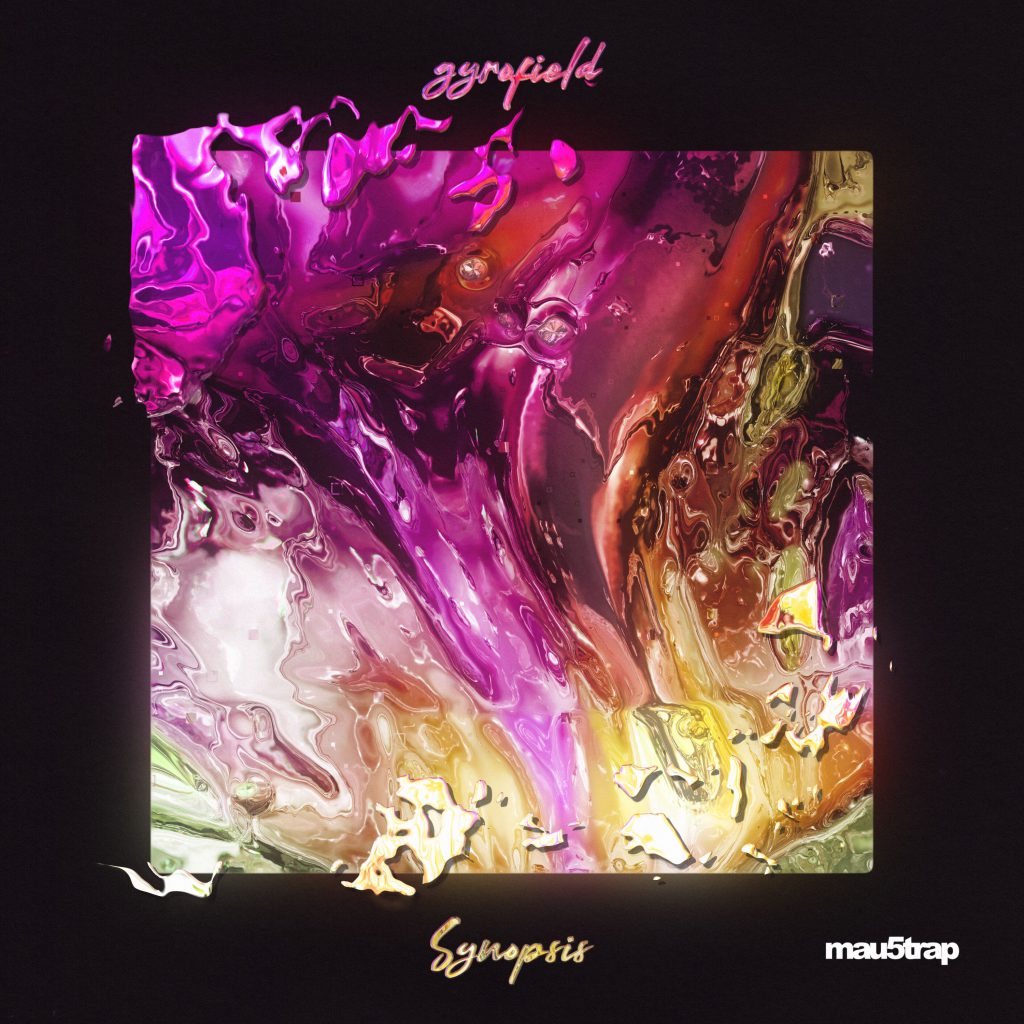 ---
Connect with gyrofield on Social Media:
Facebook | Twitter | Instagram | SoundCloud | YouTube