Alison Wonderland takes listeners down a rabbit hole of emotions with her latest release "Bad Things" paired with a psychotropic music video!
---
Known for her lighthearted, yet aphotic presence in the electronic dance community, Alison Wonderland shares another sensational single that explores a range of dark emotions stemming from the pandemic. Last year, she served listeners a heartfelt track, "Peace," destined as a remedy for her fans facing heartbreak. Now, she is gifting listeners with another groundbreaking single, "Bad Things" paired with a mind-bending music video!
Since first debuting "Bad Things" on her Lollapalooza virtual set back in August, this Australian producer has gained global recognition for this fantastic new tune. Alison explores the phases of dark and light emotions that communities have endured during the extended pandemic. She applies these emotions into her soundscapes and production, opening the door to an exhilarating music video that intends to "confront your demons and deal with them." 
With the help of director Peter Don and producer Satien Mehta, Wonderland created a music video that contends to your inner demons, helps listeners face their biggest fears, and to confront the monsters that are tucked deep beneath the bed. Now only that, but she interlaces her stunning vocals with a lightened bass at the beginning of the track that slowly drives into an illuminating peek echoing bright days ahead. 
Time and time again, Alison has delivered motivating music videos, invigorating tracks, and sensational lyrics that send listeners off to cloud nine. This is only the first of many when it comes to Wonderland's forthcoming album, and we can't wait for what 2021 has in store!
If you want to jump down the glorious rabbit hole, be sure to listen to and watch Bad Things down below. Don't forget to download and save it on your preferred platform and tell us your thoughts in the comments below!
Watch Alison Wonderland- "Bad Things" on YouTube:
---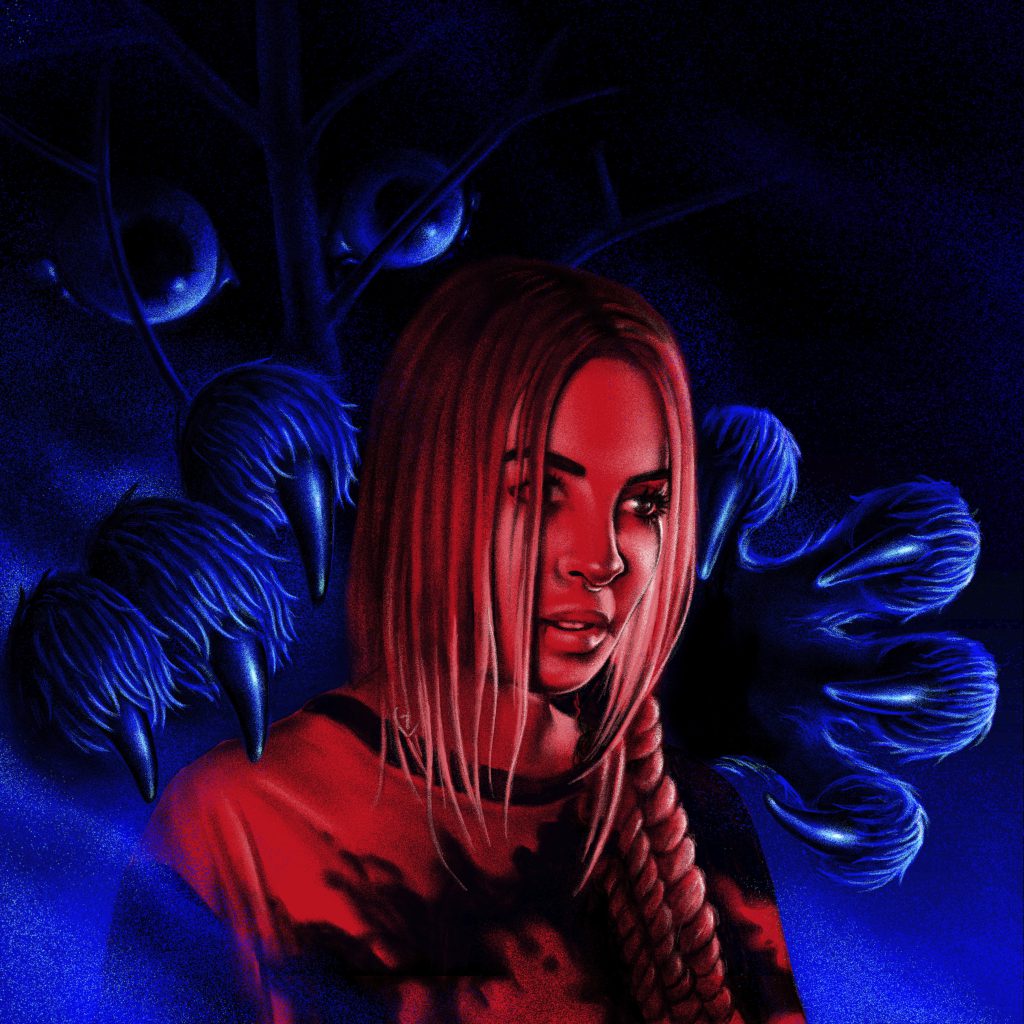 ---
Follow Alison Wonderland on Social Media:
Website | Facebook | Twitter | Instagram | SoundCloud