Rising star REZI delivers heavy wubs that will have you looking for the nearest rail on the Rocket Power EP that's out now on Electric Hawk.
---
REZI might be one of the freshest faces to grace the bass music scene but he's already beginning to turn heads and leave a lasting impression on listeners across the US. First catching our ear in 2019, he's continued on his journey with a flurry of releases that have truly begun to showcase his diverse sound. Now, he's looked to add even heavier beats to his discography with the release of the Rocket Power EP.
Out now on Electric Hawk, the Rocket Power EP clocks in at five tracks in total but the impact of each is profound as REZI puts the growth he's experienced in the studio on full display. "Manifest Destiny" acts as a perfect intro, setting the tone for the heavy wubs that are set to come before transitioning seamlessly into the title track "Rocket Power" with Kleøpatra. After the countdown to blast off found within the track, it's off to the races as he guides listeners on a bass fueled ride well worth taking with "Givitup," "Rewind," and "Wannabe" following soon after.
Speaking about the meaning behind the EP, REZI stated "This project is the embodiment of all of my struggles, growth, and pain this year. The name 'Rocket Power' started to prove its worth as it started to symbolize me "blasting off" into a new chapter of myself, and my music." And after listening to this EP from REZI one thing is for certain, we can't wait to see what this rising star in the scene has in store for bass lovers next.
Listen to the Rocket Power EP on Spotify or your preferred platform, and let us know what you think of the latest from REZI in the comments below!
Stream REZI – Rocket Power EP on Spotify:
---
Tracklist:
Manifest Destiny (Intro)
Rocket Power w/ Kleøpatra 
Givitup
Rewind
Wannabe (ft. Cami Clune)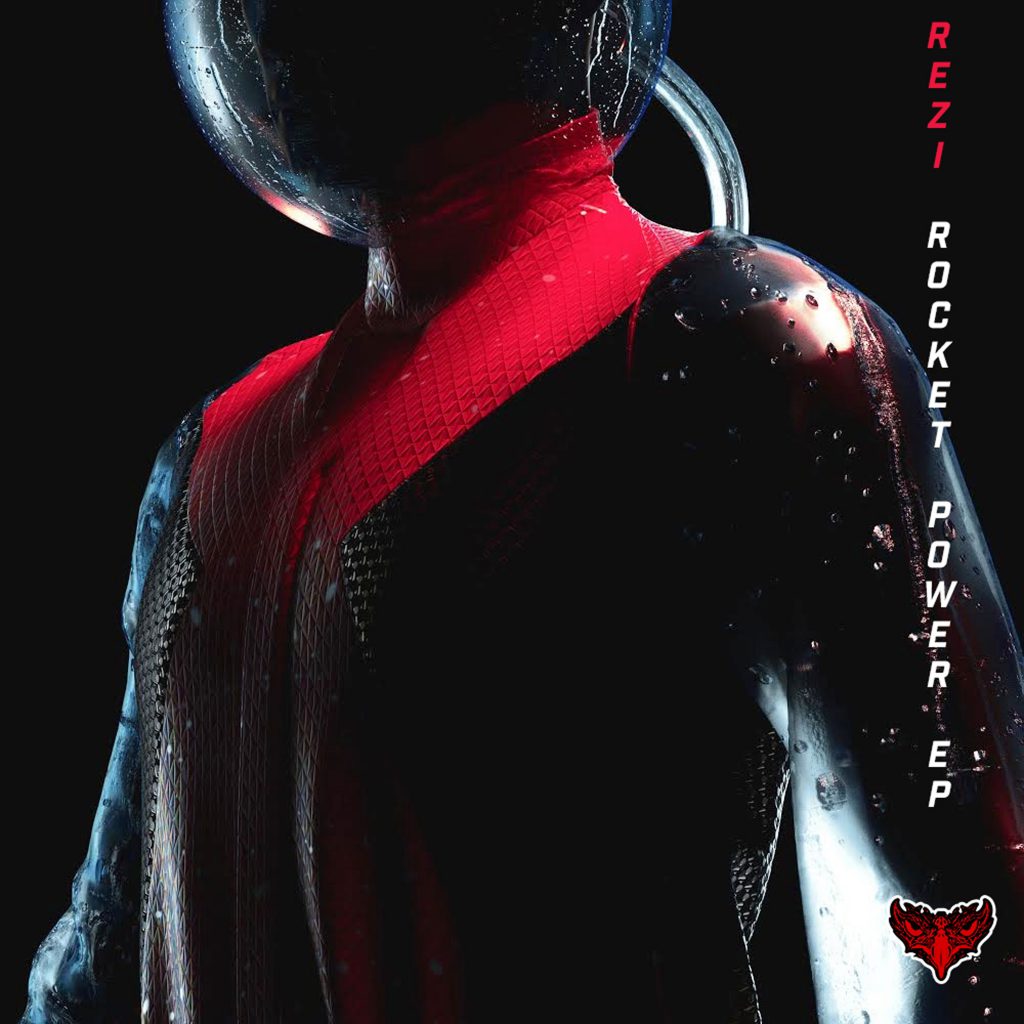 ---
Connect with REZI on Social Media:
Website | Facebook | Twitter | Instagram | SoundCloud