UMEK booms through the blues of 2020 with strong techno stylings on his latest two-track EP, Intricately, that's out now on his 1605 imprint.
---
Wondering where UMEK is taking us in 2020? The Slovenian artist, known for his stunning techno releases, 1605 imprint, and former radio show "Behind The Iron Curtain," returns to his home label with this brand new release, the Intricately EP. After a late-summer smash hit with The Yellowheads on "Driller," UMEK flexes his creative muscle and pulls two tracks for fans to fully engorge on. Examining each track, we find that Umek retains full control of all his energy.
"Intricately" begins innocently enough with a muted kick and a high hat. When the bass kicks in though, it overwhelms the ears. Here the darker corners of Timewarp or Berghain come full-on – a blasting bassline and room-filling kick drive the track forward. Then, UMEK brings us back to the muted kick from the introduction while the melody elements pronounce their hellos.
The synths on the track entrance the ears, hypnotizing the mind into the groove when the drop takes hold. The break just builds upon the fury that comes before it – distorted, driven synths with call-and-return antics before breaking free into the fullness of energy with all elements pulled together. If you like the dark side of Drumcode, you will love this track that clocks in at over seven minutes.
On the flip side is "Astronaut Program" with a gritty electro-style bassline recalls the rise of dance music in the US without any of the cheese of the era. Joining the gritty bass elements is a divine sparkling lead – it's atmospheric but also driving and a vocal that carries throughout the track. By the time the main break comes, the track eases that atmospheric line into a full package. When the break drops into the final moments, the song intoxicates into the calm fury of a rocket launch – arpeggios, fast-paced rhythms, and driving bass.
The Intricately EP provides a healthy dose of dark booming techno for the fall. It plates a brilliant mixed main dish with both bombastic beats and infectious grooves. Listen to the EP on Spotify below, download a copy on Beatport, and let us know what you think about the latest from UMEK!
Stream Umek – Intricately EP on Spotify:
---
Umek – Intricately EP – Tracklist:
Intricately
Astronaut Program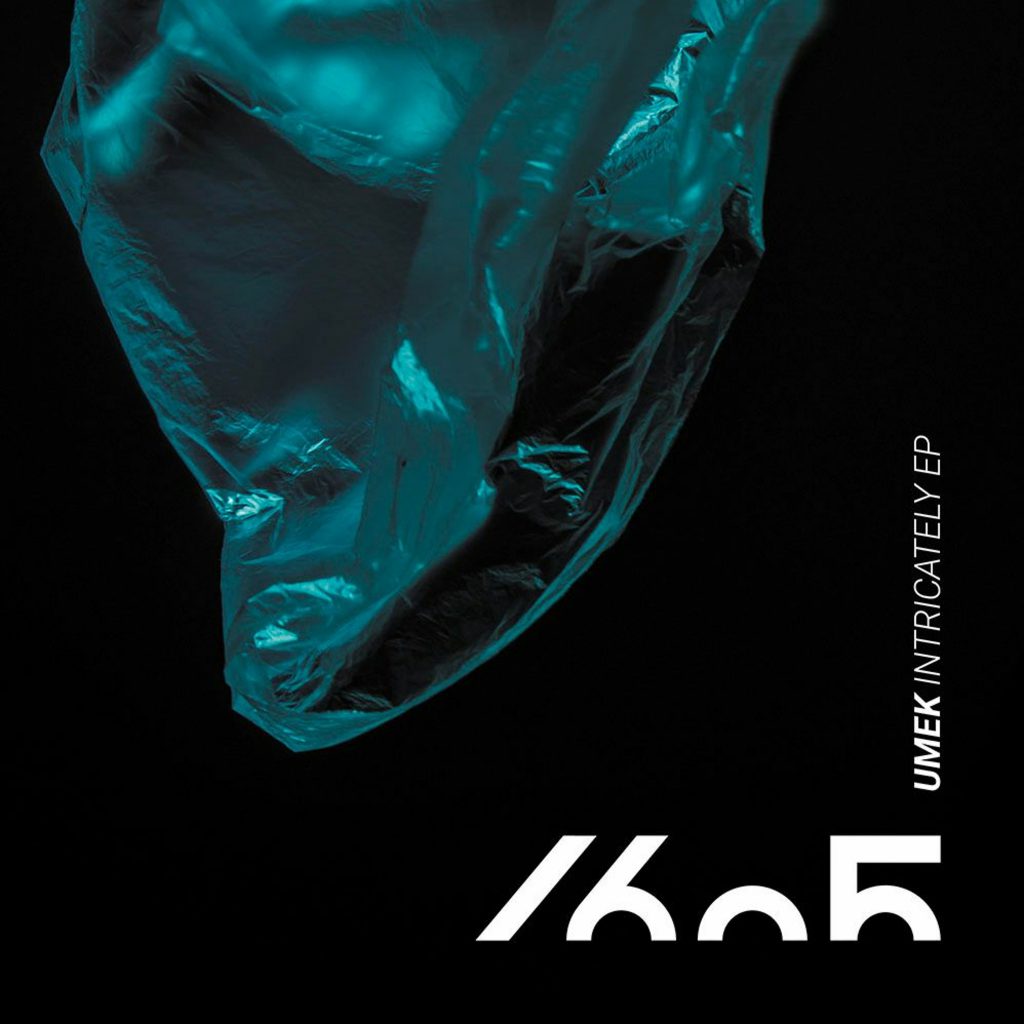 ---
Follow Umek on Social Media:
Website | Facebook | Twitter | Instagram | SoundCloud | YouTube