WHIPPED CREAM shares fiery "So Thick" music video featuring Baby Goth to celebrate the release of four fresh VIP remixes off her recent EP.
---
The hustle doesn't stop for WHIPPED CREAM. She still has more magic up her sleeve following the recent release of the impressive WHO IS WHIPPED CREAM? EP. Last month, the Canadian native, gifted us with a collection of nine boundaryless tracks. Each track showcasing her versatility and range as a producer with an eclectic list of features from Mulatto, Baby Goth, Lil Xan, and more. 
Today, she's giving us a packaged deal—a music video and remix EP. Let's get into the "So Thick" music video. We've all heard the phrase, less is more, and that's what she delivers visually with a mixture of edgy and sensual scenes. The video opens with WHIPPED CREAM and Baby Goth in the desert as they're casually riding around on motorcycles. Even though they're both wearing helmets because safety first, you can tell it's WHIPPED CREAM from her tattoos.
Whether the ladies are dancing in the desert, casually laying in the dirt as Baby Goth plays with a snake, or bounded by ropes— the video captures fearlessness.
The imagery of snakes, scorpions, and tarantulas adds a nice touch of danger, too. The entire video is in black and white, and the video makes you focus in on the VIP remix of "So Thick." The VIP edit is bursting with deep house vibes for a fantastic enhancement from the original. The original feels more rooted in hip-hop, whereas the VIP remix is more rooted in EDM. In fact, she provided some insight into the inspiration behind the VIP edit of her EP.
She delivers on her intention. The remix pack for the EP is definitely more EDM-friendly. Only four tracks received that VIP touch and they're all solid enhancements. You can expect to see edits of "I Won't Let You Down" featuring Finn Askew with Crimson Child, "Dumb Sh!t" featuring Jasiah with Yvng Jalapeño, "So Thick," and "Told Ya" featuring Lil Xan. Needless to say, don't sleep on WHIPPED CREAM. Her grind is unmatched. Remember this, Kris Jenner works hard but WHIPPED CREAM works harder.
Watch the music video for the tune below, stream or purchase the VIP remixes from her EP on your favorite platform, and let us know what your thoughts are in the comments!
Watch the music video for "So Thick" feat. Baby Goth (WHIPPED CREAM VIP) on YouTube:
---
Stream WHO IS WHIPPED CREAM? (WHIPPED CREAM VIP) on Spotify:
---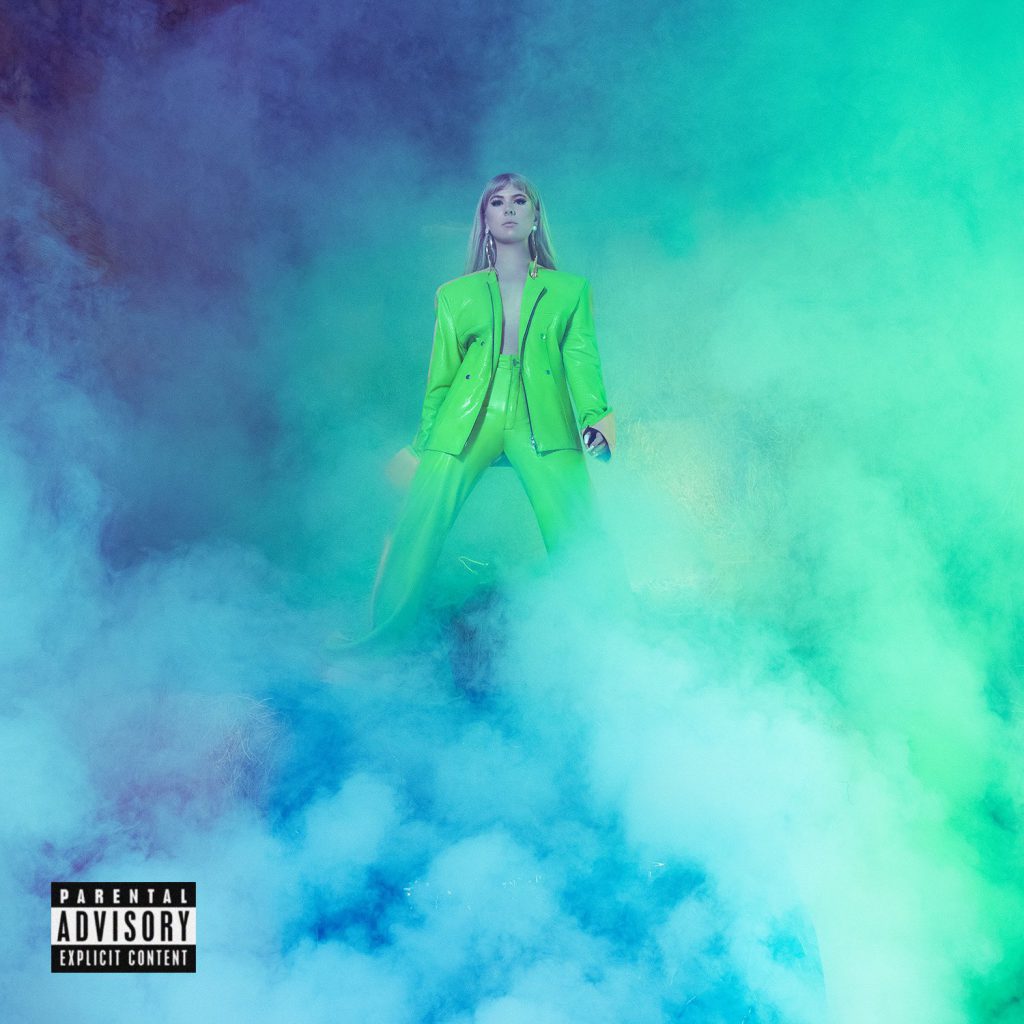 ---
Follow WHIPPED CREAM on Social Media:
 Facebook | Twitter | Instagram | SoundCloud | YouTube | Twitch