Shlump wants his fans to "Lose Control" when listening to his latest tune that's due out on his upcoming Program Malfunction EP!
---
Shlump is no newcomer to the music scene. Throughout the years, he has paved a lane for himself through his distinctive style of bass music. In recent years, this style of freeform bass has blown up and has resulted in Shlump's music garnering attention both far and wide. Last year, he released his massive collab UNIVERSAL WUB EP with LSDREAM on Liquid Stranger's Wakaan to much praise, and just months ago he made waves in the scene with his astounding remix of Doctor P's classic track "Sweet Shop".
Now, he's set to make his Circus Records debut with his Program Malfunction EP, and we got an exclusive first listen to "Lose Control" off the EP! The four-track EP highlights Shlump's unique sound which he describes as "alien bass music" and we couldn't think of a better way to accurately describe the sounds featured on of his wompy, freeform beats.
On "Lose Control," Shlump wastes no time and jumps right into the action with a short intro. The track effortlessly takes listeners on a bass journey and flows the entire way through. Throughout the song, he introduces a variety of synths and sounds that keep the listeners on their toes. The second drop introduces a subset of sounds that are even wonkier than the first drop before gliding listeners into the outro drums of the track.
"Lose Control" is truly a track that you can get lost in. Get an exclusive listen on SoundCloud below, stream it on your favorite platform once the EP drops on September 10, and let us know what you think of the track in the comments!
Stream Shlump – "Lose Control" on SoundCloud:
---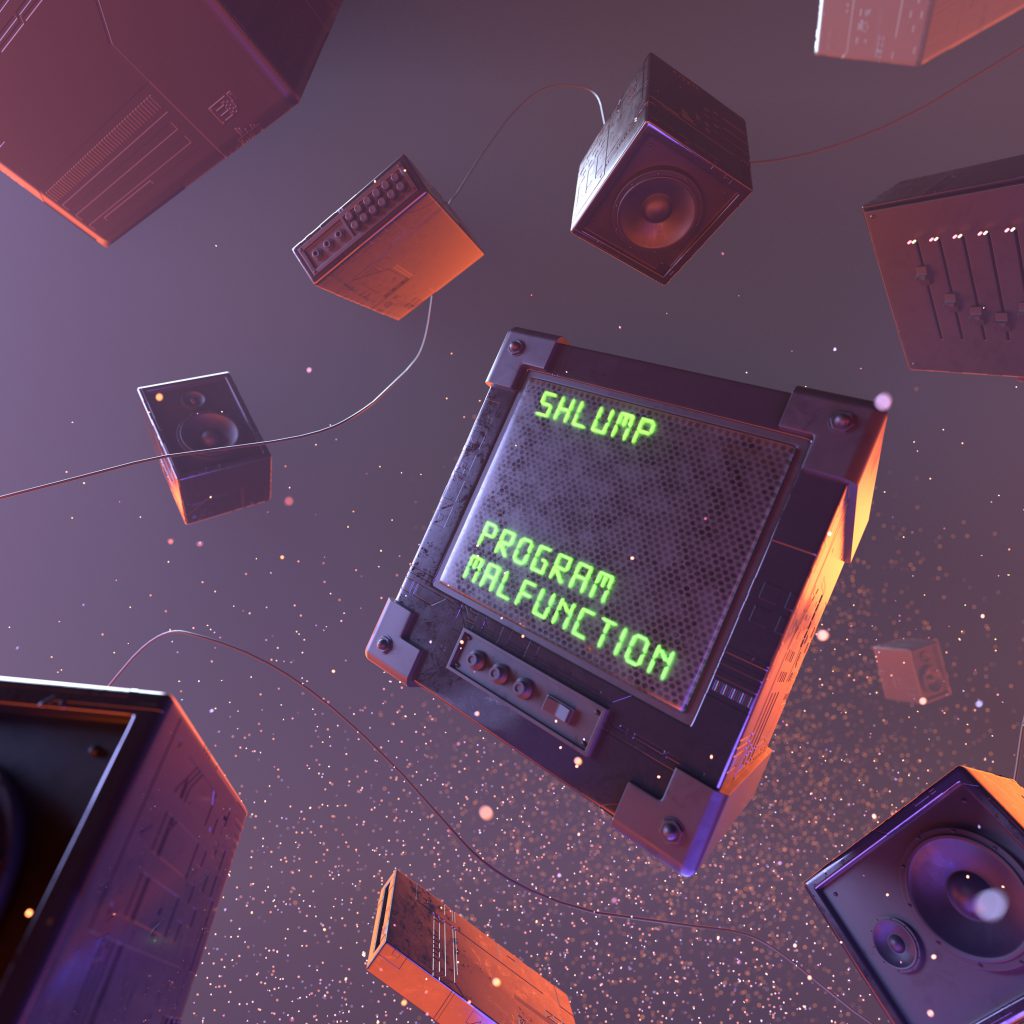 ---
Connect with Shlump on Social Media:
Facebook | Twitter | Instagram | SoundCloud