Brooklyn-based artist White Lights puts his ethereal antipop sound on full display with the latest release in his discography, NUMBSKULL.
---
As the world continues to experience one of the most chaotic years in modern history, it has been increasingly difficult to remain centered and find a way to cope with the uncertainty of life. While some meditate and others look to hobbies to keep themselves grounded, Johnny Shankman, better known as White Lights, has opened up his own, internal conversations through the music he makes.
Now, after releasing singles "Body Trap" and "Simulation Breakdown," which explores themes of anxiety and inner struggle, he's delivered his debut album for fans to feast their ears on, NUMBSKULL. Driven by minimalist tones and fueled by layers of textured sounds, White Lights has opened up Pandora's Box and unleashed a flurry of deep emotions as a result.
An antipop album to its core, NUMBSKULL offers up a soundscape that's relatable and moving across the entire eight track journey. Each track that White Lights has created stirs up feelings that have been locked away in the depths of your soul and guides listeners to have a conversation with themselves in a way unlike many other artists today.
While "Simulation Breakdown" was the song that caught our ear first, each tune is dripping with influence from other introspective artists who have opened up their own minds to the world like Kid Cudi. Definitely listen to "All At Once," "Too Much To Dream," and lead track "In Water" if you're someone looking to get lost in your feels and swept away by some truly fantastic production techniques.
Listen to NUMBSKULL on Spotify or your preferred platform, and let us know what your thoughts are on the latest album from White Lights in the comments below!
Stream White Lights – NUMBSKULL on Spotify:
---
White Lights – NUMBSKULL – Tracklist:
In Water
Simulation Breakdown
Too Much To Dream
Floating World
Worn
Dirt Nap
Body Trap
All At Once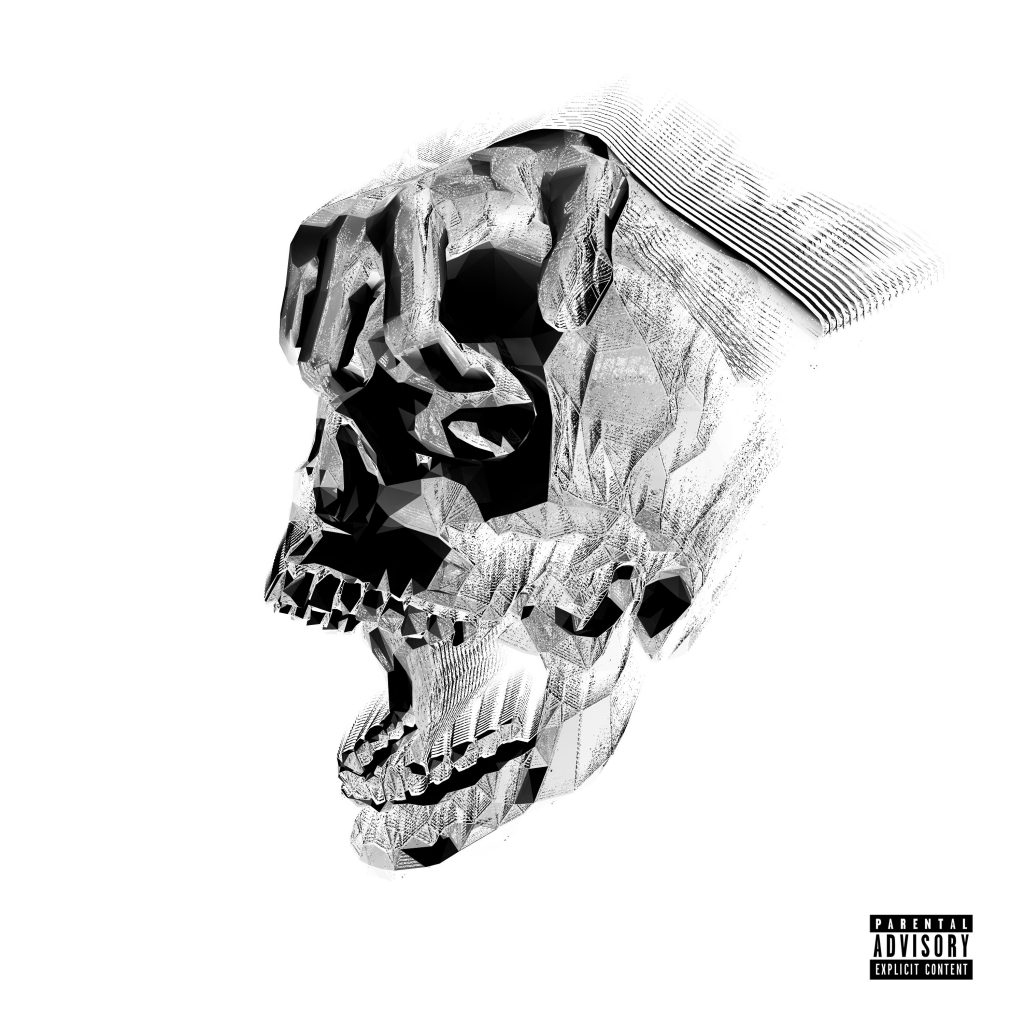 ---
Connect with White Lights on Social Media:
Website | Facebook | Twitter | Instagram | SoundCloud | YouTube | Twitch