While we might not be able to drift away to the sounds of All Day I Dream in person, their Summer Sampler will have you floating among the clouds.
---
During the heatwaves that have dominated the summer this year, there's been no better way to spend a day than by lounging in a hammock with a cold drink in your hand and some chilled out music playing in the background. While this would typically take place at a beachside location surrounded by others, the socially distanced nature of the year has forced us to make do at home. But have no fear because All Day I Dream family is here to help with some sensual sounds on the latest edition of their Summer Sampler.
Renowned for delivering some of the most vibrant sounds in the house music scene today, All Day I Dream has carefully curated the roster of talent that graces the label and Summer Sampler 2020 puts that on full display. Filled with cinematic soundscapes that will sweep listeners off their feet from wherever they've tuned in from, this journey is one that's definitely worth taking if you're someone who has been craving moments of auditory bliss.
Each track on the compilation brings a sense of serenity along with it, which is something that's important now more than ever due to the chaotic state of the world. Whether its the airiness of tracks like Mass Digital's "Lonely Souls" and Double Touch's "Circles" or the hypnotic nature of Armand's "Everlast" and Madraas' "Hope," the Summer Sampler is simply brimming with some of the best sounds that lovers of melodic music will gravitate to immediately. Don't miss out on this amazing release.
Listen to All Day I Dream Summer Sampler 2020 on Spotify below, download or stream the compilation on your preferred platform, and let us know where your favorite place to turn off the world for a bit is in the comments!
Stream All Day I Dream – Summer Sampler 2020 on Spotify:
---
All Day I Dream – Summer Sampler 2020 – Tracklist:
Mass Digital – Lonely Souls
Double Touch – Circles
David Orin – Un Autre Monde
Makebo – Just A Dream
Amand – Everlast
Squire, Dead-Tones – Pretty Little Lies
Death on the Balcony – The Source
Flowers On Monday – Don't Give Up
Rowee, Lazarusman – Brightness
Nebula – Once Upon A Time
Madraas – Hope
DSF – Paparouna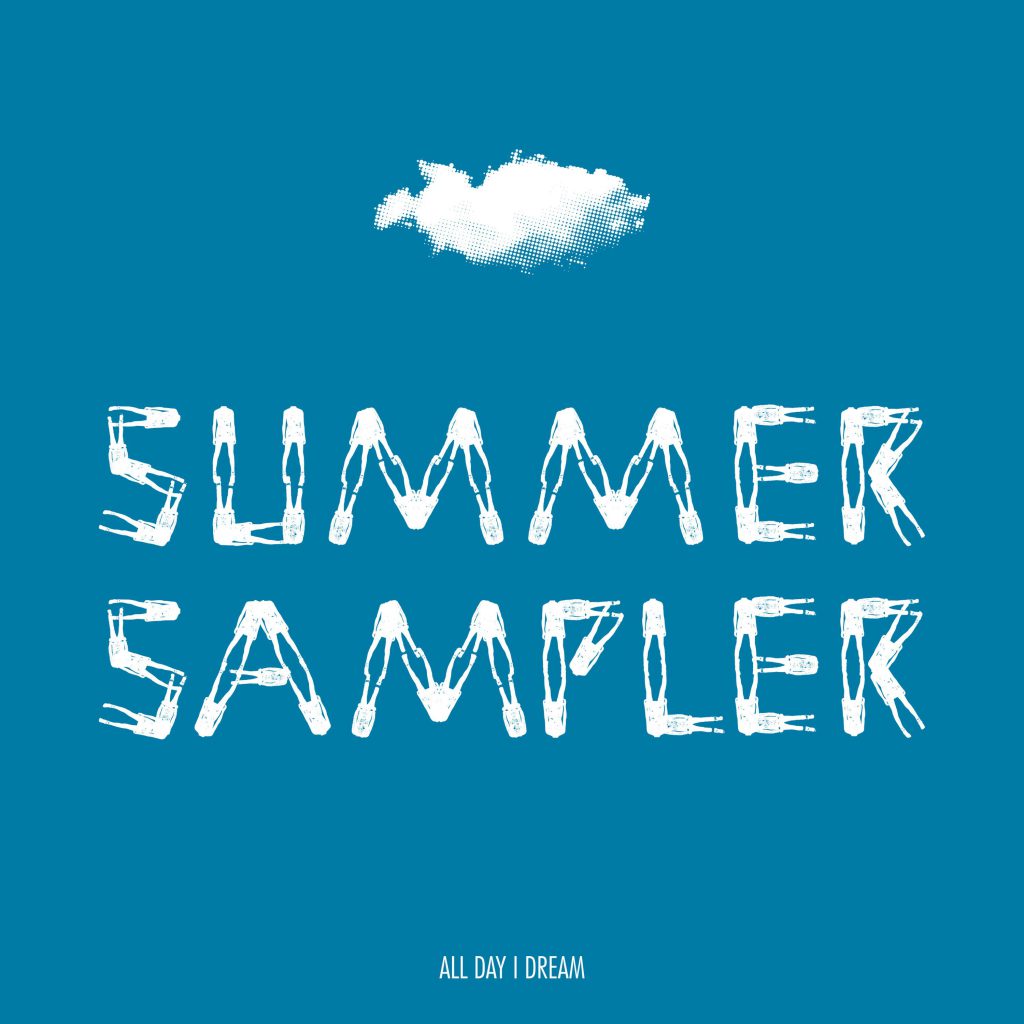 ---
Connect with All Day I Dream on Social Media:
Website | Facebook | Twitter | Instagram | SoundCloud