IVORY takes listeners on a bass-filled, outer space adventure on with the title track off of his upcoming release, the Dead Space EP!
---
Whether it is intentional or not, IVORY has mastered the art of timing his releases with mind-blowing EPs that are all about a year apart. In that time between releases, his tracks garner praise and marinate with his fans. It's the perfect recipe for success. Now, after a flurry of releases last year like the Termination EP, "Next Level – VIP," and "93 Style VIP," IVORY now returns to Never Say Die with his phenomenal Dead Space EP, and we got an exclusive listen to the title track!
The five-track EP, which features collabs with PIERCE and Samplifire, is permeated by its celestial theme with every track transporting listeners to a whole new universe. "Dead Space" jumps right into the action with a short intro. It includes maniacal laughter along with a small preview of what is to follow in the drop. The build is flawless and hypes the listener up for this outer space journey and the synths paint a picture of a massive space battle, much like you would see in a movie such as Star Wars.
If there is one thing that IVORY does impeccably well, it's creating tracks that are high-energy and hard-hitting. You'll be craving more once the first drop is over and the second drop comes in blisteringly fast and offers a slight change in the patterning of the synths. Then, the chaos of the track all washes away in the outro, giving listeners room to finally breathe upon their completion of the journey.
Get an exclusive listen to "Dead Space" by IVORY on SoundCloud below, stream it on your favorite platform once the EP drops on August 21, and let us know what you think of the track in the comments!
Stream IVORY – Dead Space on SoundCloud:
---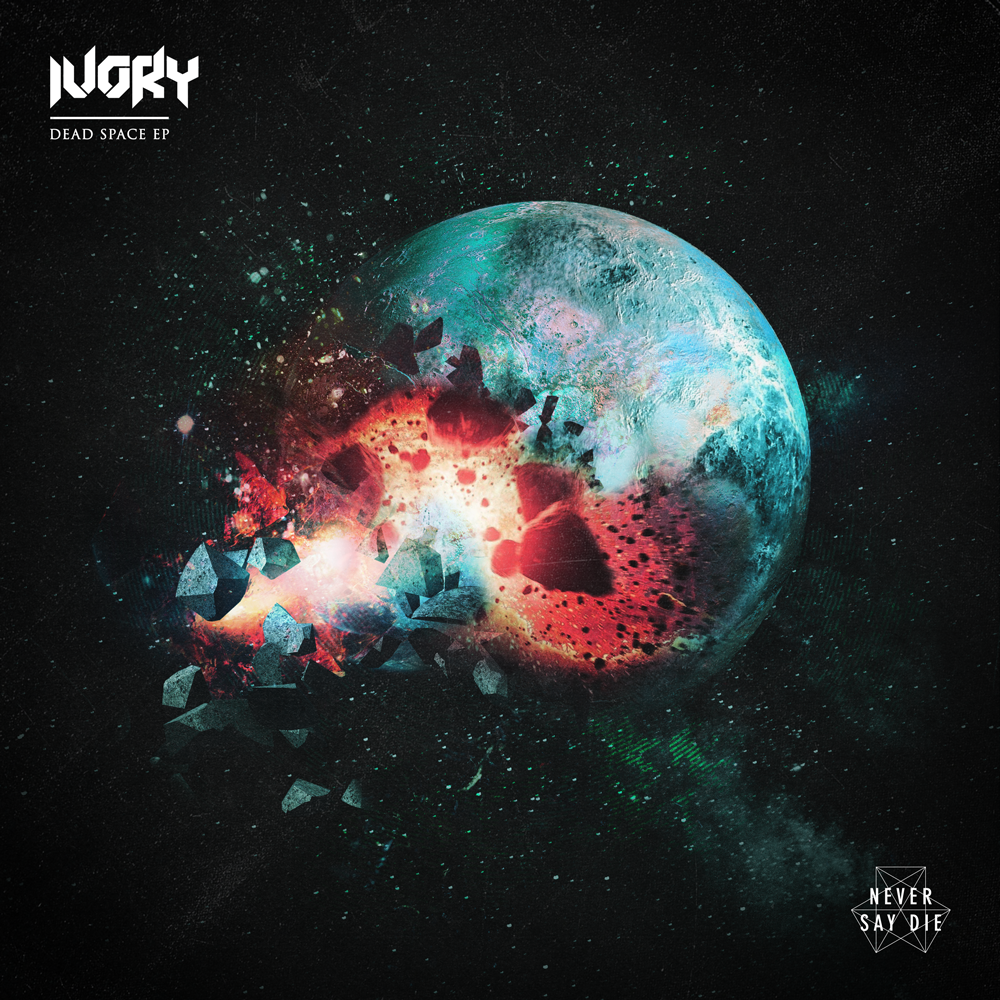 ---
Connect with IVORY on Social Media:
Facebook | Twitter | Instagram | SoundCloud