Slow Magic encourages fans around the world to connect with others during these trying times with a fresh, four-track EP, Closer 2 U.
---
Since first breaking onto the scene Slow Magic has become well-known for making otherworldly pop tunes while donning a brightly-colored, glowing animal mask during his sets to keep his identity anonymous. Over the past few years, he's consistently delivered some exciting releases and his latest EP on Moving Castle, Closer 2 U, keeps up with this trend.
On the four-track EP, Slow Magic brings two solo releases to the table along with two collaborations that see him team up with Manila Killa, Shallou, and Woven In Hiatus to drive forwards the message of staying connected during the difficulties of distance and isolation. "'Closer 2 U' represents the difficulties of distance and the importance of connection," he said when asked about the release. "I want this EP to encourage and inspire people to reach out to the ones they care about in a time where we are all feeling distant."
Listen to the Closer 2 U EP on Spotify below, download or stream the release on your favorite platform, and read on for a deeper look at the latest from Slow Magic!
Stream Slow Magic – Closer 2 U on Spotify:
---
The four-track EP starts with "Somewhere," that sees Slow Magic join forces with Shallou and Woven in Hiatus.
"Somewhere" is a synth-laden tune that brings together two masterminds in the realm of production as Shallou and Slow Magic put their creative genius on full display. But it's the moving, uplifting lyrics that come from Woven In Hiatus that really take this tune to the next level to create a mesmerizing start to this unique EP.
Next up, Manila Killa teamed up with Slow Magic to produce the EP's title track, "Closer 2 U." This haunting tune includes expansive synths and eerie, echoing vocals that help portray the difficulties of dealing with the yearning for a connection that many continue to experience while remaining socially distant.
The first of his solo productions on the EP, "Heartbeat / Helicopter" offers fluttering sounds that fluctuate as the synths and tempo align with the pulse of the listener to create a powerful, chaotic experience for anyone who tunes in. If you've been a fan of Slow Magic over the years then this will be a treat as he blends his recent influences with past ones to create a memorable tune. Finally, "Wild" mimics the rolling of credits at the end of a movie while giving his fans a proper closing for this magical release as they soak in his serene soundscape one last time.
Slow Magic's stated purpose of Closer 2 U was to encourage people to stay connected and to reach out to one another, and he delivered on that in full. As the world continues to experience a wild year filled with uncertainty and confusion this EP will help anyone find solace, even if it's just for the runtime of the four tracks.
---
Tracklist:
Somewhere feat. Shallou & Woven in Structure
Closer 2 U feat Manila Killa
Heartbeat / Helicopter
Wild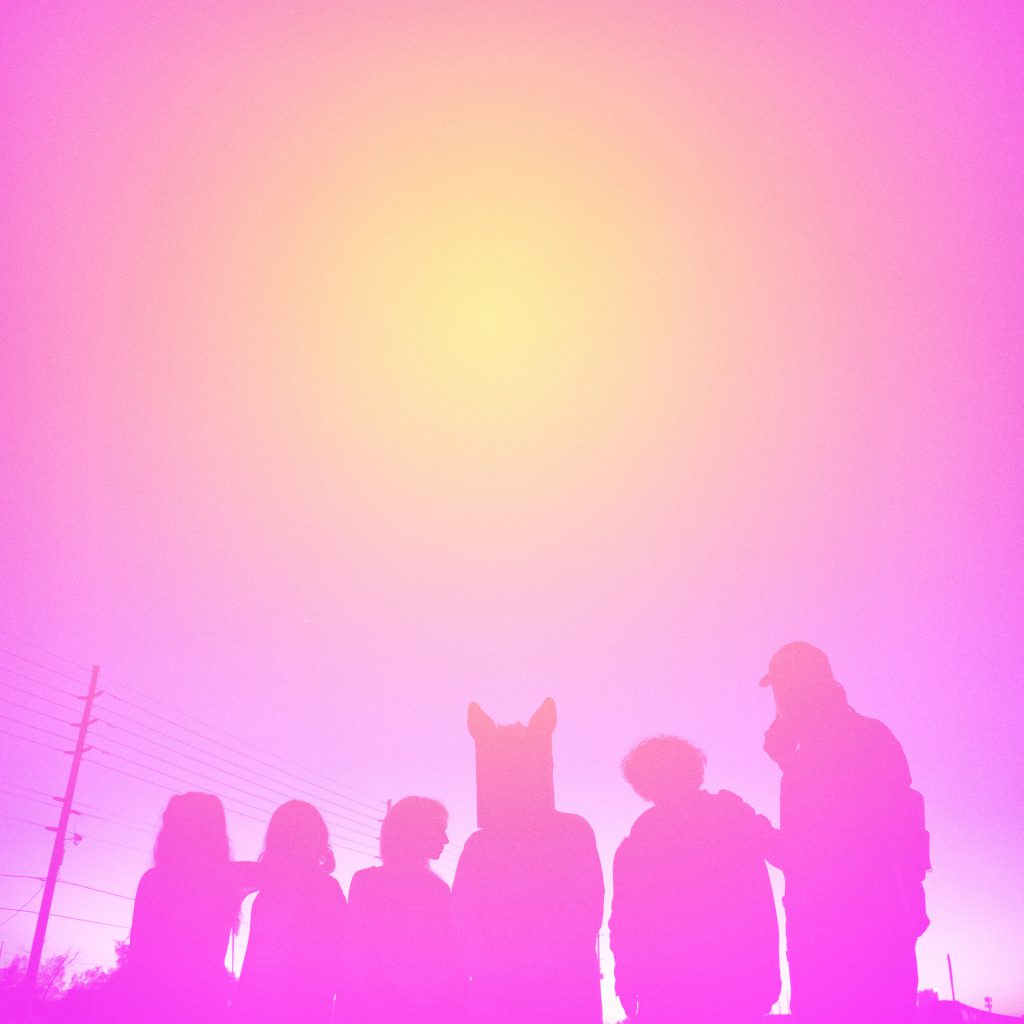 ---
Follow Slow Magic on Social Media:
Website | Facebook | Twitter | Instagram | SoundCloud | YouTube