Kyle Kinch heads back to Gorgon City's REALM Records and shocks our dancing feet to life with "Electric," featuring Aliz Smith!
---
For Kyle Kinch, what began as a passionate love for the jazz and disco genres has translated into a great love affair with the art of house and techno. Plowing his way into the hearts of our fun and funky community, in 2018 he would grab the crown as the very first artist (other than Gorgon City) to release on REALM Records with his Manchester EP. Now, he has returned home with the "Electric" shock we need to get us popping and shaking without any inhibitions!
Staying true to his distinctive sound that fuses classic moods with future-forward vivacity, Kyle Kinch would tap deep into his wheelhouse to create a tune that would see us time travel back to a slightly less stressful era. So, get ready dance family and strap on those high-top sneakers! Because you are about to get jiggy with the house vibes of the long but forgotten 1990's! 
To make this decade spark back to life, Kyle invited Aliz Smith to lay down some lightning hot lyrics stacked full of urban grooves. With Aliz's voice landing on our ears as our sassy focal point, it would only make sense to compliment her with swirling sirens and '90s-approved synth structures, giving "Electric" that laid back nostalgic edge. Add to that some seriously bangin' drum beats and we have a recipe' for one hella fly experience on the dance floor! My personal opinion? I would say that this release is all that and a bag of chips! 
"Electric" is officially out tomorrow but you can hear it here ahead of the release! Stream the track below, make sure to pre-save your copy on Beatport, and be sure to let us know what you think about the track in the comments!
Stream Kyle Kinch – "Electric" featuring Aliz Smith on SoundCloud:
---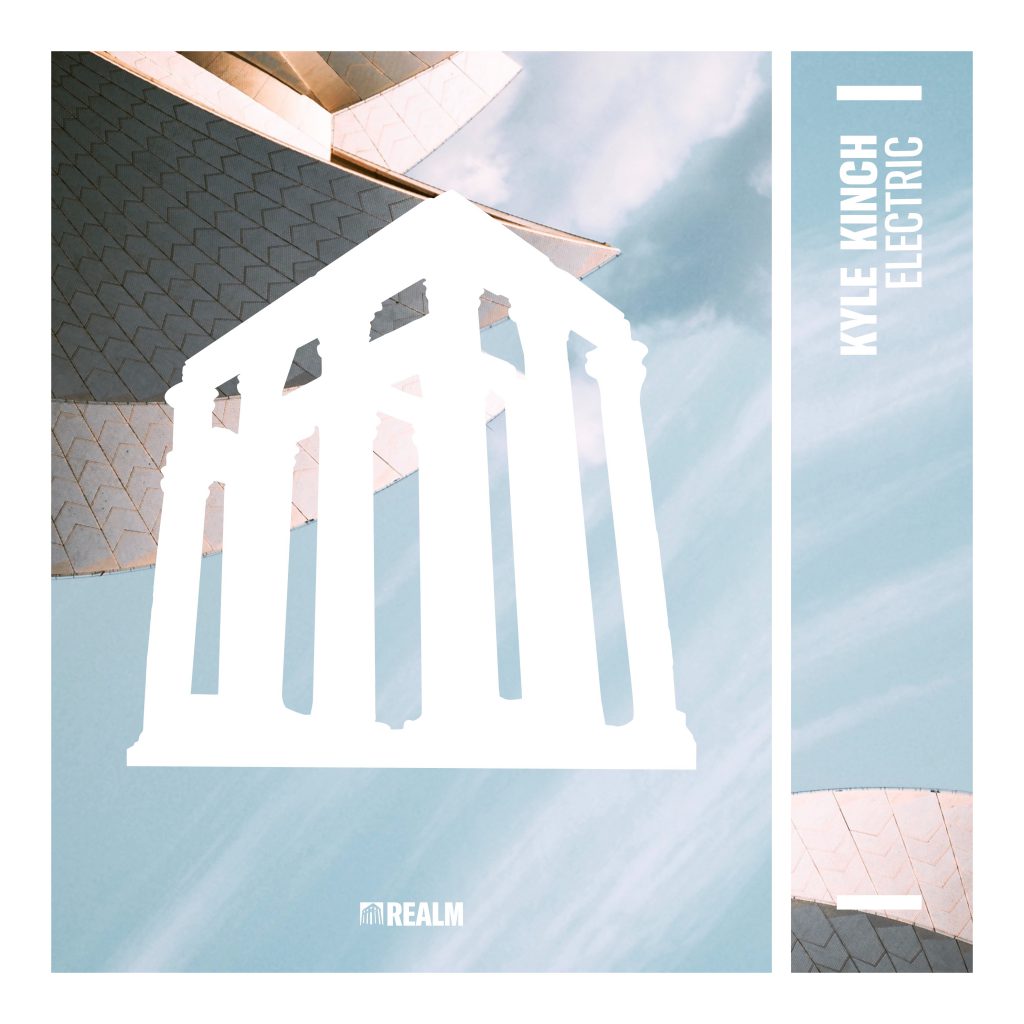 ---
Connect with Kyle Kinch on Social Media:
Facebook | Twitter | Instagram | SoundCloud