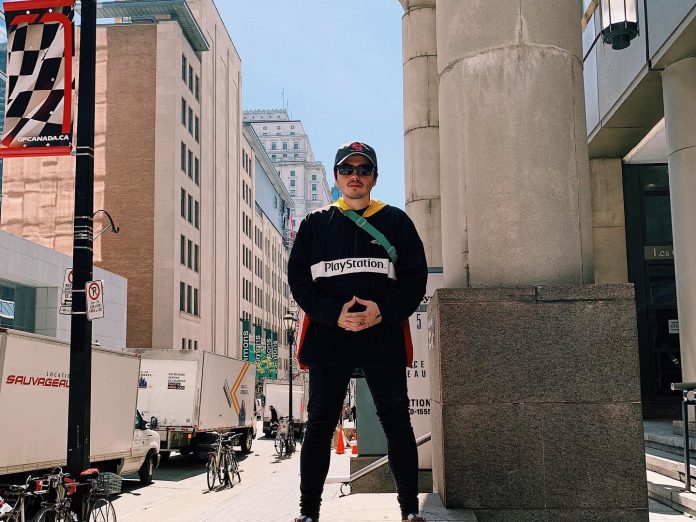 After bringing bass lovers plenty of stunners, L.U.X has delivered his best tune of the year yet with "Misery" that's due out on Never Say Die: Black Label!
---
While this year has been an unconventional one, to say the least, nothing has stopped producers from bringing their fans some of their most brilliant releases, and bass music producer L.U.X is not letting anything get in the way of his name being well-known this year. Back in 2019, he laid down a fiery remix for Spag Heddy's "Zoom" that put him on our map and the man has been on a relentless schedule with each release being better than the last ever since. So far, he's given us "Wook Zone" and "Toxicity" this year and now presents us with his third release, "Misery."
L.U.X is always bringing a fresh style of bass music to the masses with his tracks. He's been able to cultivate a distinctive sound that highlights his incredible production talents. At the same time, his tracks are hard and heavy – perfect for headbanging! "Misery" begins with a hypnotic melody along with brass horns that give the track a larger-than-life feel.
From there, the track builds from a relatively straightforward drop into a wonky bass paradise as L.U.X utilizes synths with various patterning that almost sounds as if the track is talking to you. These sounds quickly change and mutate into new sounds throughout the track. It's truly a jaw-dropping listening experience from start to finish!
Get an exclusive listen to "Misery" by L.U.X on SoundCloud below, stream it on your favorite platform once it's officially out, and let us know what you think of the track in the comments!
Stream L.U.X – Misery on SoundCloud: