House Divided deliver their latest single "Too Hot" that will have you breaking a sweat on your makeshift dancefloor in no time at all.
---
August is in full swing, and we're doing our best down here in SoCal to cool down as temperatures spike well into the high 90s and triple digits. For many, this heatwave has been spent indoors binging Shark Week while they try to cool down and remain socially distant from others. But aside from the fact that this weather seriously has us all wishing that we knew someone with a pool, the other truth is that the latest track from House Divided is one that's simply "Too Hot" – in the best way, however!
Officially out tomorrow via Country Club Disco, "Too Hot" is another solid tech house banger from House Divided. High off the release of "Workaholic" and "Walkin' Miles" in early July, these two are known for their bumpin' basslines and addictive vocals that make every track a certified heater. "Too Hot" follows that same recipe for success, opening immediately with an energetic beat that will have you wishing that you could get down to it at a pool party this weekend. Packed with glitchy vocals and a drop that doesn't disappoint, the latest from House Divided is sure to be on repeat for the rest of summer.
Although we may not be able to listen to this in-person anytime soon, we've secured an exclusive first look at the track ahead of its official release to help keep the vibes rolling strong from the comfort of your own rave cave. Stay tuned for the remix from Truth x Lies tomorrow as well as more livestreams from this fantastic duo in the future, but until then crank up that AC and get to groovin' with "Too Hot"!
Get an exclusive listen "Too Hot" on SoundCloud below, grab a copy when it gets its full release on Friday, and let us know what you think in the comments!
Stream House Divided – Too Hot on SoundCloud:
---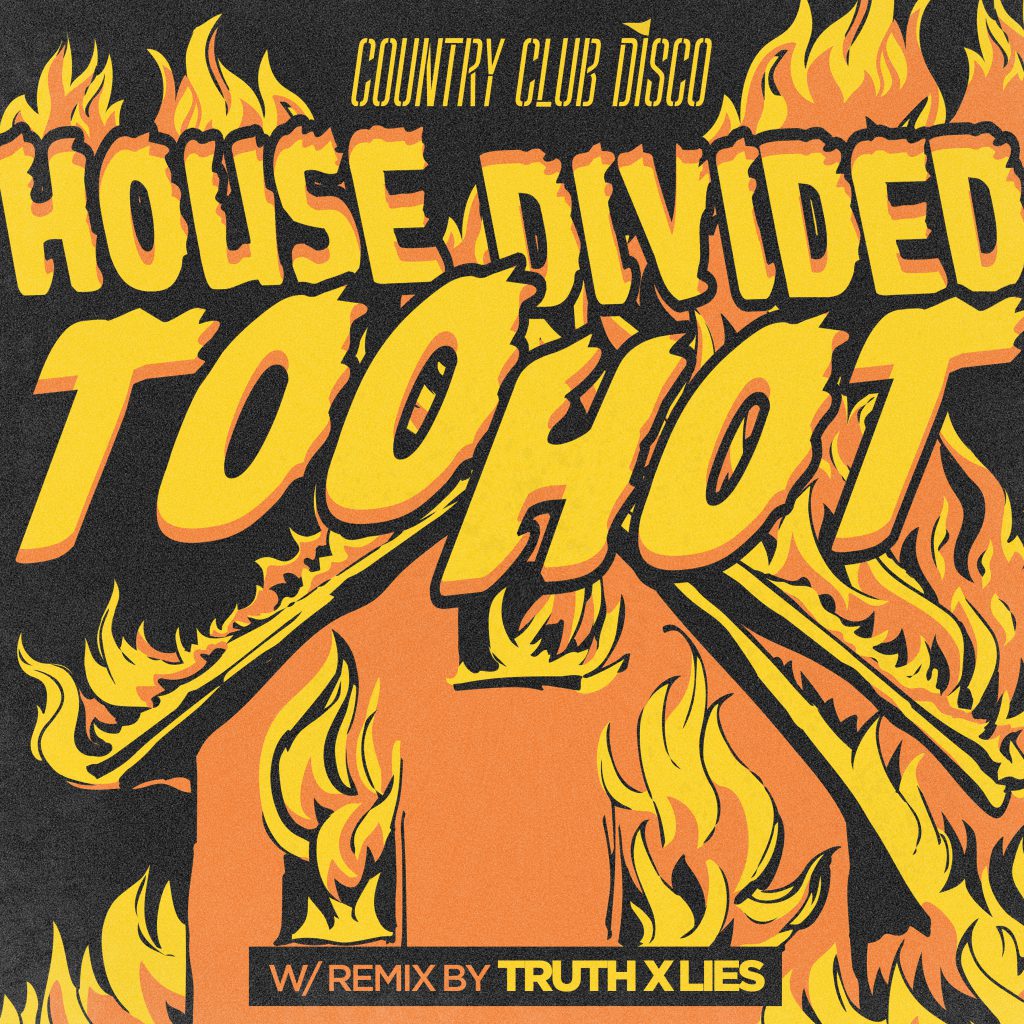 ---
Follow House Divided on Social Media:
Facebook | Twitter | Instagram | SoundCloud | Twitch