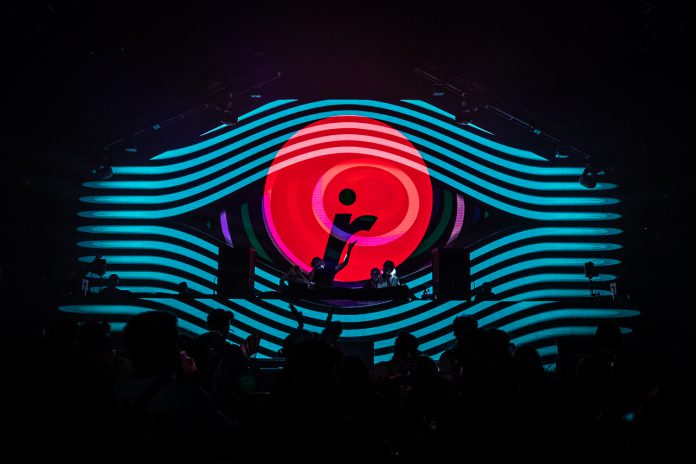 Insomniac Records has gained momentum over the past few years in North America and now they've set their sights on the rest of the world!
---
While Insomniac might be known for their larger-than-life festivals that bring memorable experiences for those who attend, they've kept their finger on the forefront of dance music on the label front as well. Launched back in 2014, Insomniac Records set off on a mission of delivering fantastic tunes and have made large strides ever since to carve out their space in the scene.
Now, Insomniac is looking to solidify their place in the landscape of the scene with the news that they've entered into a partnership with CTM Publishing with sights set on global domination. Operating under the name Sounds That Never Sleep Publishing, this step will assist them in creating a one-stop-shop for their growing list of labels to get the exposure they deserve.
Initially, Insomniac Records focused solely on releasing under the moniker but as demand grew it quickly began to swell to something even larger and eventually ushering in the launch of Insomniac Music Group in 2018. Under the umbrella of the music group are a bevy of on-brand labels centered around the Dreamstate, Bassrush, and Basscon brands, as well as others including IN / ROTATION and Discovery Project. They also have brought in influential artists and managing labels like Gud Vibrations, What To Do, and Catch & Release.
Headquartered in The Netherlands, CTM Publishing is one of the strongest independent entertainment firms in the world. Aside from music publishing, they also represent writers, artists, and actors while also seeing success in the world of TV and film. With the announcement, Insomniac has teased that there will be major new releases planned so stay tuned for more info that's yet to come!
---
Connect with Insomniac Records on Social Media:
Website | Facebook | Twitter | Instagram | SoundCloud