Sam WOLFE continues to impress on his rise through the ranks with a fresh tune called "Full Moon" that's officially out tomorrow on No Neon!
---
This year has been nothing short of impressive when it comes to Atlanta-based techno trendsetter, Sam WOLFE. His unshakable passion and brilliant production prowess have culminated in the collection of #1 Beatport accolades for his debut EP Triangulum and Graveyard March, a two-track mind warp that turned the heads of industry tastemakers. Now, without skipping a beat Sam WOLFE continues to keep his head and heart firmly focused on his dreams leading him to his next official release, "Full Moon."
Out tomorrow on No Neon, "Full Moon" explores an intimate place deep within Sam WOLFE's soul and is a track that represents transformation, revealing that life isn't always so cut and dry. Sometimes, with a shift in focus, amazing things can begin to develop. For him, this would mean diving headfirst into the darkest depths of the underground, leaving us sweat-soaked and hungry for more of his no-nonsense techno grit. 
For me, "Full Moon" delivers a thunderous punch to the gut while I am catapulted straight up to the rocky satellite in space. It's incredibly ethereal in its mood yet has a dominating bassline drive that acts as a gravitational pull for my body to just sink in and gyrate. From the twinkling top-end details to the atmospheric waves of sound, I find myself captured in the magic of the great beyond, filling my existence with a craving for interstellar exploration. I am so thrilled to watch Sam WOLFE's journey in this industry as he soars to new heights and I hope you stay locked in for the ride!
Now that we have you poised and ready to get moving to the beat, presave a copy of "Full Moon" on Spotify and enjoy an exclusive listen to Sam WOLFE's "Full Moon" below ahead of the official release, August 12. Let us know what you think in the comments!
Stream Sam WOLFE – Full Moon on SoundCloud:
---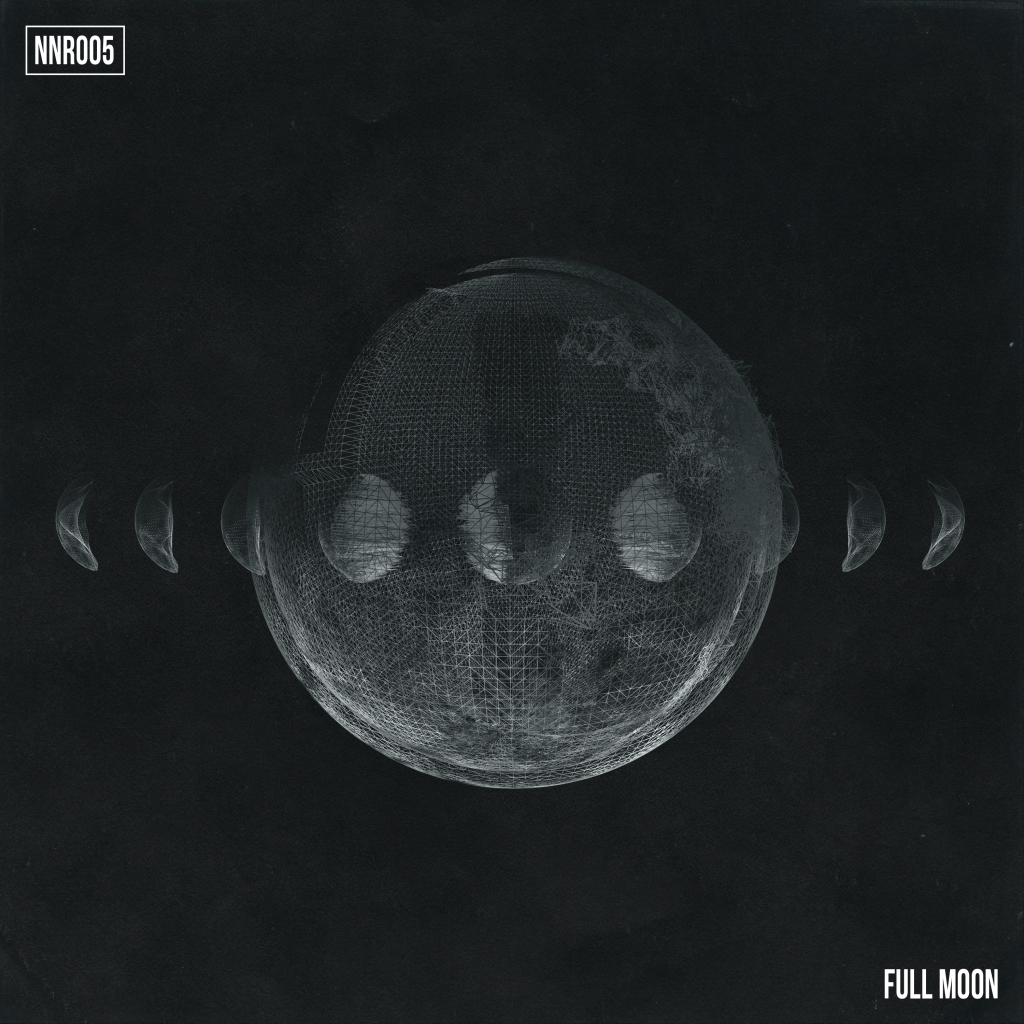 ---
Connect with Sam WOLFE on Social Media: