Dimitri Vegas & Like Mike have announced a new agency called The Smash Universe to bring together music, gamers, and influencers across the globe.
---
The connection between music and gaming is perpetual, to say the least, as the universe has always found a way to intertwine the two whether through inspiration or full-on genres. Now, Dimitri Vegas & Like Mike have looked to merge the forces with music and gaming industries by partnering with Miranda Huybers to bring a new global agency to life, The Smash Universe. 
Also partnering for this fresh agency are Dimitri Vegas & Like Mike's manager Nick Royaards, Head of Smash e-Sports Nick Depauw, and Smash The House Records team members Perry van de Mosselaar and  Dwayne Megens. They plan on providing skillful management services, as well as efficient marketing services and public relations for talented content creators.
Ultimately, this agency's mission is to become the #1 resource combining technology with music and lifestyle.
The platform designed for creators in the realm of music and gaming, as well as lifestyle influencers, will enhance the experience for inspired individuals and bring excellent services across the globe both on and offline. Celebrating the launch of one of the world's first profound agencies devoted to gaming and music, The Smash Universe hosted a livestream via Twitch earlier today that revealed more about the new venture, so check out the video!
If you're interested in finding out more, be sure to head on over to The Smash Universe website to find out when their next event is and stay tuned for more to come from The Smash Universe in the near future!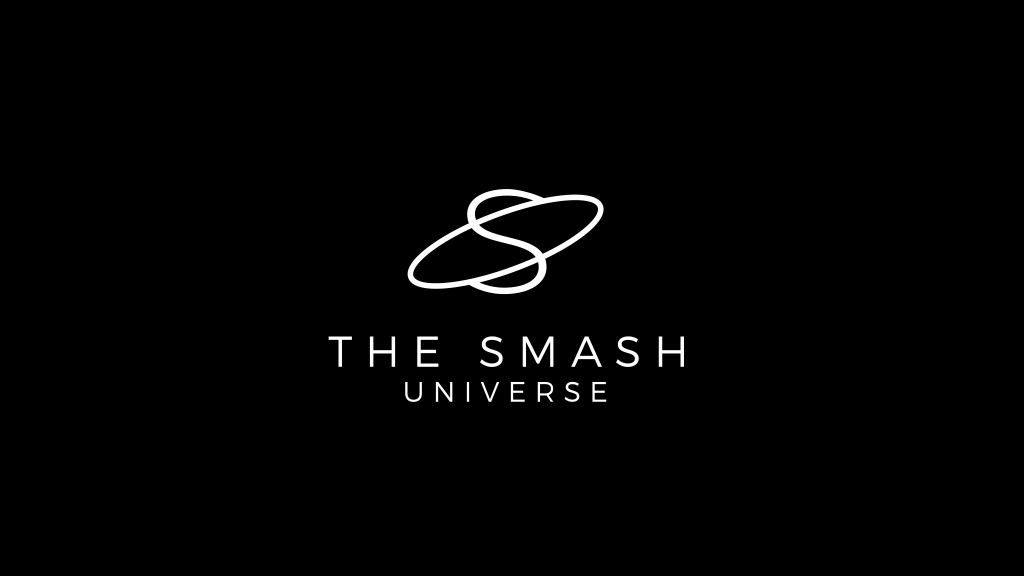 ---
Follow Dimitri Vegas & Like Mike on Social Media:
Website | Facebooank | Twitter (Dimitri Vegas) | Twitter (Like Mike) | Instagram | SoundCloud | YouTube
Follow The Smash Universe on Social Media: