After Suniel Fox and Henry Strange uplifted the scene with "Revolution" this summer, Frank Royal has stepped up to spin it in his own style.
---
If you love unique stylings in the bass music realm then there's no doubt that you should be paying attention to Los Angeles-based artist Frank Royal. Rising through the ranks of the scene over the past few years, he's delivered some powerful releases on labels ranging from Buygore to Insomniac Records while also delivering a number of fantastic remixes along the way. And that's what his most recent focus has been as he's put his spin on Suniel Fox and Henry Strange's tune "Revolution."
The original version of the tune is filled with uplifting tones that are perfect for the summer, with Suniel Fox stating that it, "was created to give people a vein of fun and a glimmer of hope through this tough, crazy, and unprecedented year." So, when he and Henry Strange looked for some fresh takes on the release they dug into artists from different styles and sounds, and Frank Royal stepped up to the plate and knocked it out of the park.
Bringing his expertise in the bass realm front and center, Royal twists "Revolution" into a roller coaster of emotions filled with high peaks and drops that will fully dominate your senses throughout its near four-minute runtime. While we can only imagine how massive this remix will sound on a festival stage in the future, it will also fit perfectly in any playlist meant to bring good vibes and energize your soul.
Get an exclusive listen to this take of Suniel Fox and Henry Strange's "Revolution" on SoundCloud below and stay tuned for the other remixes from Holly, Bósa, and more dropping August 7!
Stream Suniel Fox and Henry Strange – Revolution (Frank Royal Remix) on SoundCloud:
---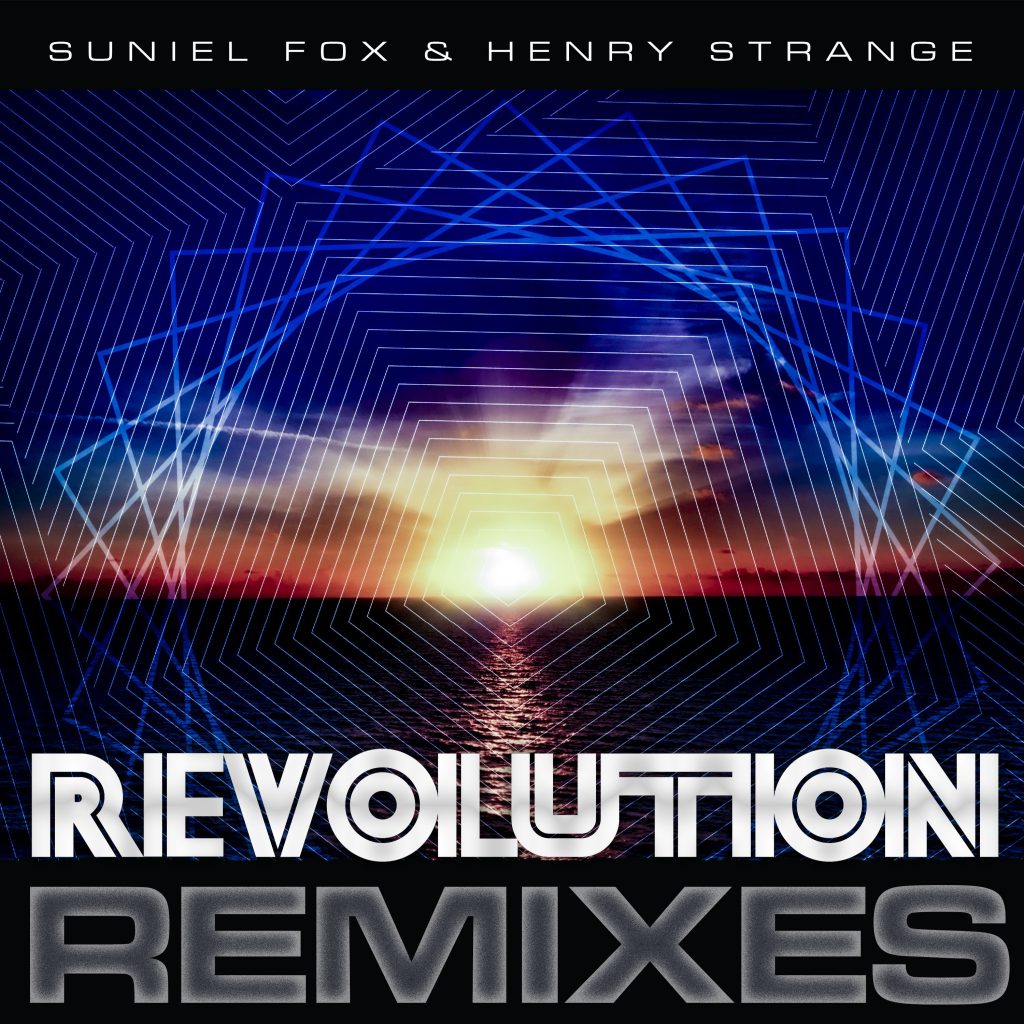 ---
Follow Frank Royal on Social Media:
Facebook | Twitter | Instagram | SoundCloud