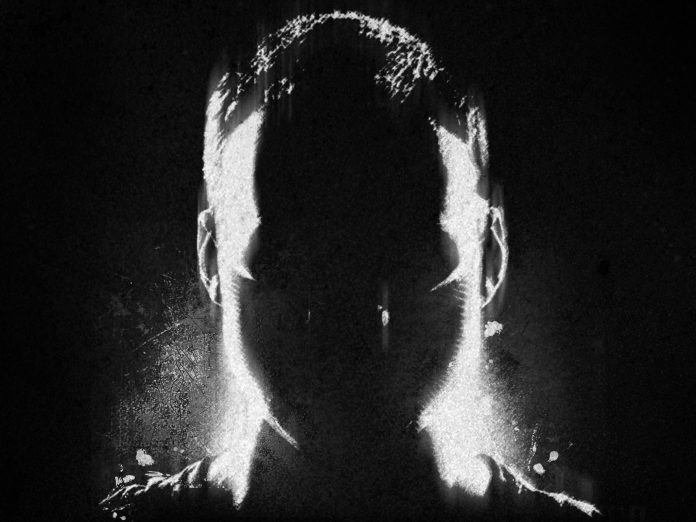 Heavyweight Records delivers six epic tunes from artists like Elle, Zoobstool, Steez, and more on their Lockdown compilation EP!
---
For years, those in the industry have said that they support the next generation of dance music, however, few have made good on that promise. But one label that's following through and on the hunt for artists on the rise is Carnage's Heavyweight Records, which has dedicated themselves to showcasing new talent and fresh music.
Back when the pandemic began, Heavyweight Records created Demo Day where producers could send in a song for instant feedback via Twitch. And over the past three months, their team selected six songs from that livestream to create the Lockdown EP that's filled with rising stars in bass scene including 2AM, Elusion, Fito Silva, Steez, FREAKY, Elle, and Zoobstool. These producers are all ones to pay attention to if you're digging heavier beats, especially Zoobstool as he's currently killing it in the American Hard Dance scene.
Every song on the EP is focused on the bassier side of dance music while also being innovative and fresh. "Down" by 2AM and Ellusion, "Hit A Lick" by FREAKY and Hay!, and "To The Face" by Steez are heavy, grimey dubstep/riddim tunes that will get every bone in your body shaking when you hear the bass. Meanwhile, Fito Silva's "Indian Riddim" and Elle's "Ah Shit" ground the listener with some banging hybrid trap tunes.
My personal favorite, Zoobstool's "Block Huggaz," goes back to the bass music with trap influences, but it gets flipped upside down in the second drop. The tempo goes higher and higher during the melody, raising the tension, and finally unleashing into a massive drum and bass laced experience. If you need tunes to continue your at-home workouts, remote work, or just to dance the day away to in your rave cave, I highly recommend getting to know these new names on the 'Lockdown EP'.
So what are you waiting for? Listen to the Lockdown EP on Spotify below, download or stream the compilation EP on your preferred platform, and let us know which tune you love the most in the comments!
Stream the Lockdown EP by Heavyweight Records on Spotify:
---
Heavyweight Records – Lockdown EP – Tracklist:
2AM & Elusion – Down
Fito Silva – Indian Riddim
Steez – To The Face (feat. Vandull)
FREAKY & Hay! – Hit A Lick (feat. Blupill)
Elle – Ah Shit
Zoobstool – Block Huggaz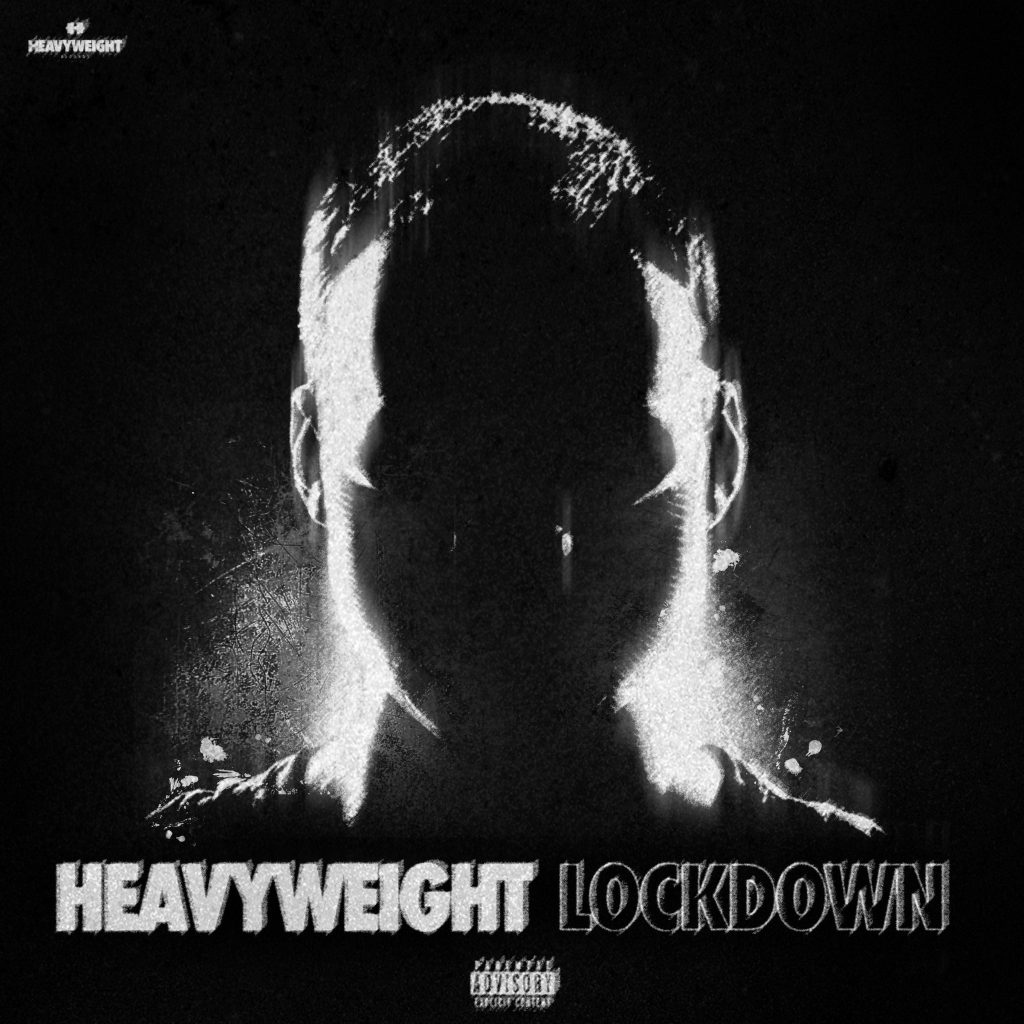 ---
Follow Heavyweight Records on Social Media:
Website | Facebook | Twitter | Instagram | SoundCloud | YouTube | Twitch