David Guetta and MORTEN deliver New Rave, a spectacular, four-track release that brings a nuanced blend of old and new melodic techno rave flare.
---
David Guetta and MORTEN continue their journey into massive mainstage melodic techno with the New Rave EP, which brings forth a signature sound that can only be classified as "Future Rave." Made up of four tracks, the two artists combine their master hand in production with danceable club flare, continuing their hot streak of tag-team releases.
Setting the stage for the New Rave carnage to come is "Kill Me Slow," an entrancing, synth-laden treat graced with powerful vocals. Poignant and suited for festival stages worldwide (whenever those return…), this tune is a club hit ready for world takeover. Sweet vocal chops echoing "There's nothing that I could do" open the second track, promptly titled "Nothing." Sitting in a sweet spot between melodic techno and euphoric trance, "Nothing" is a welcome departure from the David Guetta and MORTEN we're so accustomed to.
A full bodied bass-boosted track, "Bombardment" finds itself the heaviest on the EP. Chock-full of oscillating bass and sinister synths, "Bombardment" errs more on the underground side of New Rave. Finally finishing things off is "Odyssey," a testament to the journey through sound as created by David Guetta and MORTEN. Their "Future Rave" style seemingly meets progressive in the final track with bouncy synth work and swelling bass.
Bridging the gap between mainstage and underground sounds, David Guetta and MORTEN deliver a freshly innovative dance record with their collective vision for the future of dance music on the mind. Even though these mainstage suited tracks can't be played out to the masses this year, we're very much looking forward to hearing the innovation that is "Future Rave" when we get back to partying as well!
Check out David Guetta and MORTEN's New Rave EP on Spotify below or stream it on all platforms.
Stream David Guetta & MORTEN – New Rave EP on Spotify:
---
David Guetta & MORTEN – New Rave EP – Tracklist:
David Guetta & MORTEN – Kill Me Slow
David Guetta & MORTEN – Nothing
David Guetta & MORTEN – Bombardment
David Guetta & MORTEN – Odyssey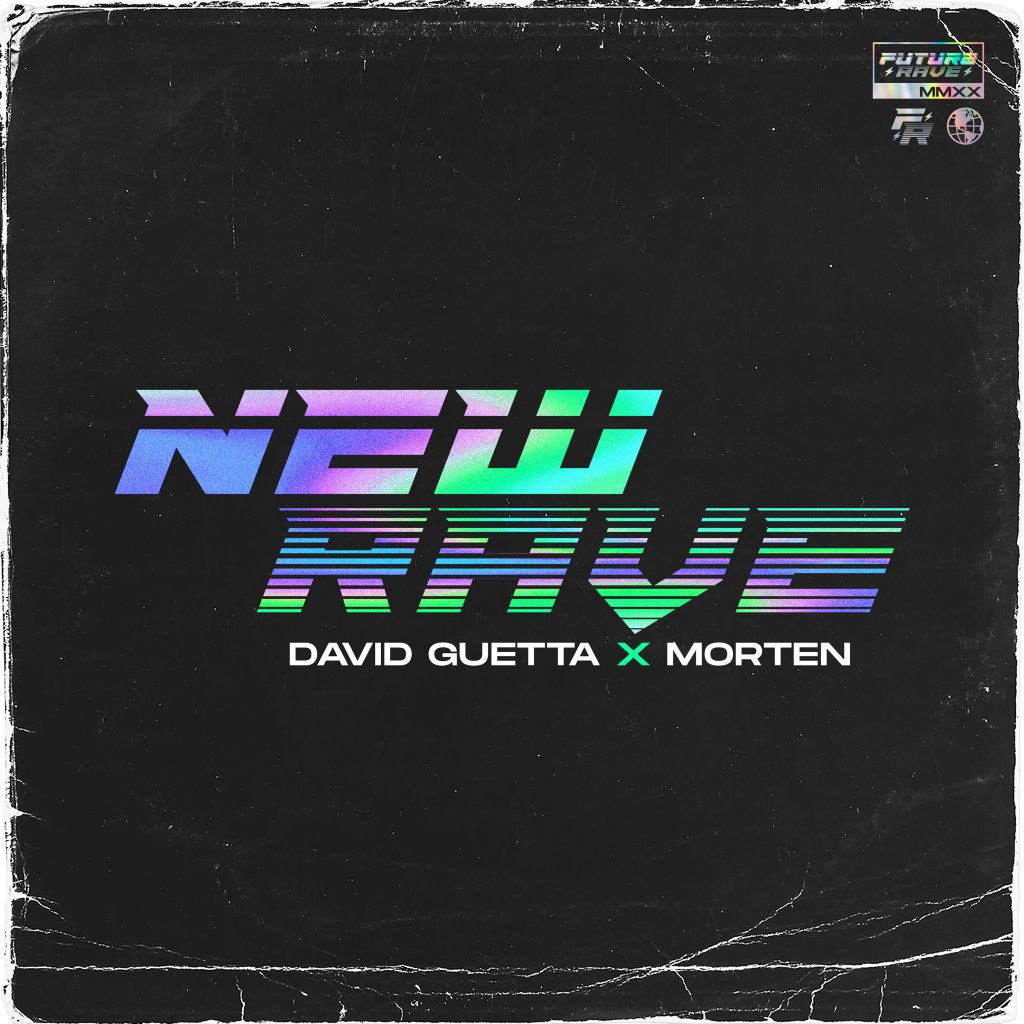 ---
Follow David Guetta on Social Media:
Website | Facebook | Twitter | Instagram | SoundCloud | YouTube
Follow MORTEN on Social Media:
Website | Facebook | Twitter | Instagram | SoundCloud | YouTube