One of the ways that DJs can grow their fanbase is by connecting with them on a deeper level and that can be difficult during a pandemic. Here are some tips to help!
---
For emerging and established DJs alike, engaging with your fans in the midst of a global pandemic can seem daunting. How do we connect with each other during a time without live shows and face-to-face contact? Meet and greets and festivals are not a thing for the foreseeable future, but engaging with your followers is still as important as ever before.
We can all agree that one of the silver linings of quarantine has certainly been the many livestreams we've seen DJs and brands put on during this time. From Chet Faker's underwater (yes, actually underwater) set during Digital Mirage's second edition to Insomniac's continuous efforts to put on various virtual events, it's safe to say that these streams have been one of the few things we've looked forward to over the past few months.
One of the easiest ways for DJs to grow their fanbases during this time is to engage with their followers on a more personal level. Because while livestreaming is great, with so many out there it can be difficult to set yourself apart from the rest. So to help you stand out from the crowd, we've put together four other ways for you to engage your followers and connect with them during this time. Read on to learn more!
---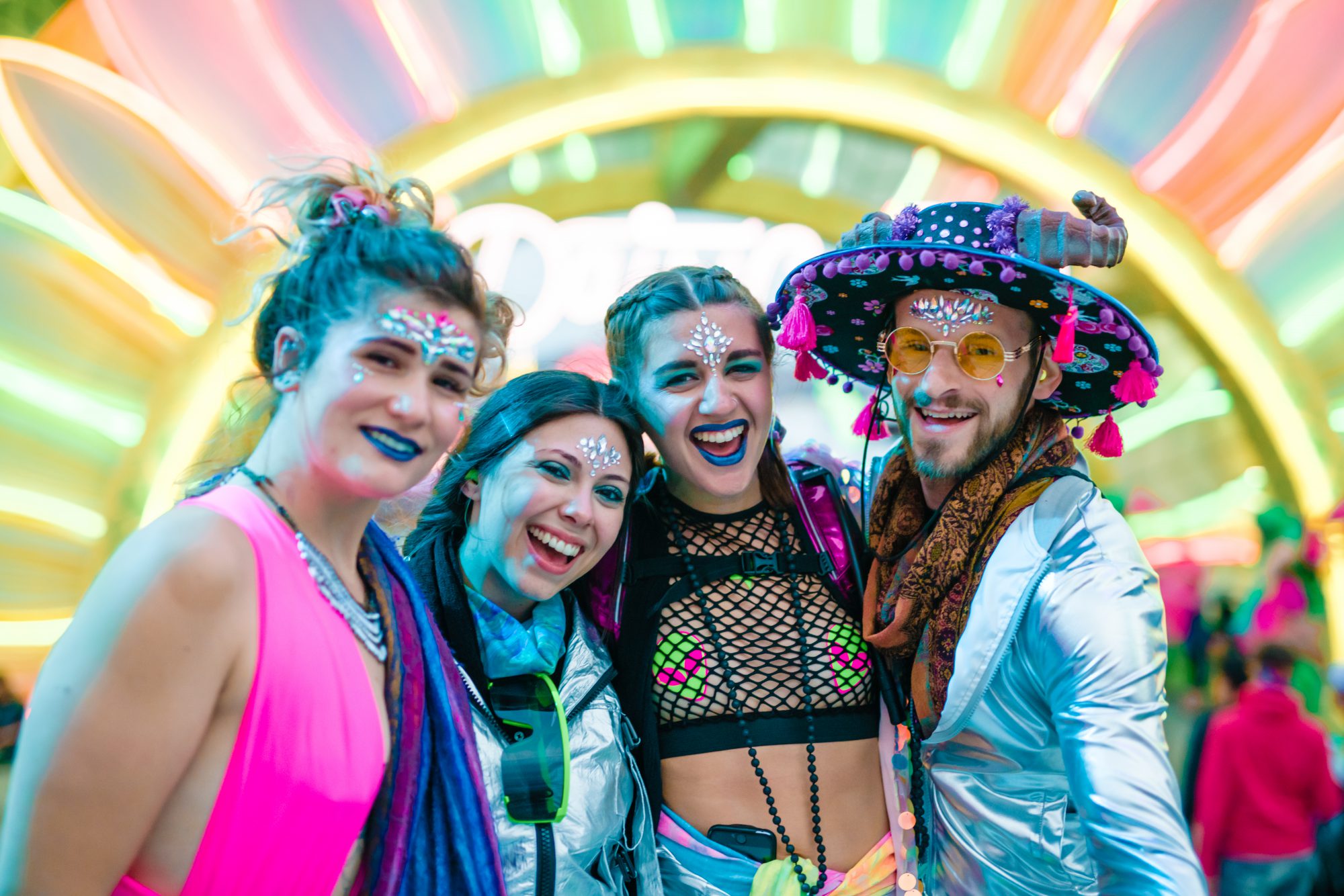 Create a community for your fans to mix and mingle on platforms like Facebook and Discord
These are lonely times – we get it. But having a community on platforms like Facebook or Discord is the perfect way to engage your followers keep their spirits up. Not only do these give people the opportunity to connect with others, which is something we all could use a little more of right now, but also helps grow the reach of your posts so they hit your biggest fans.
Don't be afraid to ask questions, open up the discussion for people to ask their own, or share some exclusive details. Once you've got a conversation going, these groups are also a super easy, yet effective way for you to post anything you'd like to promote – from new music to interviews. Your fans will appreciate this personalized way of communicating with them and will hopefully add their friends and fellow fans to the groups as well, which will only grow your following!
A fantastic example of a group that's been thriving since the earliest days of the pandemic is Gabriel & Dresden's Club Quarantine, check it out!
---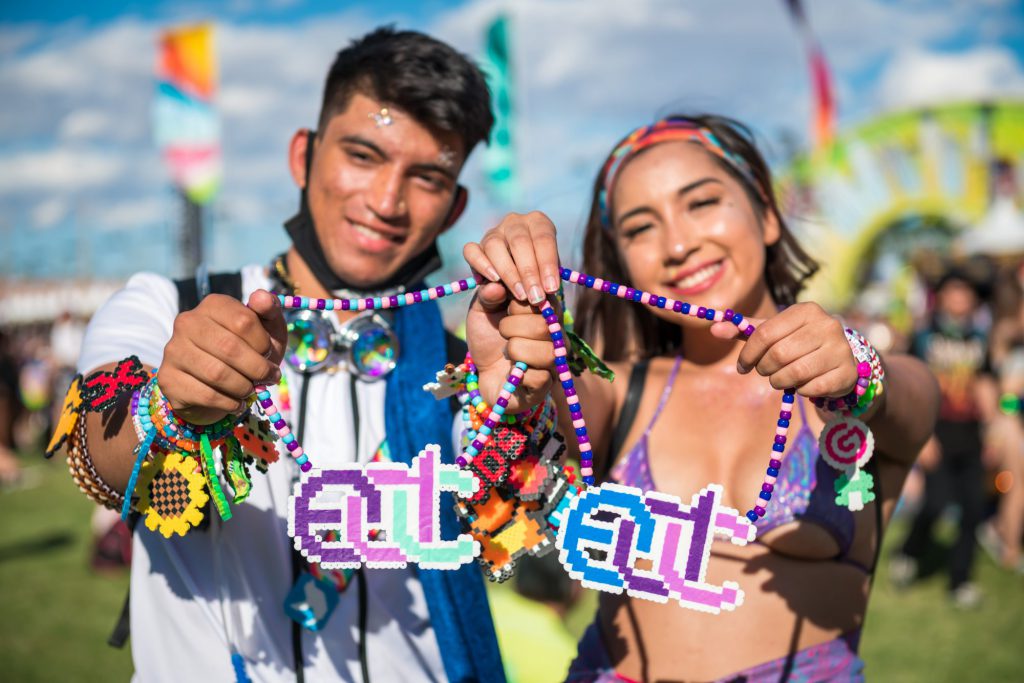 Send your biggest supporters custom stickers, bracelets, or keychains to rock!
Who doesn't love free stuff?! One of the easiest ways DJs can give back to their fans is by sending them custom stickers, bracelets, keychains, or other fun merch to help them show off their love for you to the world! You can either prompt followers to subscribe to a newsletter – more on that later – and reward them with your customized gear, or even send it out to a certain number of followers that you announce on your socials.
You can put whatever you'd like on the merch, just make sure it highlights your brand and personality! Not only will your fans appreciate the gesture, but this also works as advertising as well. This gives your followers a way to rep an artist they love at home and, hopefully, at your next show once they resume again.
If you're looking for a place to get some custom merch made, Stickermule has great, affordable options that we love. They've bolstered their line of customized, high-quality stickers with other fun options including Acrylic Charms that make for a fun keychain or pendant!
---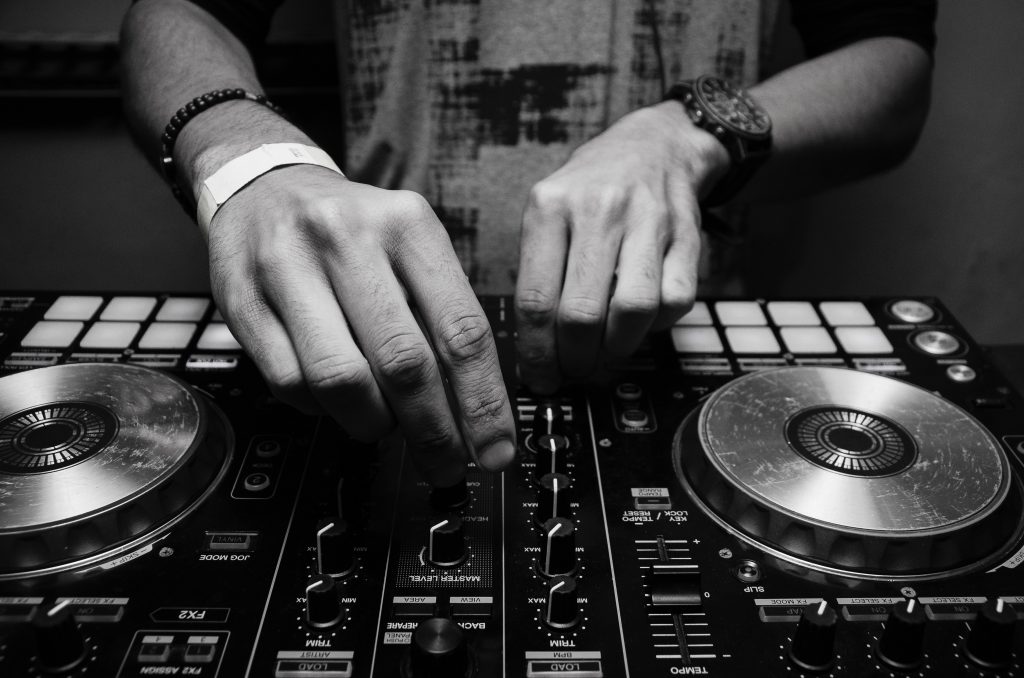 Host a production class, demo listening party, or gaming session on Twitch
Another great way to connect with your fans is by hosting a production class, demo listening party, or gaming session! Twitch is an excellent platform to engage with your fanbase, especially since so many artists have already taken to the platform to host streams.
Rather than simply streaming (although livestreams are also great too!), the above examples are different ways to shake things up and are a more personalized way to engage with your following base. Plus, if you're into gaming, Twitch is the ideal platform to host a session because, odds are, your fans with accounts on there are too! You can stream as you play while answering any questions fans may have for you in the comments.
But if that's not your thing – no worries! You don't have to limit yourself to just those examples. You could also host a Q&A session on Twitch or IG Live or even just talk about what you've been up to in quarantine. Whatever you choose to do, hosting more engaging sessions like these can be personalized than your standard livestream and ways for fans to connect with you on a deeper level!
Some of our favorite DJs who have taken to Twitch so far to host a variety of different experiences for fans to participate in include the likes of Chris Lake, JAUZ, and Mat Zo, just to name a few.
---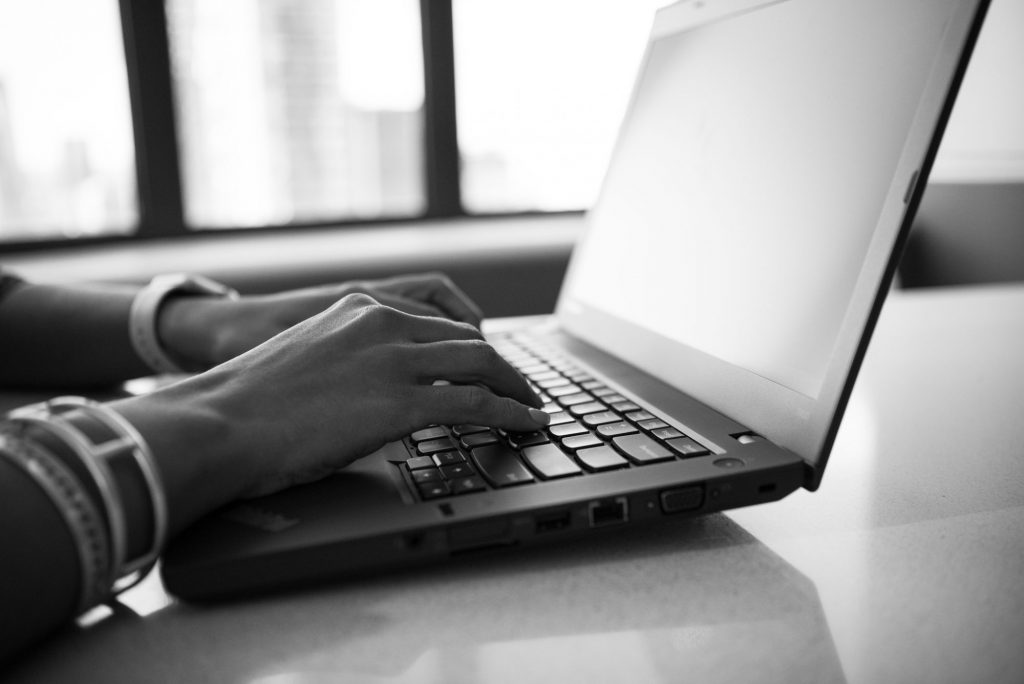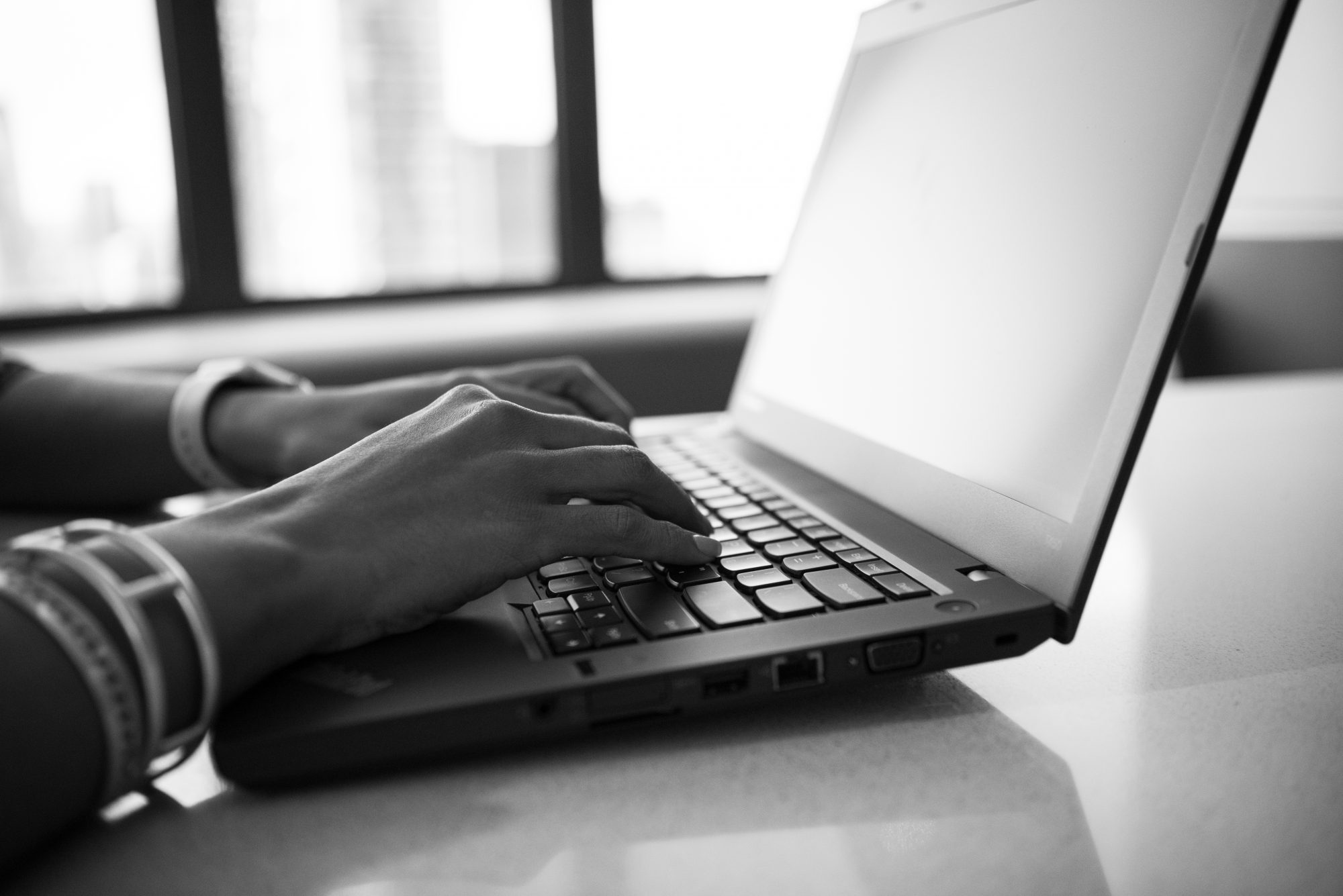 Start a newsletter so you can share the latest updates with your most dedicated followers
What better time than now to start a newsletter? Let's face it – none of us have very much going on right now and we all have a lot more time on our hands than we're used to. This is the perfect opportunity to keep your fans up-to-date with any releases, streams, or takeovers you may have planned by sending out an email newsletter. Anyone who is interested can sign up with their email and get all your latest updates straight to their inbox!
You can format the letter in any way you like and how frequently you send it out is also entirely up to you! You may also want to "reward" those who subscribe with links to exclusive merch, early releases, exclusive mixes, or anything else you think your followers would appreciate. This is a simple, yet effective way to allow your most dedicated fans to enjoy updates from one of their favorite artists and is free publicity for you as well. Everybody wins!
---
What are some of the best ways you feel artists can connect with fans on a deeper level? Let us know in the comments below!