Octopus Recordings label-boss and renowned techno artist Sian has released his latest album X that will encapture your soul.
---
Whether he's releasing music on his labels like mau5trap or his very own Octopus Recordings, Sian has proven time and time again that he has his finger on the pulse of the techno scene. Renowned for his hypnotic performances that that move crowds and make their feet move in a frenzy, he's now delivered his latest masterpiece of an album in the form of X.
Featuring 17 tracks of pure techno bliss, X puts Sian's abilities in the studio on full display with its warped, raw feel that carries throughout the album from start to finish. Tracks like "Sleep Paralysis," "Cognitive Distortion," and "Pills" pummel listeners with basslines that are perfect for shuffling away to in a darkened warehouse while he incorporates more acid tones with "Flow State" and "Next Step."
There are a flurry of tunes on X that also show off how skilled Sian is at twisting sounds and vocals effortlessly, with "Every Time I See You," "Champagne Scars," and "Mind" sticking out immediately. But the album as a whole is a journey that's packed full of hypnotic energy, making it a perfect companion for those long night drives to far off places or moments when you simply want to turn your mind off in the comfort of your own rave cave.
"The night has always been a void I can freely create in, the dark, still abyss I try to convey with the atmosphere of my music, and design. A concept for the album came about while I drove around LA after dark. Long hazy days writing and weekends crashing in strange hotel rooms after ecstatic shows that seemed to juxtapose into one timeline. An idea that X dissolves the past and crosses out the unnecessary parts. Deleting anything not essential to moving forward creatively and as a human, stripping it down to the raw, blasting away the dust and polishing the hardest edge of my music."

Sian
Take a techno trip with Sian by streaming X on Spotify below, grab a copy of the album on your favorite platform so you can listen as you please, and let us know what you think of this release in the comments!
Stream Sian – X on Spotify:
---
Tracklist:
Parallax White Intro
Freakuency
Like A Drug
Champagne Scars
Let It Ride
Sleep Paralysis
Tyrant
Every Time I See You
Flow State
Subzero
Pills
Hide
Cognitive Distortion
Destroy
Wake Up
Storm
Mind
City Bleeds Outro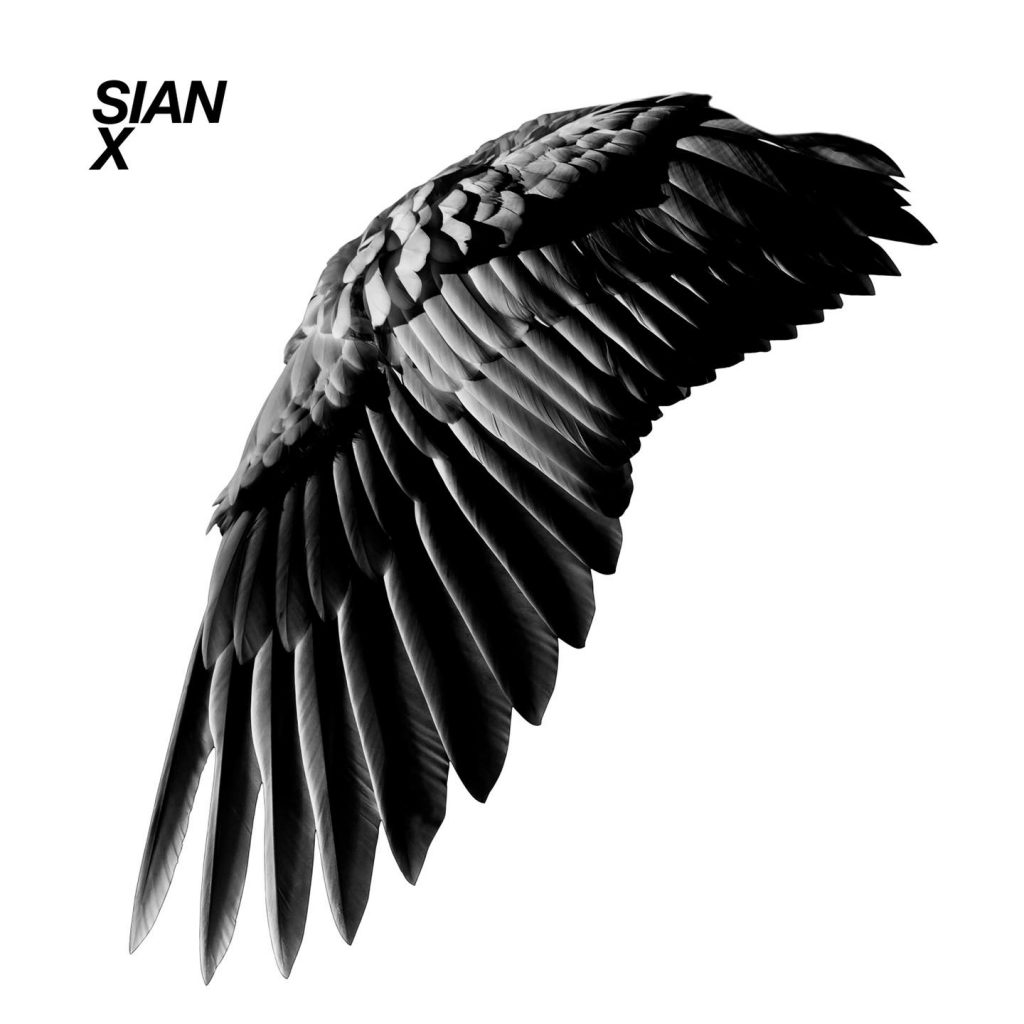 ---
Connect with Sian on Social Media:
Website | Facebook | Twitter | Instagram | SoundCloud | YouTube