Justin Jay continues to deliver fresh faces on Fantastic Voyage with Isolation Epoch, a stunning release from Brooklyn-based artist Liamo!
---
Since the launch of his Fantastic Voyage imprint, Justin Jay has proven himself to be not just an artist who can make crowds move from behind the decks with some serious heaters, but a solid tastemaker as well. Now, he's gifted fans of the label with some groovy house stylings produced by Brooklyn's own Liamo.
Rising through the ranks of the scene with his fresh take on house music in tow, Liamo has begun to carve out his own space and is quickly emerging as an artist to watch. Influenced by the sounds of the underground house music movements in cities like Detroit and NYC, his latest offering, Isolation Epoch, pays homage to the past while also bringing it up to speed for modern dancefloors.
Clocking in at six tracks in total, with two only available on SoundCloud and Bandcamp, Isolation Epoch is a ride that any house music lover will gravitate to immediately. "You're So Good" transports listeners back to the warehouse raves of the '90s with its serene tones and layered in vocal elements. "More Time" and "Jungle Soul" continue that trend with piano notes and drum patterns that force your feet to move to the beat.
The title track, "Isolation Epoch," is the EP's longest but also shows the dynamic nature of Liamo's sound as he guides listeners through a range of chord progressions that will enrapture their minds with each passing second. Closing out the EP are two edits of Khruangbin's "Time" (You and I), one being a "Boogie Down" mix by Liamo himself, and the other sees him team up with Justin Jay for a Deluxe Edit that will surely make its way into playlists in no time at all.
Listen to Isolation Epoch by Liamo on Spotify below, download or stream the release on your favorite platform, and let us know what you think about the newest artist on Fantastic Voyage in the comments!
Stream Liamo – Isolation Epoch on Spotify:
---
Tracklist:
You're So Good
More Time
Jungle Soul
Isolation Epoch
Khruangbin – Time (You and I) [Liamo's Boogie Down mix] *Bonus Track*    
Khruangbin – Time (You and I) [Liamo & JJ Super Deluxe Edit]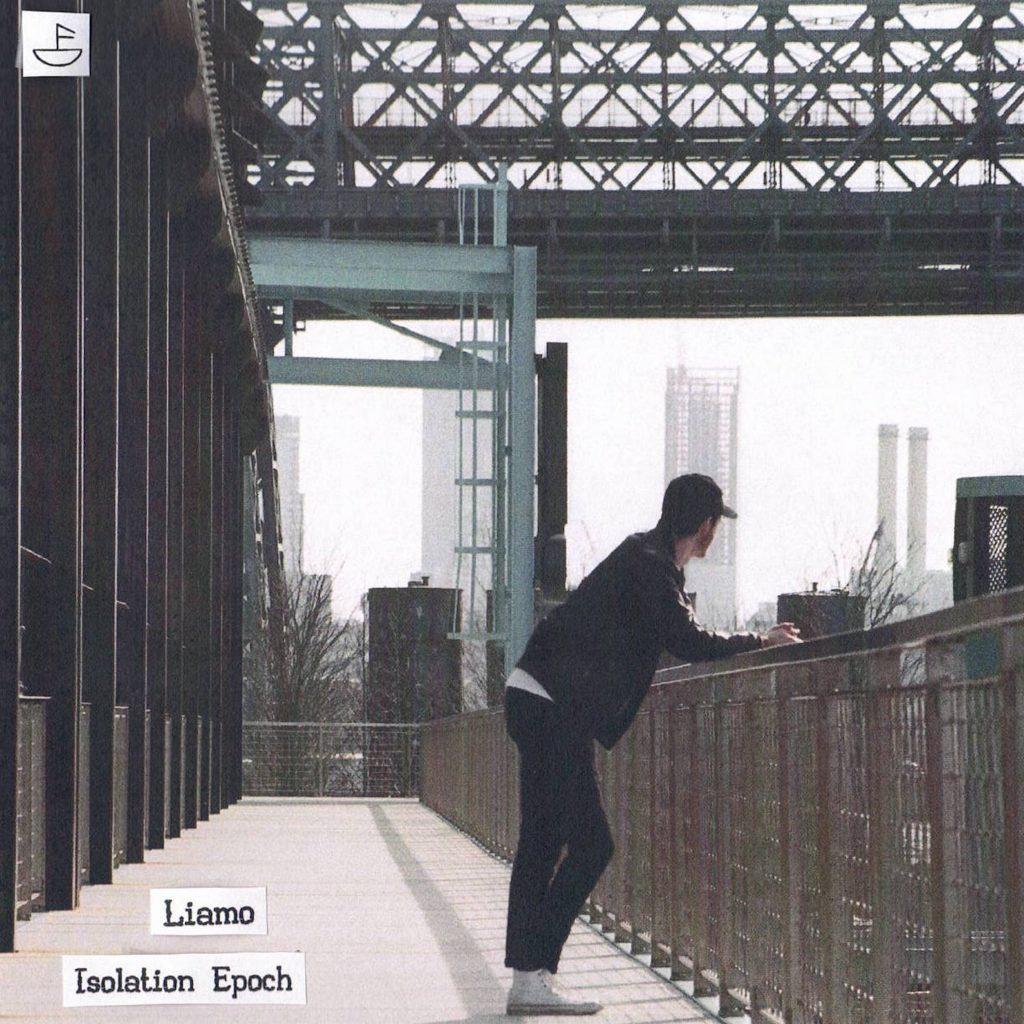 ---
Follow Liamo on Social Media:
Twitter | Instagram | SoundCloud | YouTube