Russian DJ/producer Sound Quelle has delivered melodic house grooves with his latest release, Trait, that's out now on Colorize!
---
Over the past few years, Valery Lebedev, better known as Sound Quelle, has been one of the artists helping drive the sounds of deep and melodic house forward. Backed by some fantastic releases and stunning mixes, he continues to gain momentum with the backing of major artists like Above & Beyond along with features at ASOT and on SiriusXM.
Now, Sound Quelle has delivered an absolute stunner of an album in the form of Trait. This 15-track behemoth of an album isn't just a dive into the depths of deep and melodic house from the Russian artist, but also is an effective love letter to the style from him as well. In fact, each tune throughout the entire album's runtime feels polished and helps foster a journey of Quelle's creation that you'll want to come back to for some time to come.
Immediate standouts on Trait upon first listen included "Hung," "Znan," and "Virol," but in all reality it's impossible to ignore the other unique soundscapes that are put on full display. Whether it's the faster pace of "Chernobo" that kicks the energy up a notch, the soothing vocals from Gunnva found on the album's lead track "My Heart," or the two collaborations with Brandon Mignacca that add an extra dimension to the album, if you could only use one word to describe the album it would be complete.
If you've followed Sound Quelle from his past work or are just now finding out about this rising star, when you press play on the album you surely won't regret it. Listen to Trait on Spotify below, download or stream the album on your preferred platform, and let us know what you think about this fresh release from Sound Quelle in the comments!
Stream Sound Quelle – Trait on Spotify:
---
Tracklist:
My Heart
Summer Rain
Ah Up
Hung
Rise
I Want To Know
Virol
Znan
Let Go Let Live
Chernobo
Erupt
Krasa Rosa
Asanchi
Birffa
Radioman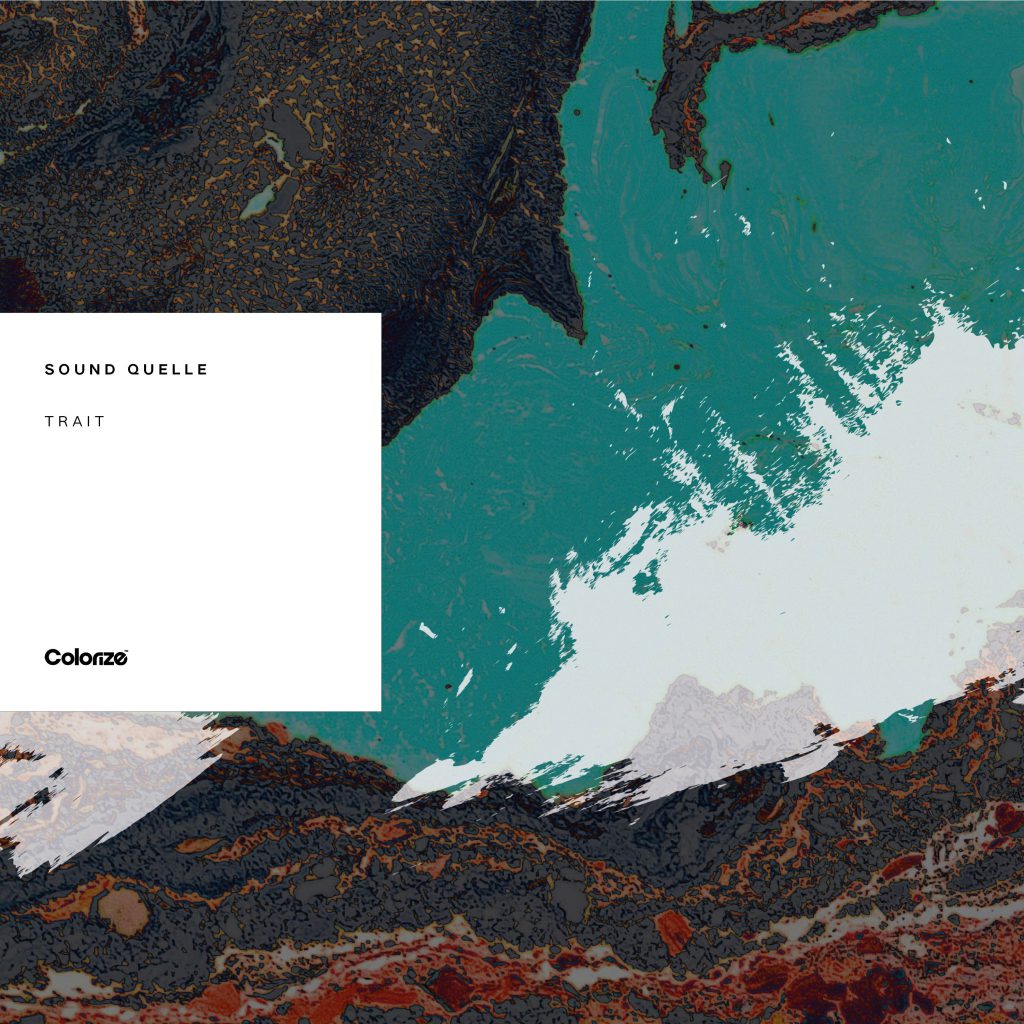 ---
Follow Sound Quelle on Social Media:
Facebook | Twitter | Instagram | SoundCloud