Dabin took some time to chat with us about his upcoming album Wild Youth, his growth as an artist, upcoming tour, and more! 
---
Hailing from Toronto, Dabin grew up learning to play a variety of instruments like piano and guitar and using his creative talent to create melodies influenced by folk and indie music. Making the jump to produce electronic beats in 2011, he took those same skills and evolved them into a signature sound that fans simply can't get enough of with releases like his Two Hearts LP that dropped last year.
Aside from his work in the studio, Dabin has left crowds impressed with his genre-defying live show that blends his past influences together and keeps crowds coming back for more. He's also toured with a number of artists in the scene, including Illenium, SLANDER, and Black Tiger Sex Machine, and now is set to embark on his first US headlining tour this spring.
Already making some massive moves in the early months of 2019, we wanted to catch up with Dabin to see what's in store for his upcoming album Wild Youth, the North American Tour, and more. Check out his latest release "Alive" featuring RUNN below and read on for our chat with him!
Stream Dabin – Alive ft. RUNN on SoundCloud:
---
Your first album, Two Hearts was about love and loss. What can you tell us about the central theme of your new album, 'Wild Youth,' that's coming out in March?
Wild Youth is about the journey of growing up. Growing up is often a messy process filled with highs and lows, but in the end, it helps you develop characteristics that define you as an individual. I like to think of our youth as a jungle; this big, beautiful, tangled mess. That's where the idea of "Wild Youth" initially came from.
With all of the growth and experience you've gained from the first album, how did this one differ in terms of the process you used to create it? Was it harder or easier, and were there any different steps you took?
I think Wild Youth was definitely easier on the technical side of things. When I wrote the first album, sometimes I'd be stuck for days trying to figure out how to translate what I want in my head into something that worked. It made me a better producer/songwriter and definitely helped in the creation of this album.
"Alive" featuring RUNN is just simply a beautifully produced track. Do you have any favorite tracks on your upcoming album?
That's like trying to pick your favourite child haha. It's funny because I'm usually the first person to get sick of my own music but this time around I'm really stoked on all the songs. "Alive" is definitely up there as one of my favourites.
For Two Hearts, you went through a process of storyboarding the tracks to help vocalists understand your direction. Did you use a similar process for choosing the vocalists for Wild Youth?
Yes, that's usually how I work with vocalists. I'll send them the song and give them the subject matter and themes I'd love to explore and see how it goes from there. I feel that this method is very helpful when you're writing an album to help maintain continuity throughout.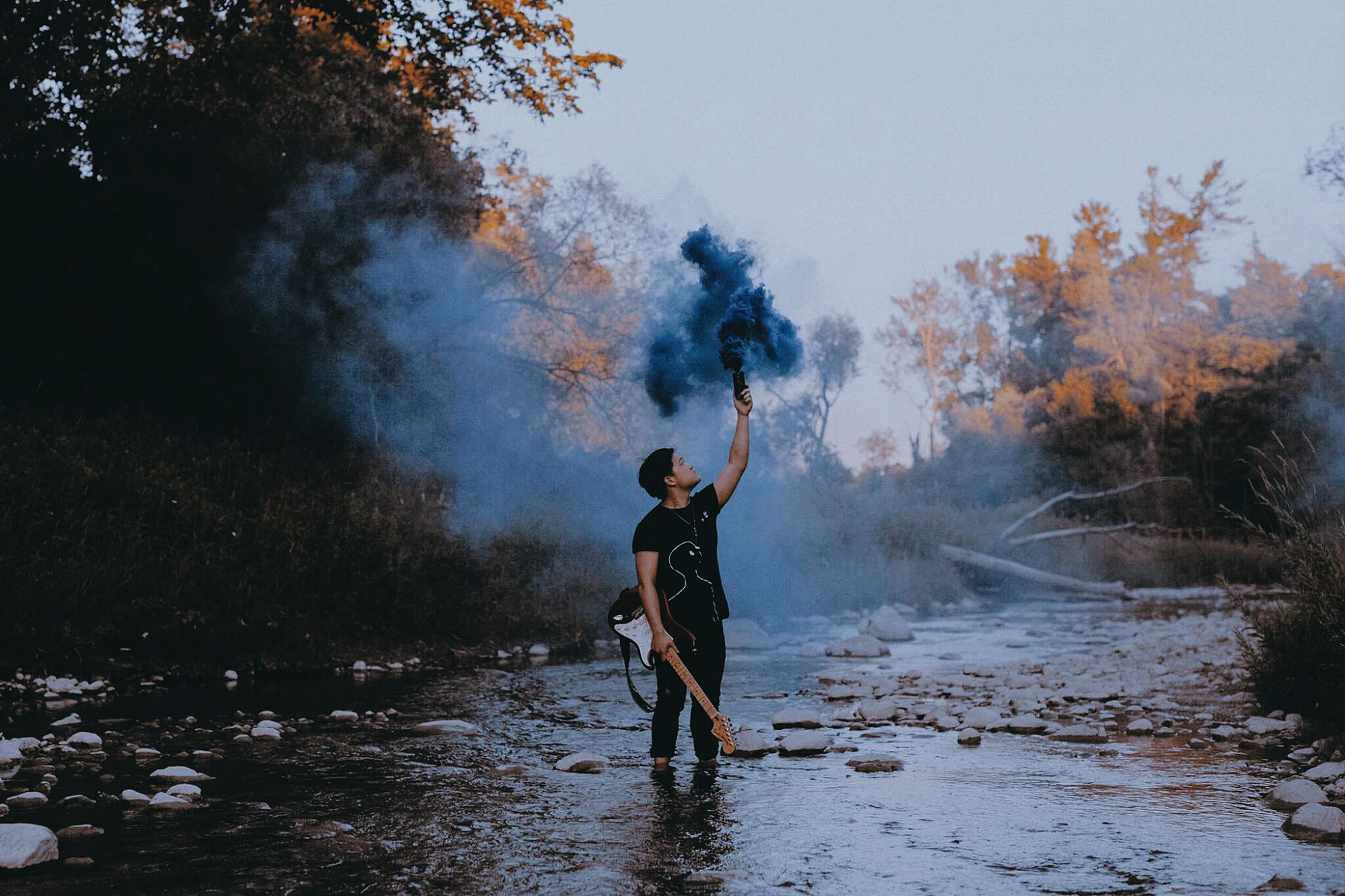 Your production is always inspired, using digital mediums while still bringing live instrumentation. Can we expect an expanded version on your upcoming North American Tour, such as a full band?
Nothing in the works of that magnitude yet but it's always been a dream of mine to have a full live band.
This past year we saw you hit some pretty great milestones within the festival scene, playing Coachella, EDC Las Vegas, and Shambhala. Which would you say was your favorite festival experience?
EDC Las Vegas for my solo set was definitely a personal milestone and a moment I'll never forget.
My first time seeing and meeting you was three years ago in Solana Beach when you opened for BTSM. Now getting ready to go on your own headlining tour, can you tell us about how it feels to choose your own opening acts?
I'm lucky enough to have friends like BTSM who went out of their way to bring me on their tour. It definitely helped get my name out there and I feel like I had to do the same. Trivecta, William Black, and IHF are all good friends of mine with immense talent and I'm hoping that this tour will help them gain some new fans along the way as well.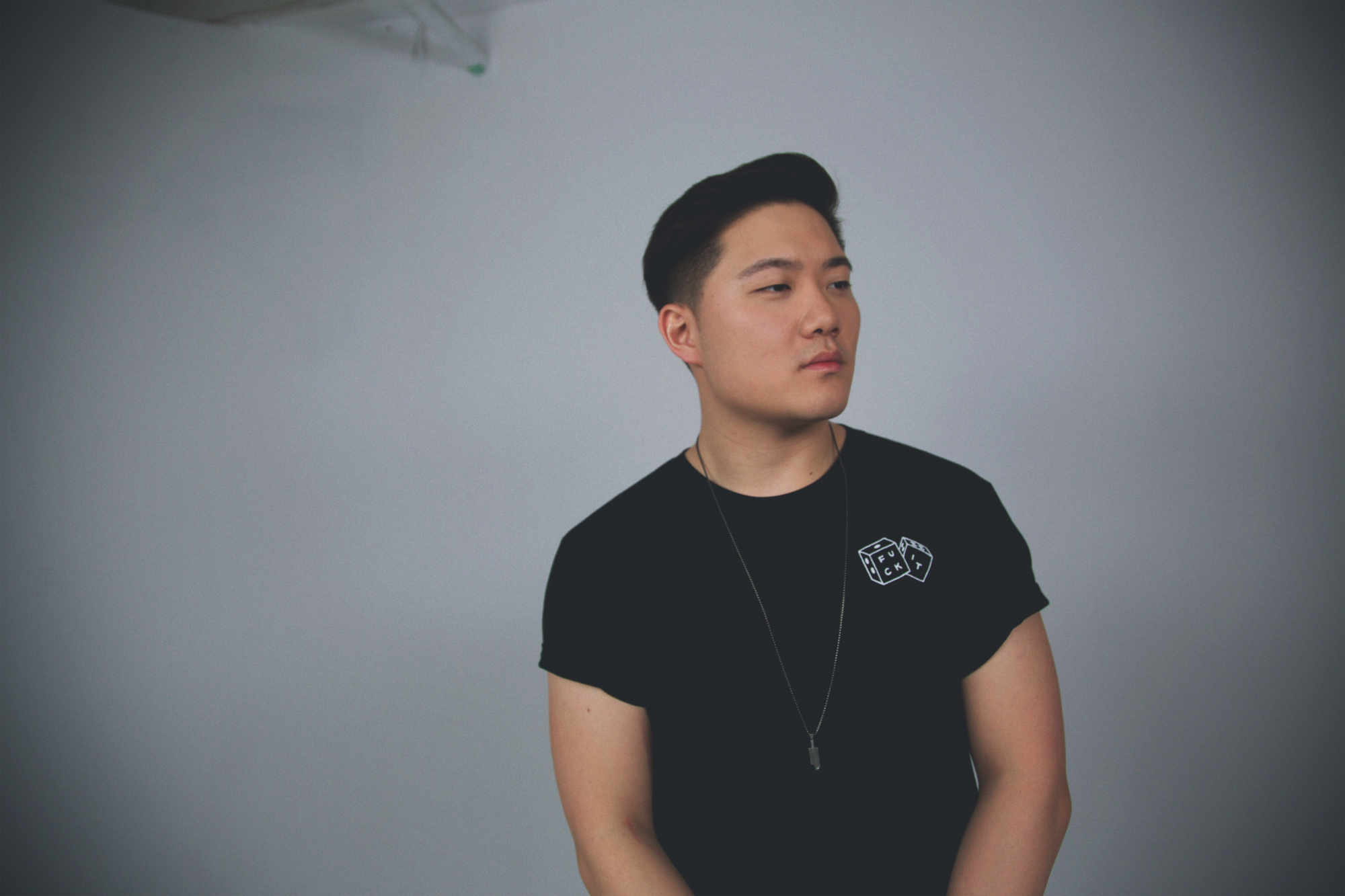 You've been able to tour and collaborate with a number of artists, like Illenium, Said the Sky, and Slander. When approaching these kinds of collaborations, can you talk a little bit about your approach and mindset?
I just try to be as genuine as possible. Stay true to my sound and what I know, because if someone is reaching out to you for a collaboration, it's because they love what you can bring to the table.
Having grown so much over the past couple of years, what would you say has been the biggest lesson learned or advice you might want to give artists just starting out?
Staying true to your sound and what you love. Sometimes it may take longer than you were hoping for but I promise that you'll be much happier making something that you feel passionate about instead of trying to accommodate what's trending.
With so much time on the road and countless hours in the studio, do you still use video games as a stress reliever? If so, what games have you been playing lately?
Absolutely. I just got my hands on Kingdom Hearts 3. I waited 14 years for this. Let's just leave it at that.
---
Connect with Dabin on Social Media:
Facebook | Twitter | Instagram | SoundCloud