Music can bring reflection and spiritual guidance during the global unrest we're currently facing and this soothing EP from Motez, Soulitude, is here to help.
---
Australian/Iraqi producer Motez is known for making music with intention behind every beat. Having grown up on the ambient sounds of Jean-Michel Jarre, Vangelis, Brian Eno, and Boards of Canada, his style has blossomed into emotive and grounding electronic music. He notes that he finds solace in the music that is centering and non-intrusive.
Inspired by the theme of global isolation, Motez created a stunning five-track EP called Soulitude. It serves as a relaxing and healing space for anxiety and stress over what the future may hold. On the topic of quarantine and the beginning stages of the global pandemic, Motez explains,
Alongside the EP is a live performance from the South Australian coast of Fleurieu Peninsula. The rugged coast and its purple sunset serves as a minimal yet breathtaking visual accompaniment to Soulitude. Allow Motez to melt away your stress for a moment, and guide you to tranquility.
Listen to the Soulitude EP on Spotify below, download or stream the release on your favorite platform, and read on for a deeper look at the five tracks!
Stream Motez – Soulitude EP on Spotify:
---
Motez was not afraid to explore the depths of emotion with honesty and purposeful production.
The first track, "Shell," sets the calming tone for the EP. With piano and melodic vocals set on top of the complexities of his production, Motez touches on shedding the facades we create that prevent us from a deep connection with others. 
The next song, "Where the Heart Is," feels organic in its blend of melancholy and contentment. The sense of longing is evident in the piano melodies and angelic harmonies. As it picks up in the final quarter, a feeling of hope takes over and eases you into the next piece.
After the passing of the mother of his close friend in Iraq, Motez reflects on the importance of having close connections during the darkest times. "Oohm," which means "mother" in Arabic, is deeply rooted in sorrow and emotion. The intentionally placed low warps throughout the piano breaks create a sense of despair. 
Motez lifts your spirits back up with the joyous intro of "Cascade." The orchestral reverb, low bassline, and glittery accents create a complex masterpiece. It reminds us of the peaks that follow life's deep valleys.
Finally, "Uproot" uses the sounds of the first rainfall of the season as an ode to reconnecting with the outside world. This track takes you on a journey of optimism and self-reflection. A raw and spiritual assortment of sound leaves you feeling awakened.
---
Motez – Soulitude EP – Tracklist:
Shell
Where the Heart Is
Oohm
Cascade
Uproot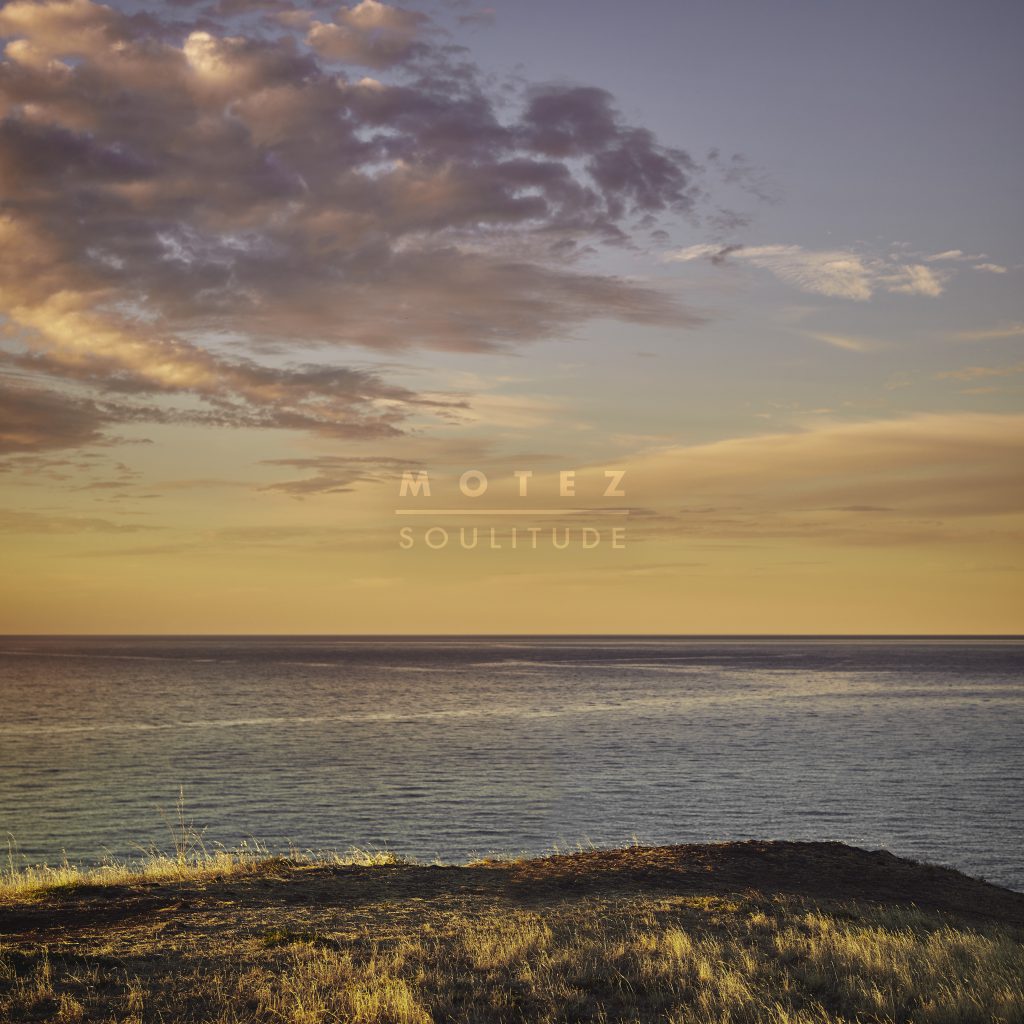 ---
Follow Motez on Social Media:
Website | Facebook | Twitter | Instagram | SoundCloud | YouTube