We're giving you a leg up on your festival fashion game with these five inspiring and unique fashion brands! 
---
As many in the scene look to shine a light on small fashion brands and give them the recognition they deserve, we dug into our own to shine a spotlight on! These independent businesses have been putting in work, making a name for themselves in fashion world and we want to highlight their sensational styles. From cool and sporty to ethereal and earthy, this list of far out fashion brands are sure to spark your inspiration.
For years we've seen the collective pull from fast-fashion and unethical brands who provide often affordable, but imitable and often low quality work. Instead, there has been a push for the collective support of unique small businesses to provide beautiful and high-quality pieces of art at a similar price point.
Supporting small business not only provides coveted fashion, it means you're supporting ethical production while stimulating and promoting an amazing network of artists. So get ready to make the wishlist of your dreams and keep scrolling to see our favorite small business brands!
Five Small Business Fashion Brands to Watch
---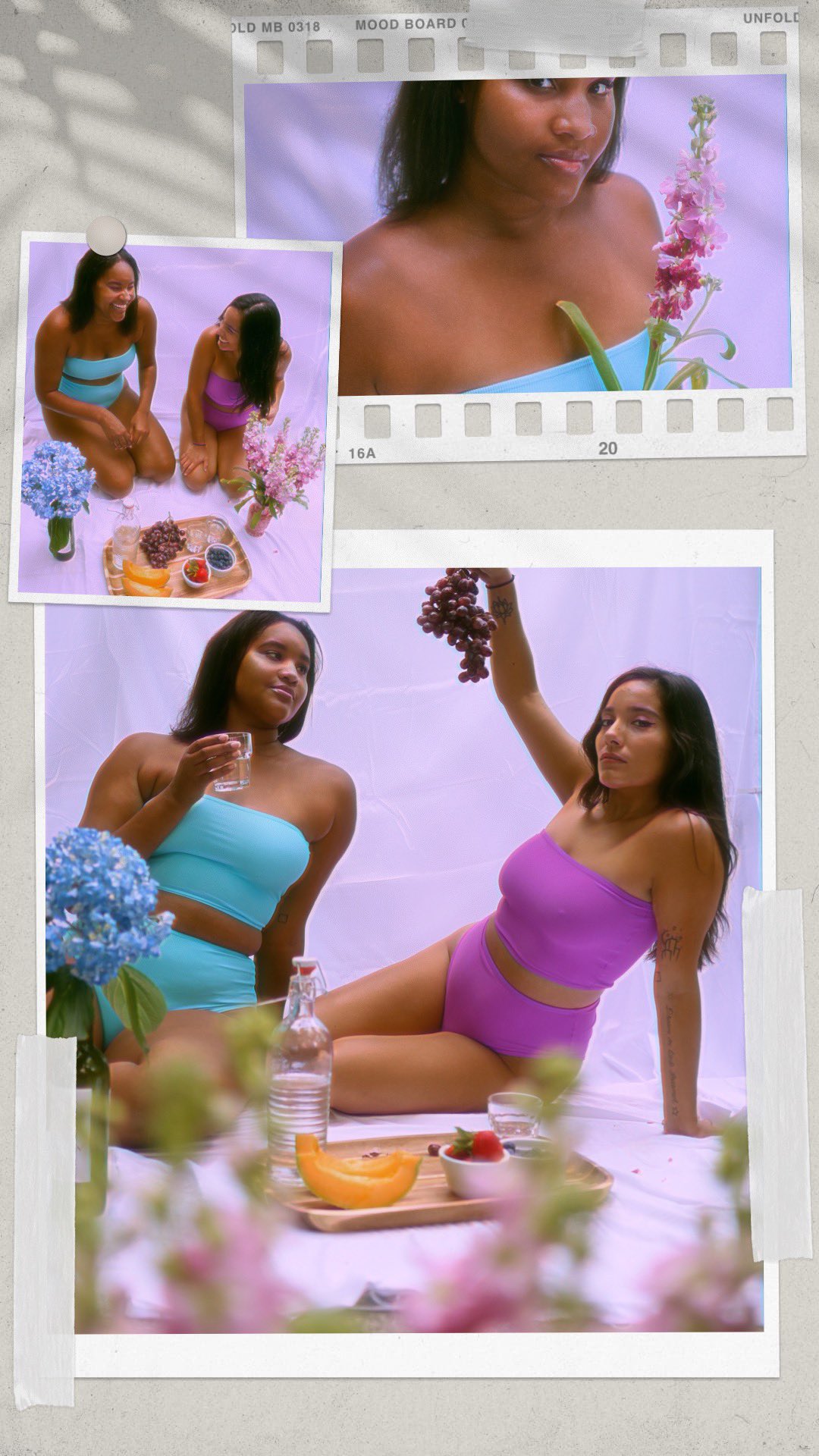 Mi Gente Clothing
Mi Gente Clothing has been an alternative and festival fashion staple in the community since they debuted years ago. With a focus on perfecting the essentials, you can find everything from the staple high waisted bottoms and triangle top combinations to vibrant and unique patterns and cuts. Their pieces are not only memorable but can function both in the festival world, and our every day lives to spice up your wardrobe!
Head over to their website to check out the latest designs and let us know if you've snagged a look from them in the past!
---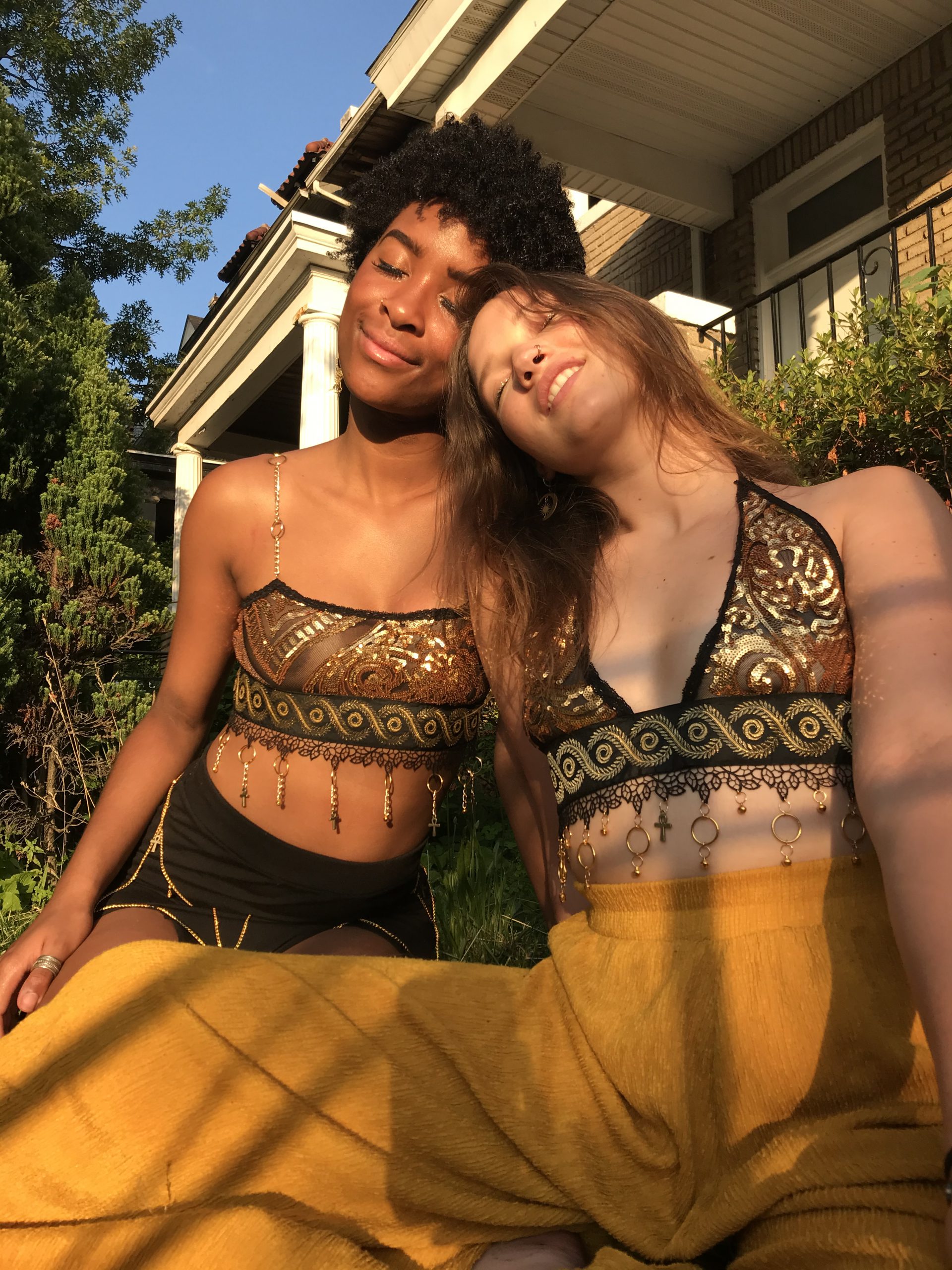 Queens of Ra
A new small business that has already built a high demand for her celestial visions is Queens of Ra. Founded by fellow festival goer Nadine Suliman, each piece is a one of a kind fantasy dripping in sequins and chains that were inspired by her Egyptian cultural background which sparked her vision for these ethereal works of art.
Following a wave of support on social media, Queens of Ra will have its first official shop update on June 19 at 3:33 PM EST. Be sure to set your alarms because word has it, these pieces are going to go fast.
Stay updated by checking out Nadine's Twitter and the Queens of Ra website!
---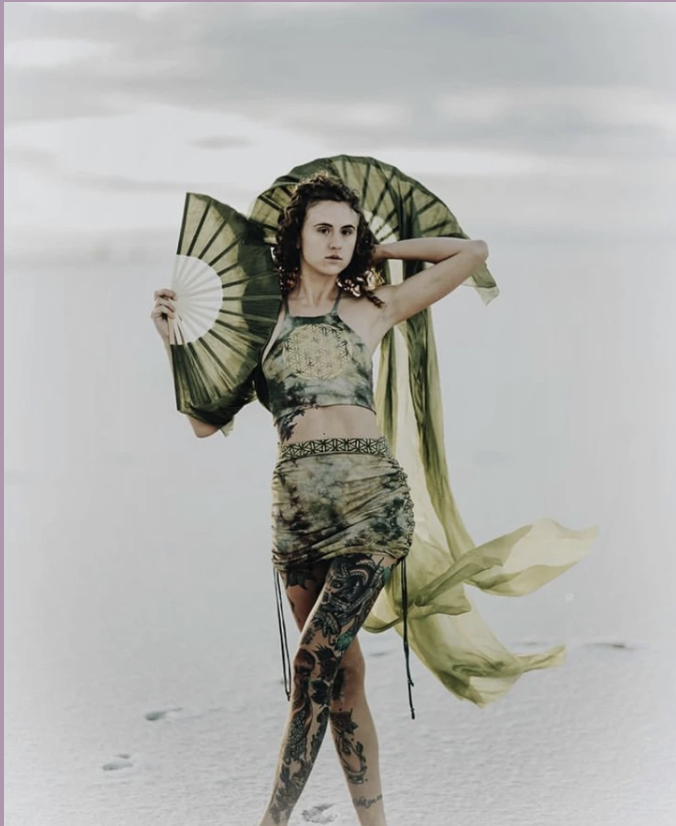 Holistic Hempress 
If earth goddess vibes are more your style, then look no further! Holistic Hempress, a black owned fashion brand, has been dominating the festival fashion scene with hand made fashion vibrating with earthly energy. Each piece is uniquely dyed, using eco-friendly materials to ensure that you not only look good, but you'll feel even better!
Check out their unique pieces by visiting their website and Instagram!
---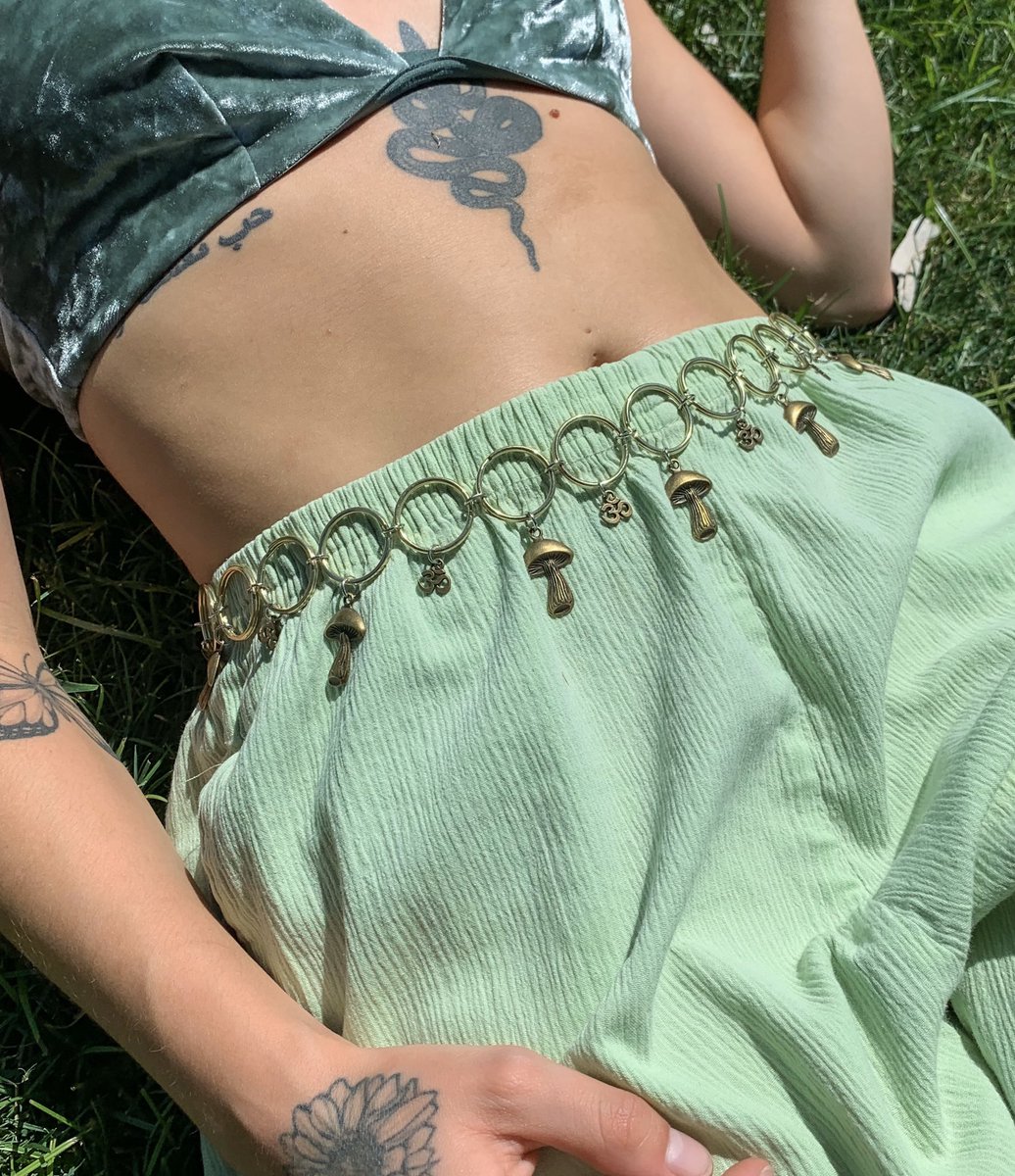 FairyKisses777
Nothing completes a fire fit better than one of a kind and unique jewelry guaranteed to be owned by no one else. If you've ever wanted to adorn yourself in fun and spunky charms to elevate your look to the next level, then FairyKisses777 is your go to shop. Each drop brings a never before seen twist on hardware jewelry sure enough to spark you inspiration!
Check out the website and keep up with shop drops and updates on Twitter!
---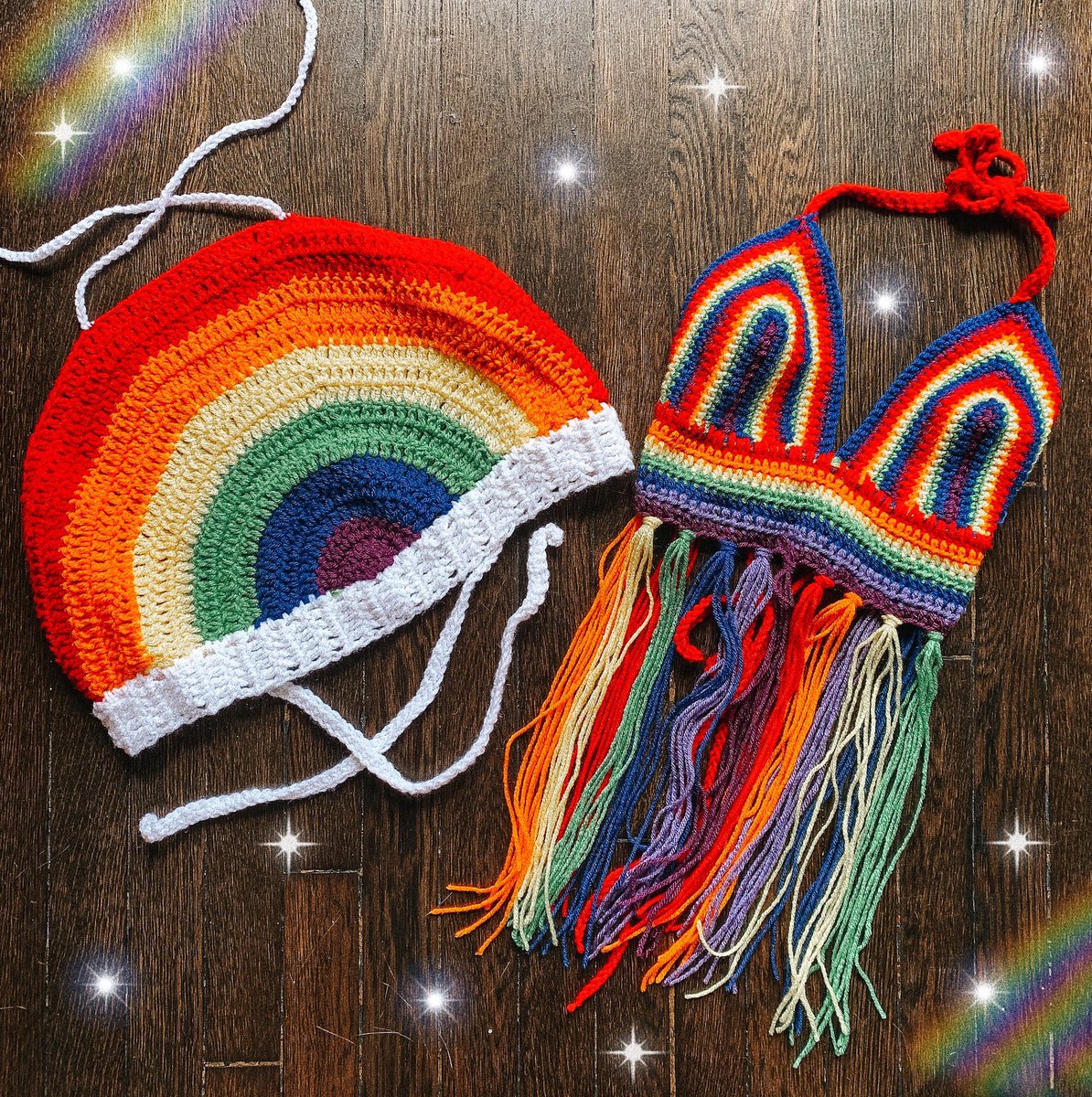 Knotty Girl Threads
If you've been looking for the perfect cozy fit with a funky flair to match, we've got the shop for you! Knotty Girl Threads has rightfully claimed the crochet throne for undoubtedly legendary pieces. Through collaborations with artists such as Mild Hippie and The Six of Cups, KGT never fails to bring beautifully crafted visions to reality. She even creates beautiful customs with flawless expertise!
Make sure to check out her next collab drop on June 26 at 8 PM CDT on her website and stay updated for future drops on Twitter!