Slow Hearts makes a proper debut on Lee Burridge's All Day I Dream with the melodic and emotional Melanda EP.
---
All Day I Dream continues to be a hub for impressive deep, melodic varieties of electronic music. In the past year, the label has housed loyalists like Sébastien Léger, Roy Rosenfeld, and Tim Green while championing new acts like Double Touch, Bantwanas, and Amonita. 2020 is expected to be another year of ethereal releases carefully crafted by Lee's trusted friends and labelmates, and Slow Hearts has further proved this.
The saga of Slow Hearts began a decade ago when two neighbors discovered their shared love of music production. They have had previous releases on many imprints including Natura Viva, Steyoyoke, and Magician On Duty. Recently they've been building their relationship with Lee Burridge, with their 2019 EP released on the Hoj and Burridge-led Tale + Tone. Now with the release of Melanda on All Day I Dream they have gone all in to the Burridge family.
Purchase or stream Slow Hearts' Melanda from your favorite platform here and read on for my full take on the release!
Stream Slow Hearts – Melanda on Spotify:
Melanda paints an ethereal sonic picture using tried and true house music techniques.
Using motifs of tribal percussion, steely synth melodies, and orchestrated pads as its brushes, Melanda is grounded in reliable method while painting a beautiful portrait through music. As "Eyepads" opens the EP, the tribal percussion grabs the listener strongly and pulls them into the track. It is an almost jarring experience to be so pulled in, but the immediate soothing continuity of the track offers a beautiful balance that might not be as deep without the opening surprise. This song is ethereal, soothing, and moving – a beautiful melodic combination.
Next up is the capstone of this EP, the Tim Green remix of "Eyepads." 
The remix opens more gently which, on first listen for me, felt like the emotional impact might be lost. But at 9:05 in length (about two minutes longer than the original) there's a lot of emotion to be felt, and a lot of ground to travel for the listener. The remix slowly layers in emphasized strings and additional harmonies beneath which builds the emotional journey so nicely.
I can't help but notice how my subconscious connection to the tracks builds slowly and by the end of this journey, I'm fully cocooned inside the warmth and security of its embrace. This is something that simply cannot be achieved in less time, hence the over 9-minute length.
The last two tracks are an interesting play in contrasts that I quite enjoy. 
Both "Sands Of Time" and "Planaria" open with the tribal percussion theme consist across the EP. But where "Sands Of Time" is sunny and uplifting, "Planaria" is a much different exploration. The former also opens with a whispering vocal that can induce a little chill before the track's sunny theme warms the listener. The latter has touches of acid, grittier basslines, and distinctive synth tones woven into a mysterious melodic progression. The former is soothing; the later is explorational. It's a really playful contrast.
Melanda is a beautiful four-track EP for any house music devotee and also those on the melodic train that seems so popular these days.
It's an emotional EP that reminds of the halcyon days before the COVID-19 pandemic while also being quite reflective of the emotions we're swinging between each and every day in isolation. I wish all my emotions could be felt, and released, through music like this right now!
---
Slow Hearts – Melanda – Tracklist:
Eyepads
Eyepads (Tim Green Remix)
Sands of Time
Planaria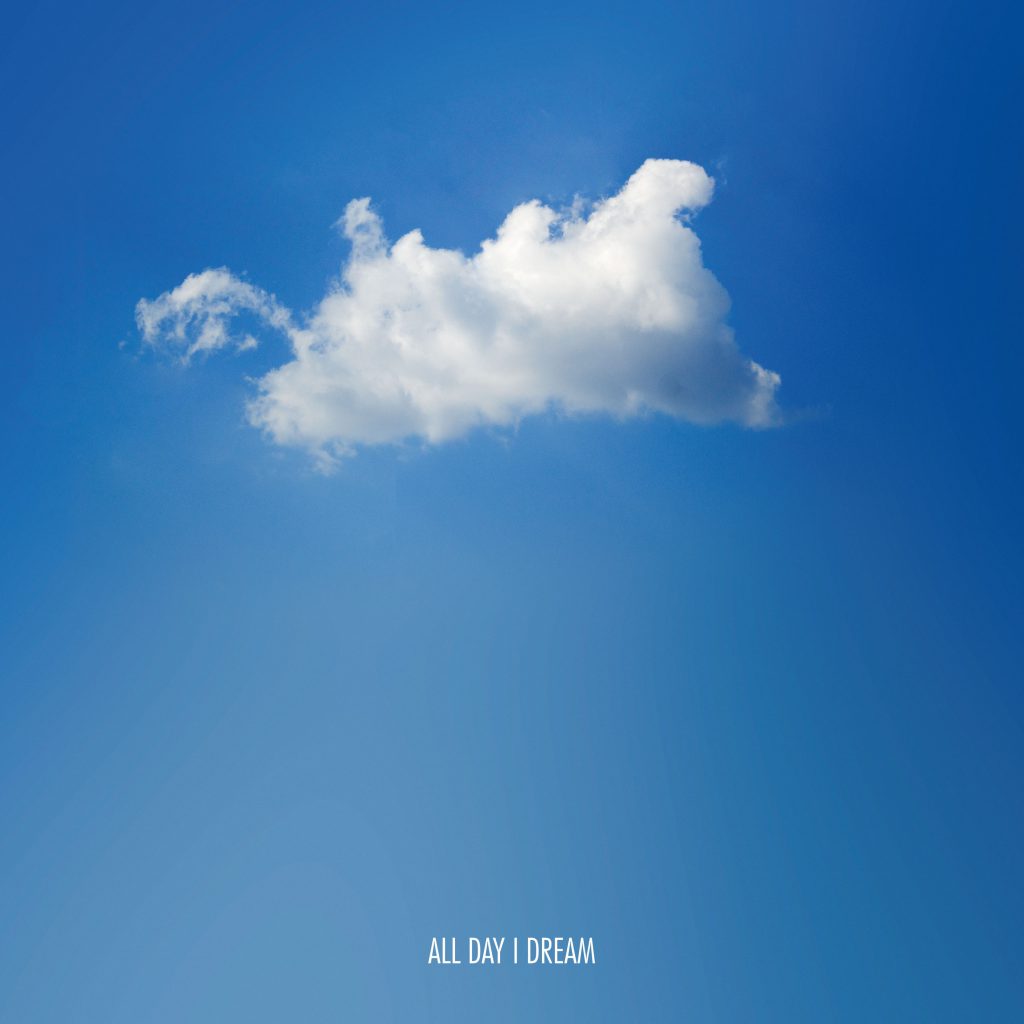 ---
Follow Slow Hearts on Social Media:
Facebook | Twitter | Instagram | SoundCloud