Rising artist Ben Kim has shared his latest tune "Woa House" ahead of its official release on the Crazy Doll EP!
---
One of the rising artists who has been making waves in the scene as of late is Ben Kim. Already gaining the support of notable artists like Chris Lake, Calvin Harris, Claude VonStroke, and Claptone, among others, he's clearly become an artist any lover of house and techno should become familiar with. Now, with the release of his EP Crazy Doll on the horizon via Piero Pirupa's imprint NONSTOP, he's given us all an exclusive listen to "Woa House."
"Woa House" has the ability to swoop you from feet as Ben Kim intertwines vocal samples with an infectious beat that you simply can't help but move your body to. His EP radiates from within you as the harmonized beats pulse your veins, increase your heart rate, and platonically captures your soul.  
As we continue to surface the reality of virtual raves, Ben Kim's beats will adhere as a necessity to the ultimate home rave cave. His music creates an immersive experience, and with just a touch of glitter and dancing can resemble times spent in Magaluf! As time goes by, and the need for virtual entertainment, Ben Kim's EP will take us to a whole new level of the underground night scene.
It would be completely bizarre not to tap in on such a celestial soundtrack so make sure to stream or purchase Crazy Doll EP on your favorite platform when it lands tomorrow. And don't forget to let us know your thoughts on the rising talent and his new track in the comments below and be ready to share it with your friends!
Stream Ben Kim – "Woa House" [EDM Identity Premiere] on SoundCloud:
---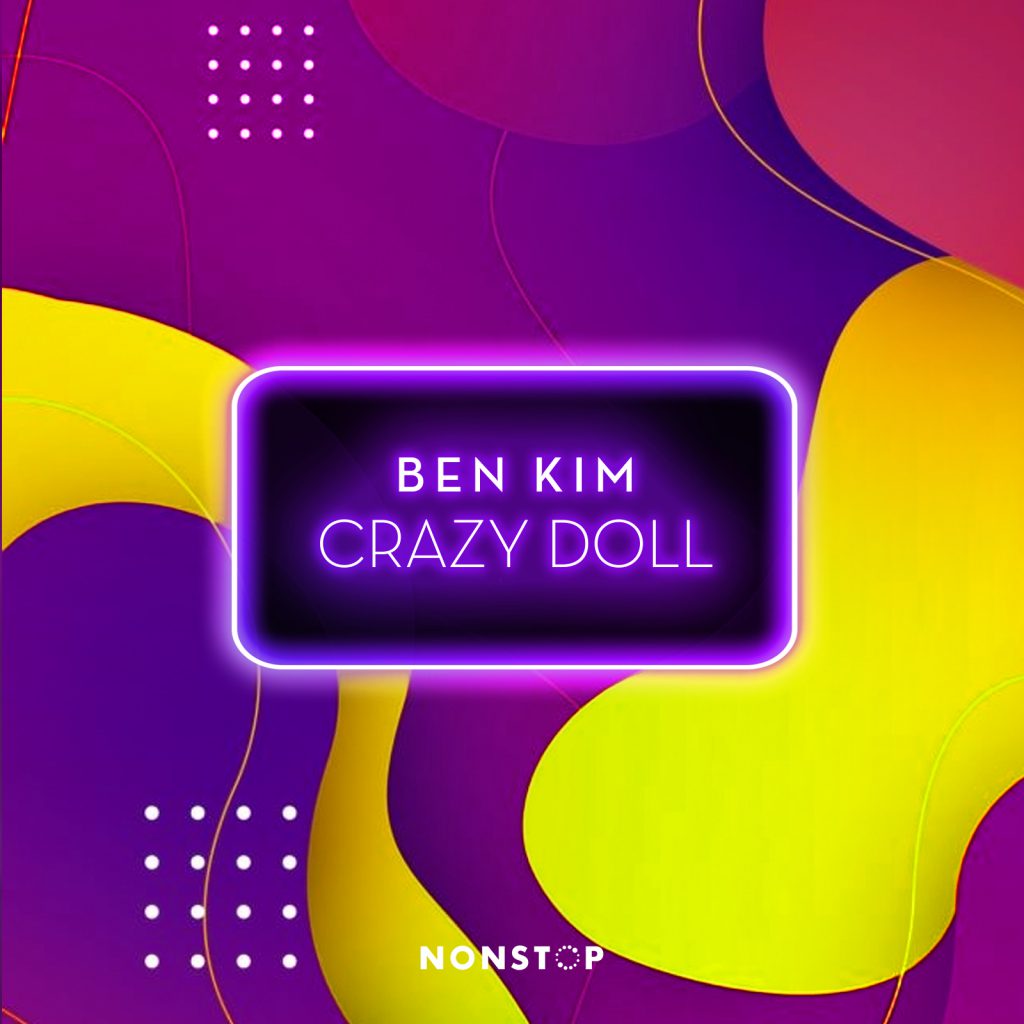 ---
Follow Ben Kim on Social Media: