Legendary dance duo Disclosure announced that their new album ENERGY is due out this summer and will feature a bevy of talented artists.
---
It seems like just yesterday that Disclosure dropped their latest EP ECSTASY for fans around the world to soak in. While a lot has changed since that late-February release date their beats have been keeping many of us sane while in quarantine, and now the dynamic duo has given us something to be excited about as well: a full album dropping later this summer dubbed ENERGY.
When you listen to "ENERGY" you may hear a familiar voice being used in the track as Disclosure sampled Eric Thomas, the preacher who can also be heard on their hit track "When A Fire Starts To Burn." Now, he's lent his voice to the release to make the tune truly pop and provide that energy we all need to get our bodies moving.
Speaking about their discovery of Thomas years ago, Disclosure stated "When we found Eric many years ago, he was like a goldmine of inspirational quotes and motivational speeches. Even if he was speaking to a room of five, it was like he was addressing a stadium. He has an immense presence and energy about him that translates so well into music – especially house music."
Due out on August 28, further digging shows that ENERGY will feature a total of 11 tunes and plenty of features with artists ranging from Chanel Tres and Common to Kelis and Kehlani. The album will also be available on limited edition Vinyl, Cassette, and CD along with digital copies available for your immediate listening pleasure upon its release!
Check out the title track on YouTube below, pre-order or pre-save ENERGY on your favorite platform, and let us know what you think of the latest from Disclosure in the comments!
Watch the Music Video for "ENERGY" by Disclosure on YouTube:
---
Disclosure – ENERGY – Tracklist:
Watch Your Step (with Kelis)
Lavender (with Channel Tres)
My High (with Aminé and slowthai)
Who Knew? (with Mick Jenkins)
Douha (Mali Mali) (with Fatoumata Diawara)
Fractal (Interlude)
Ce N'est Pas (with Blik Bassy)
ENERGY
Thinking 'Bout You (Interlude)
Birthday (with Kehlani and Syd)
Reverie (with Common)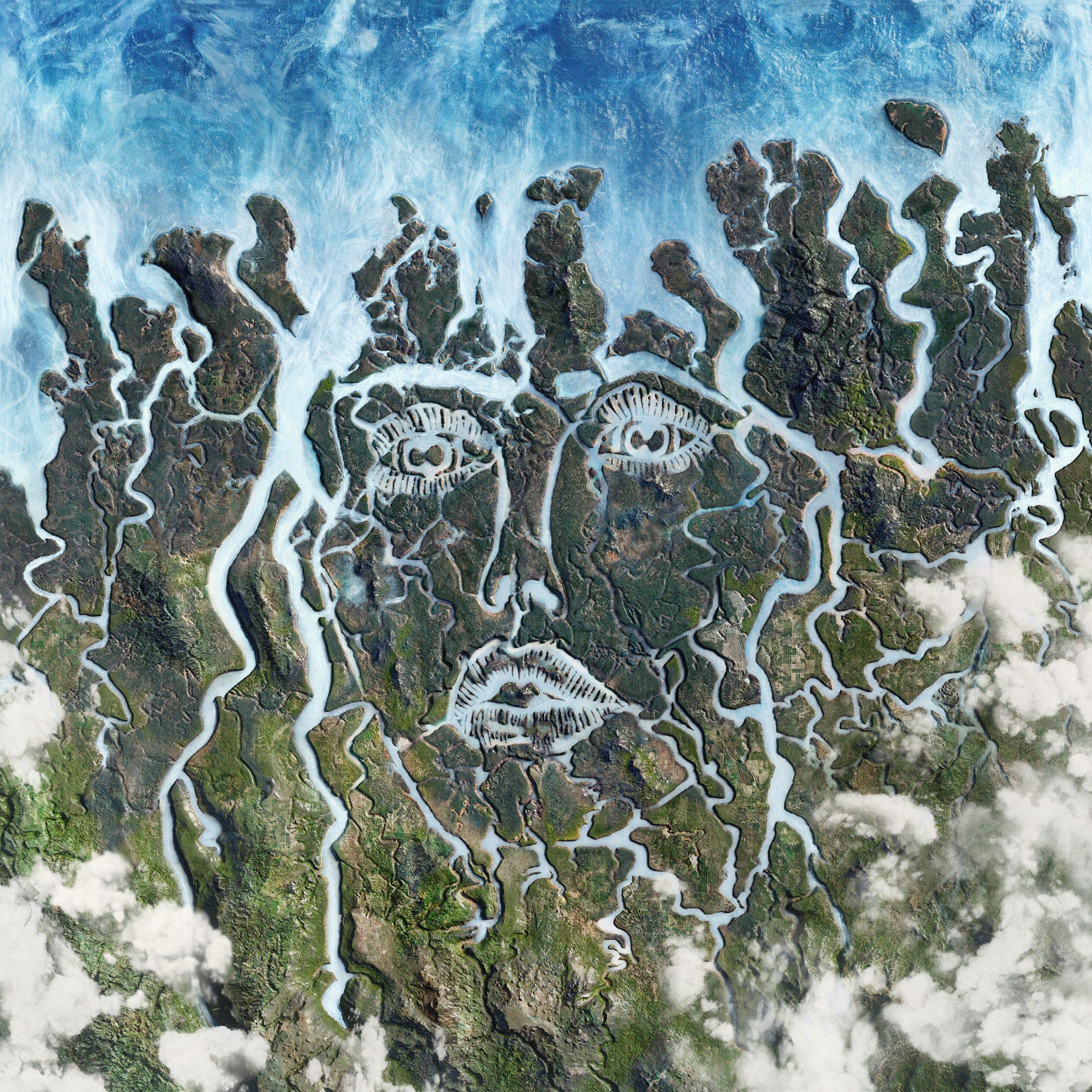 ---
Follow Disclosure on Social Media:
Website | Facebook | Twitter | Instagram | SoundCloud | YouTube