Clyde P is claiming his seat at the table with the recent release of Fake, a two-track EP full of groovy house tunes.
---
It's time to make room for the newcomers because they're ready to serve pure musical bliss. It's always refreshing to stumble upon fresh, new music that gets you excited and stoked about the future of dance music. Last week, I instantly fell in love with this song called "Fake" on the Friday Cratediggers playlist on Spotify. I didn't know the artist, but the song left an imprint on my precious brain. Soon I discovered that the artist was Clyde P.
Rumor has it that Clyde P is the 'best-kept secret' hailing out of France and he's all about creating impeccable house music. Artists like Loco Dice, Shiba San, Solardo, and more have supported him in the past. He's even performed at festivals like Desert Hearts and Ministry of Sound. 
He recently released a new EP titled Fake via Sola Records. The two-track EP shows off his skills and his contribution to house music. Even though it's a short and sweet compilation of music, you get a glimpse into what Clyde P has to offer. 
Download or stream Fake on your favorite platform and don't forget to let us know what you think of this album in the comments!
Stream Clyde P – Fake on Spotify:
Now let's jump into the EP because "Fake," featuring Dixie, is the club anthem track that will uplift your spirit.
It's the perfect dance track that'll make you want to move around with confidence. The song is packed with high energy, a funky melody, and stellar vocals by Dixie. The song humbly critiques the world of social media, the obsession behind followers and likes, and how it's simply not important. There's a section of the song where Dixie is simply reading someone to filth and I loved every second of it. I don't think it's directed to anyone, but there are some gems in the message that people shouldn't neglect. 
"Pump Pump" is fun and vibrant. The song samples a portion of "One, Two Step" by Ciara and it's sensational. The melody is groovy, magnetic, and simply captivating. It's a feel-good track that ignites all the right vibes to take over. Simply put, I'm impressed with this EP and expect nothing but great things from Clyde P. No pressure or anything.
---
Clyde P – Fake – Tracklist:
Fake (feat. Dixie) – 3:01
Pump Pump – 3:09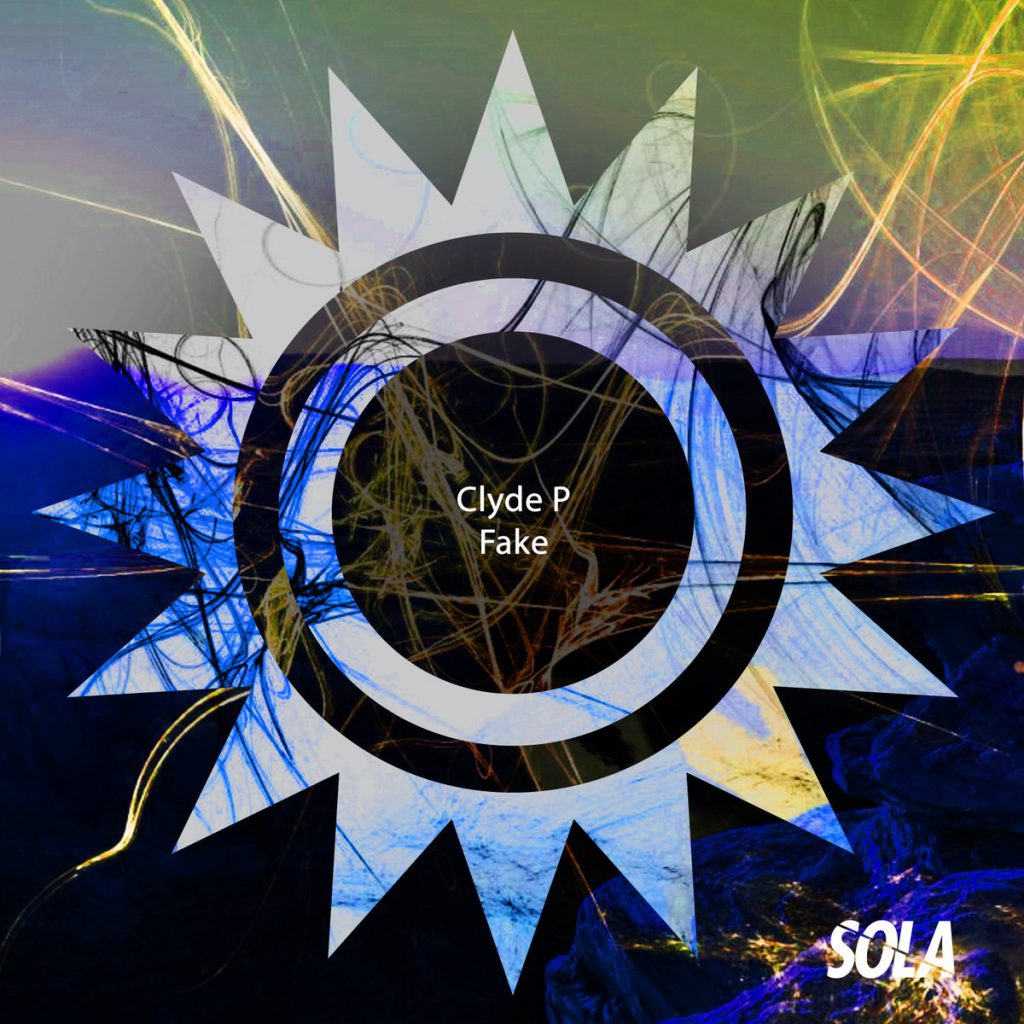 ---
Connect with Clyde P on Social Media:
Facebook | Twitter | Instagram | SoundCloud