On their latest EP, Same as it Ever Was,
 daste. showcases their dark, moody side with four sultry tracks.
---
Even if this was the second EP released by the Australian trio, daste., Same as it Ever Was is a darker, more mature vibe for the group. The four tracks encompass feelings from fascination, to lust, to everlasting hope — wrapped snugly in layers of ethereal sounds.
Speaking about the creation of the release, daste. stated, "the production behind this EP started directly after we had finished our first tour for the Palette EP… we sat down tired but eager to start the next chapter of daste., although what happened was definitely unexpected for us." And what they've delivered is true bliss. So whether you're setting the mood for a night with your crush, reminiscing on someone, or daydreaming about newfound love, let daste. be the soundtrack to your journey.
Listen to Same as it Ever Was on Spotify below, download or stream this EP on your favorite platform, and read on for a deeper look at this release.
Stream daste. – Same as it Ever Was EP on Spotify:

---
daste. starts us off with the title track which immediately lifts you into the clouds
"Same As It Ever Was" is almost guaranteed to put you, and anyone around you, in a good mood with its on guitar strums and dreamy sounds — even weaving in the occasional harp. As the opening lyrics say, "dim it down" and "turn it up."
Next is "Telephone (What's Your Name?)." According to daste., this is the first of the four tracks they created, and it set the tone for the entire EP. It has a Bossanova-type feel with a bit more of a playful beat, as you're taken on a journey of fascination and lust for someone who doesn't even know your name.
They admit, daydreaming about someone you don't even know, and what it would be like to love, and be loved, by them can feel strange… but extremely relatable nonetheless: exciting, hopeful, and lovestruck.
Then daste. leads us into "About Us."
The guitar strums and synths in "About Us" will make you feel like you're watching a sunset on the beach, thinking deeply about that one person who leaves you guessing. There's a slight contrast with the comforting sounds and minor notes, showing both sides of falling for someone — the struggles in the bliss, and the bliss in the struggles… and how one can't really exist without the other.
Finally, daste. gifts us with "What If?" to evoke even more profound vibes.
The deep bassline of this song stands out right away, taking the sounds and energy of the EP down a notch. The lyrics describe someone from our past who we've maybe lost touch with — but they're accompanied by uplifting sounds that inspire the idea that even though time has been lost, "it ain't over till it's over."
We're lost in the dreaminess of this EP, but be prepared — it will probably make you think about your past, your present, and future with anyone you've had, or imagined having, as a lover. Get ready to explore feelings of hope, acceptance, and lust — wrapped in heavenly sounds.
Whether you have a date night coming up, or you feel like dreaming about whoever's been on your mind lately, you can count on daste. to bring the vibe.
---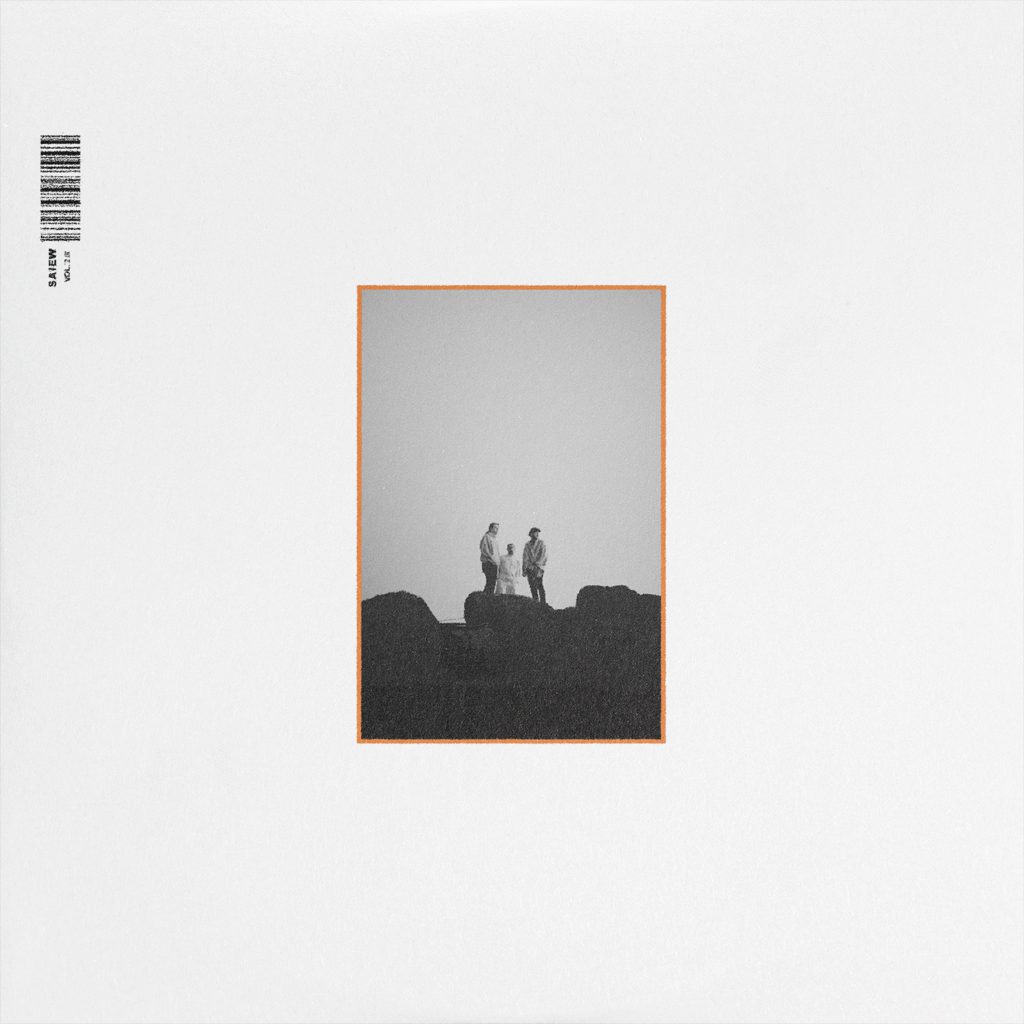 ---
Connect with daste. on Social Media:
Facebook | Twitter | Instagram | SoundCloud