The latest release on House of Hustle is a stunner as Fantom Freq and Riffa have teamed up for two house bangers on the Naughty & Nice EP!
---
If there are two names in the house music scene you should begin to acquaint yourself with quickly, it's Fantom Freq and RIFFA. Both artists have been rising through the ranks of the house scene with Fantom Freq dropping "Machine" and "Frequency" and RIFFA with tracks like "Tonight" and "What We Wanna." Now, the two have joined forces to bring us the Naughty & Nice EP that features two stunners you simply can't help but shake your booty to.
The EP kicks off with "She So Thicc," which features a solid bassline that will have you tapping your foot along in no time at all. The vocal on this track goes deep to pack an extra punch to make it stick in your head as well. "Operate" comes next and offers up a beat filled to the brim with tasty treats that will launch you into space, just press play on it and get ready for blast off!
Of course, the EP wouldn't be complete without two takes on the tracks from fellow rising stars either. For the remixing duties on Naughty & Nice, Fantom Freq and Riffa looked to Ocean Roulette and Eric Mark to put there own spin on "She So Thicc" and "Operate" and they both do so in style.
Take a listen to these fresh tunes from Fantom Freq and Riffa, download or stream the Naughty & Nice EP on your preferred platform, and let us know what you think of these tracks in the comments!
Stream Fantom Freq & Riffa – Naughty & Nice EP on Spotify:
---
Fantom Freq & Riffa – Naughty & Nice EP – Tracklist:
She So Thicc
Operate
She So Thicc (Ocean Roulette Remix)
Operate (Eric Mark Remix)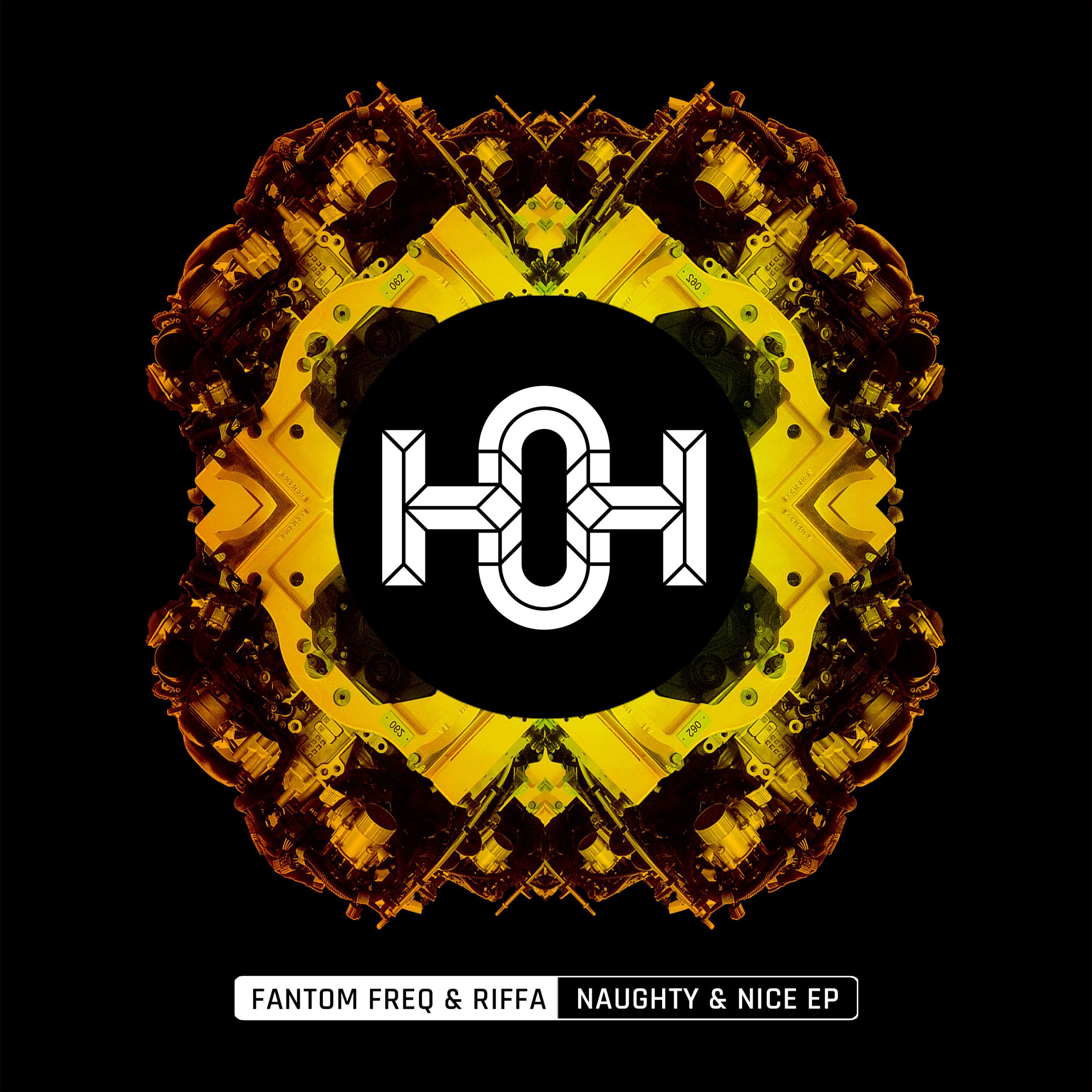 ---
Follow Fantom Freq on Social Media:
Website | Facebook | Twitter | Instagram | SoundCloud
Follow Riffa on Social Media:
Facebook | Twitter | Instagram | SoundCloud