Sofasound unveiled his absolutely serene debut album The Longest Journey that keeps chilled out vibes rolling strong with lo-fi beats.
---
Hailing from South Florida, Sofasound is an artist on the rise who any fan of chillhop, vibe-inducing beats should have on their radar. A true musician who translates his emotions into the beats he creates, he transports listeners to the soundscapes of his creation in a seemingly effortless manner. Now, he's taken his talents to San Holo's label bitbird to release his debut album, The Longest Journey.
The story behind this album stems from years ago when Sofasound faced a chronic illness that sidelined his career as he looked for a way to keep it afloat. During this time, he leaned heavily on his passion for music and realized he wanted to tell his story through beats as he embarked on his path of recovery.
"Sharing memories with family and friends, trying new things, meeting new people, dancing to music in your underwear… happiness is a momentary decision and you can be happy if you let yourself find it," Sofasound said about the album. "I want to remind people that inevitably, if you let your heart sing, the suffering doesn't own you, and happiness can still exist in your heart."
While it may just clock in at seven tracks in total, The Longest Journey is filled to the brim with stunning sound design and infectious beats that act as a perfect soundtrack to your afternoon in quarantine. Each of these lo-fi centered songs offers up uplifting tones that reflect their titles, with songs like "Time Heals All Wounds," "It Gets Better," and closing track "Life Is So Beautiful" standing tall among the rest.
Press play and embark on The Longest Journey on Spotify below, download or stream the release on your preferred platform, and let us know what you think of this serene album in the comments!
Stream Sofasound – The Longest Journey on Spotify:
---
Sofasound – The Longest Journey – Tracklist:
Battered and Broken
The Longest Journey
Time Heals All Wounds
Refocus
It Gets Better
I Made It So Far
Life Is So Beautiful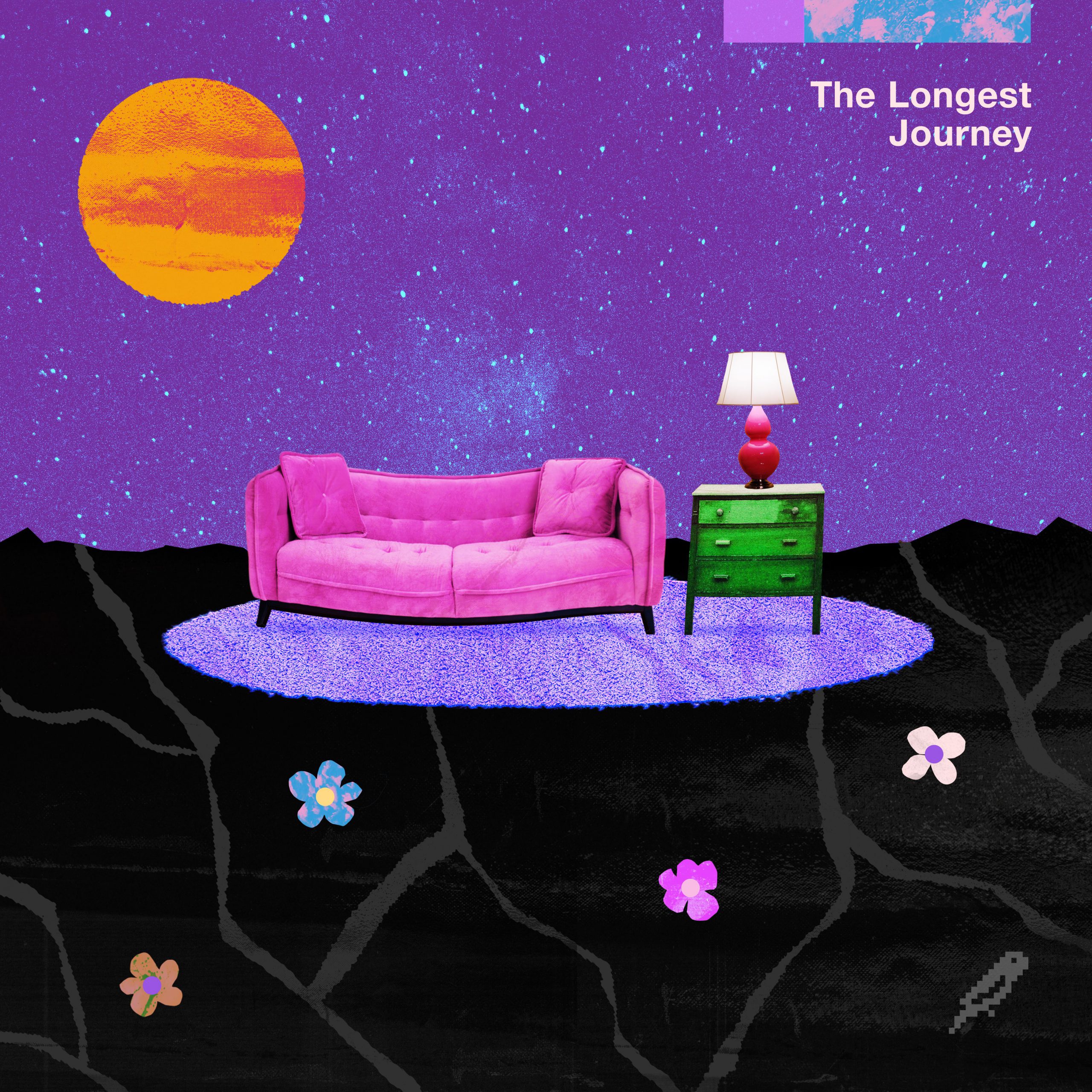 ---
Follow Sofasound on Social Media:
Facebook | Twitter | Instagram | SoundCloud