As many remain in quarantine due to the coronavirus pandemic, there has been plenty of time to reflect on how music has changed our lives.
---
Music is wonderful for so many reasons. It provides a soundtrack to life's adventures and is an escape when the world around is in chaos. Music is impactful. It has shaped who I am, who I want to be, and how I interact with the world. It has permeated almost every facet of my life and has become the driving force behind my purpose and passions. But now, suddenly, the entire world has been shaken, challenged, and tried, but not broken.
If past experiences have taught me anything, it's that you never know how much something has had an impact on you until it's taken away and the global pandemic has put that on full display. While we have been able to stay connected online, life still feels out of balance without the presence it once had. In this time of uncertainty, one thing is. It is easy to see just how much music changed my life.
Music completely changed the way I interact with and observe the world.
I can't get in my car or travel without queuing the appropriate playlist. In fact, I don't want to do anything without the appropriate playlist. When I go on a hike, play frisbee at the beach, get ready for a date, get ready for an interview, sulk after a break-up, or when I'm looking out the window of an airplane flying above the clouds.
Why? Because music finds a way to complement and bring out the intensity of our experiences. It makes me feel better when I'm sad and hyped when my energy is low. Music has permeated my life in an almost addictive way and I'm appreciating that now more than ever.
Music is the common denominator when I think of my most cherished memories and relationships.
Since music has entered my life everything has improved, but most notably my memories are more vivid and the relationships with the people I love are stronger. My brothers and I were very close, to begin with, but music forged that bond even stronger. It brought old friends back into my life and allowed me to cross paths with new people that have become family. You become the people you surround yourself with, after all.
As for memories, well… have you ever listened to a song and it floods you with emotion transporting you back to a very specific moment in time? I have countless memories triggered by music that make me experience that exact feeling.
When I need a pick me up I listen to "Can't Do Without You" by Caribou or "Language" by Porter Robinson. My mood can't help but shift toward the light because of the positive memories associated with those songs. It's a superpower to access memories and emotions from the past and apply those positive vibrations to your present day. Music gives us that superpower.
Music has given me clarity and comfort when I felt alone or sad.
Music helped me make sense of my troubles and made me feel understood when I felt isolated. I remember going through a particularly rough time two years ago and found solace in Chromeo's album Head Over Heels. It felt like they wrote the album for my exact life circumstances. The relatable lyrics and funky uplifting beats helped me navigate the darker times of life. I will always appreciate how music has been there for me and helped me feel understood.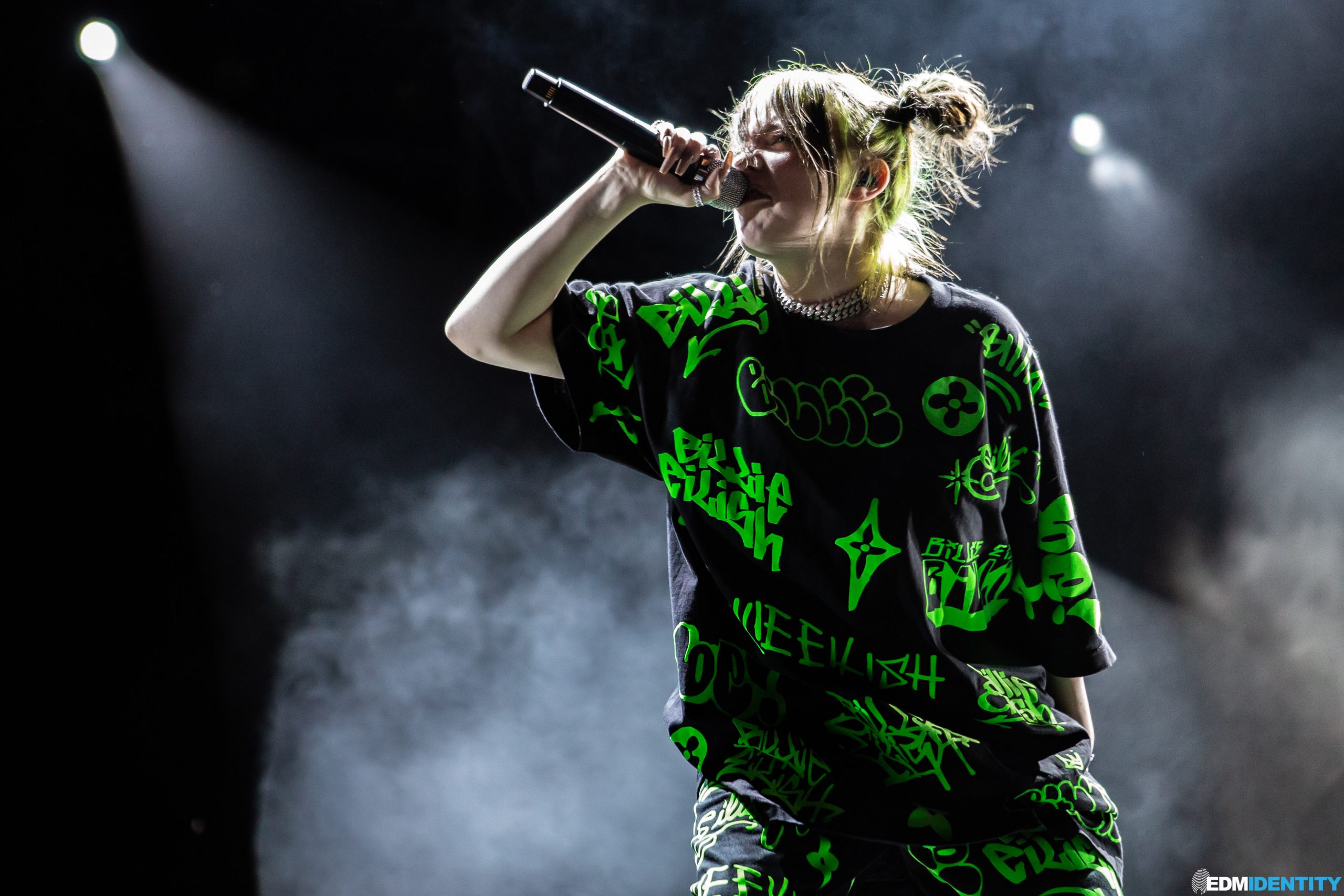 Music gave me the direction and motivation to pursue my passion as a photographer and content creator.
Before music, I had a cookie-cutter storyline for myself. I was going to finish college, get my Masters in Business, get a full-time job at some "big" company, and work till I'm 60 with predetermined amounts of vacation and sick leave. It wasn't until I began chasing live shows, writing, and photographing my experiences at events that I saw an alternate future ahead of me.
I started Six Degrees Creative and continue to write and photograph events because it gives me the most joy. Music was the catalyst that pushed me to create a business in the industry I love so I could be enveloped in the thing that brings me ultimate happiness. Music gave me purpose and is the fuel to pursue that purpose. With music by my side, I feel I can accomplish anything and I cannot wait for the journeys ahead.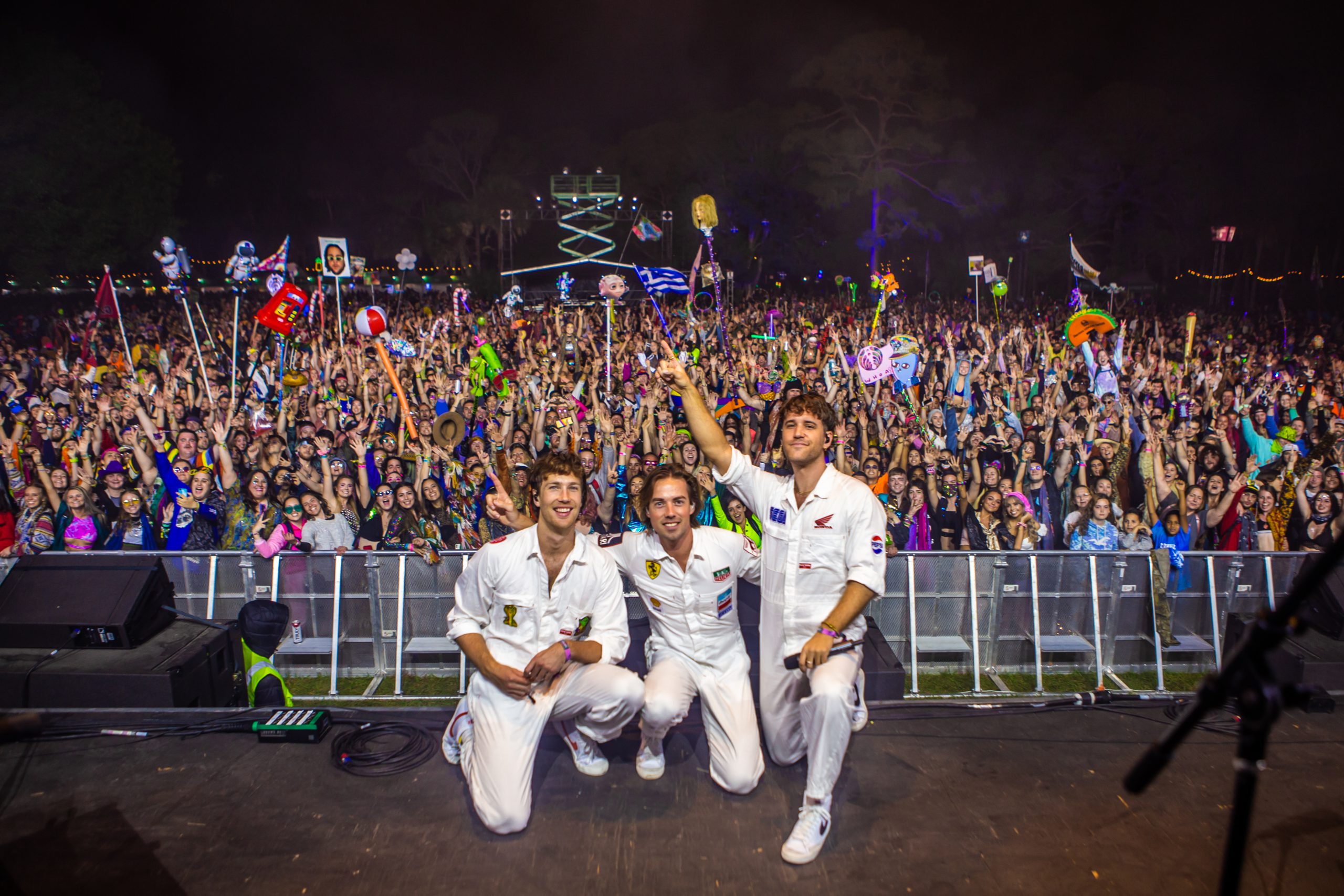 Yes, the world is experiencing uncertain times, but music will change the way we approach and overcome these challenges.
It changed the way I see the world. It changed the way I live and interact with the world. It changed my goals, relationships, mindset and life. Even though the music industry is on standby this time of reflection makes me feel extra grateful for the ways music has impacted my life.
How has music changed your life? When this is all over let's have a drink talk about it!