FISHER continues his dominant reign in house music with his new, two-track Freaks EP that will get you dancing during the quarantine!
---
One of the hottest Australian house artists in the game, FISHER, is back with two fiery tunes to get you through quarantine. Releasing on his own imprint Catch & Release, his two-track Freaks EP consists of "Freaks" and "Wanna Go Dancin." Both songs are downright catchy and is what we needed during this time!
Coming off of a string of massive singles such as "You Little Beauty" and the illustrious "Losin' It," FISHER gives us a follow-up EP to Oi Oi which dropped three years ago. On his Freaks EP, he does what he does best – getting people up on their feet and feeling an incredible urge to dance from the minute they press play. This EP comes at a time where everyone is craving the urge to be out and dancing, so we are positive these two tracks will be infiltrating eardrums worldwide!
Stream Fisher's Freaks below, download or stream the EP on your favorite platform, and read on for a deeper look at the two tracks!
Stream Fisher's Freaks EP on Spotify:
---
FISHER has a knack for creating catchy melodies and basslines and both tracks off his Freaks EP showcase this.
Both tracks off of the EP stick to the signature FISHER groove and sound that we have grown to love. On "Freaks", FISHER starts off with a deep bassline that remains consistent throughout the track. Sporadically, there are some additional accent sounds thrown in as well as FISHER's trademark epic builds that drive the song.
From the infectious vocals that say "move, get out the way, my feet wanna go dancin" to the thumping bass, "Wanna Go Dancin" is a dancefloor killer! The track is pure energy and will be a staple in DJs sets as they continue to live stream. FISHER knocked it out of the park yet again on these two tunes!
Which one of your tracks off of the EP do you prefer? Let us know in the comments below!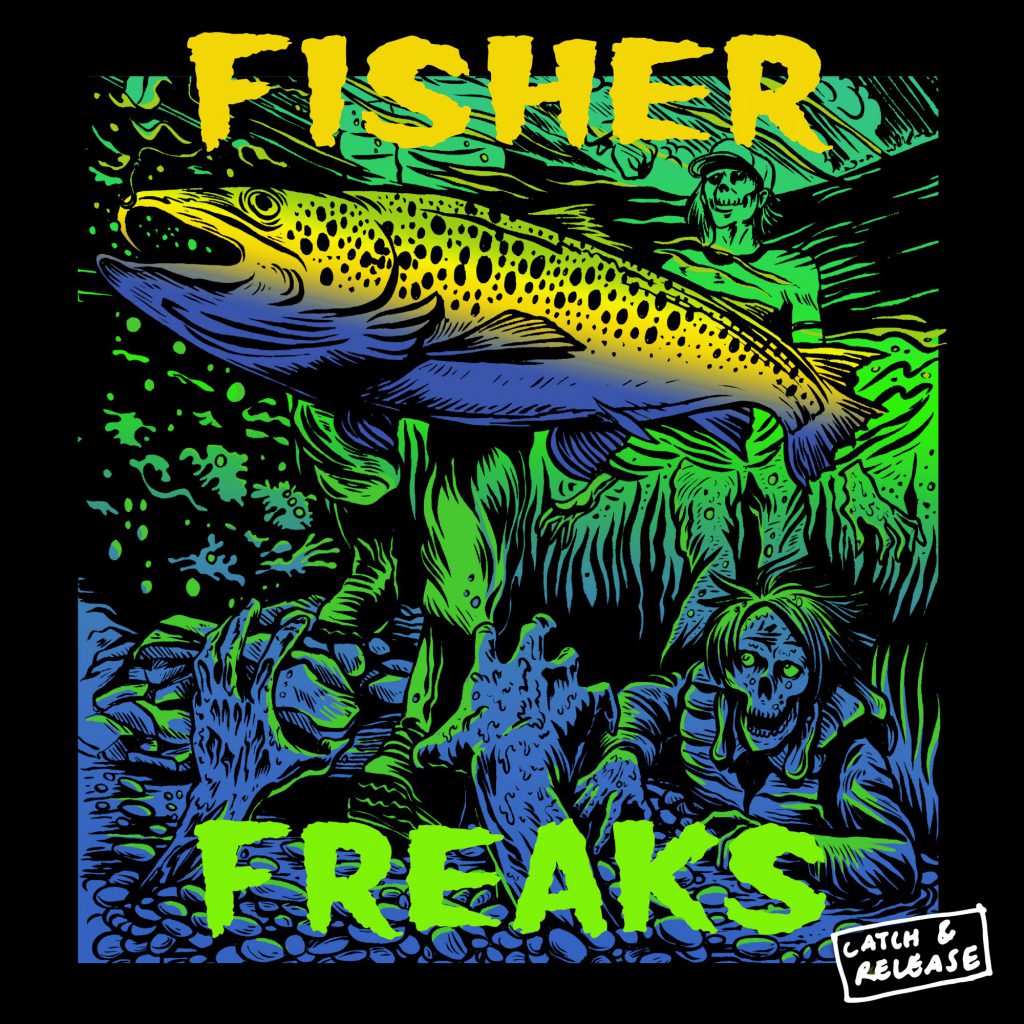 ---
Connect with FISHER on Social Media:
Facebook | Twitter | Instagram | SoundCloud