Feeling uninspired? Let these talented festival photographers teleport you to where you would much rather be right now!
---
With festival season on pause until fall, the artists, event promoters, festival photographers, and more have been getting seriously creative with ways to keep us grooving. From never-ending livestreams to virtual dance parties, the rave must go on. Sharing memories of happier times at past festivals has been keeping our spirits up and virtually connecting this community more than ever before.
One way I have been spending my time in quarantine is by putting on some good music and diving into festival photo albums curated by the talented photographers in the scene. As a festival attendee and photographer myself, I find so much inspiration in how others experience events and capture special moments through a lens. Their photos reconnect us with those spaces and emotions we can't get enough of.
There are so many talented photographers in this industry that deserve recognition for their incredible work, especially now during these uncertain times. So, I reached out to a few who have helped me reconnect with my past memories. I felt it was important to share their amazing work and a few words on what this community and photography means to them.
Until we are able to come together again for festival season, we are so fortunate to have an endless supply of photos to bring us right back to those moments of bliss. I highly recommend checking out their pages to see more of how they experience our beautiful world and community.
Four Festival Photographers Killing the Game
---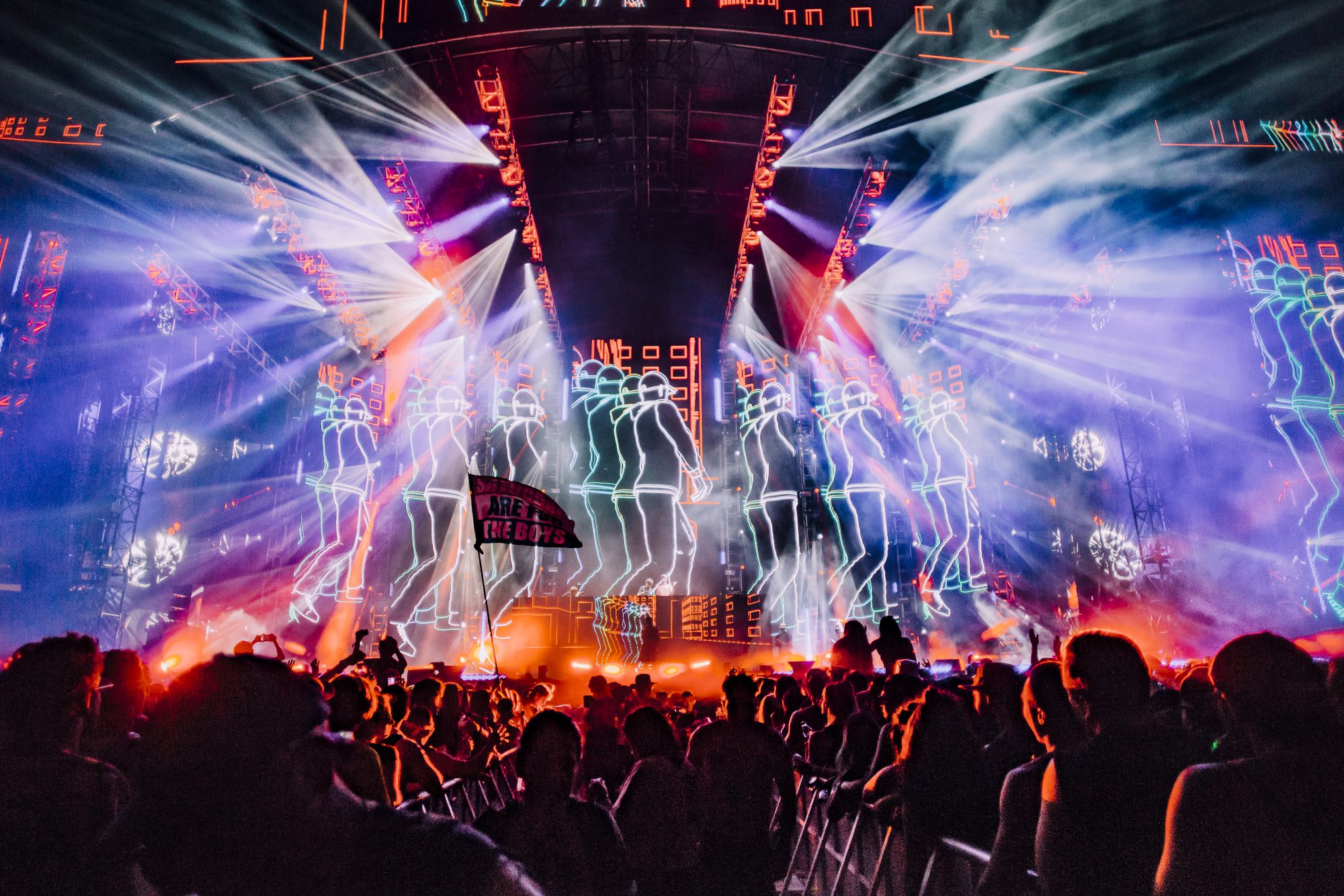 Keiki-Lani Knudsen
Website | Facebook | Instagram
"When it comes to live music photography, I have always been inspired to capture real, authentic moments. I originally only ever attended festivals & fell in love with them. The lights, the people, the atmosphere, I loved it all and found myself documenting those happy little moments either on my phone or on my camera (when I was allowed to bring them into events)."

"As my photography career started to grow & work started to keep coming in, I found myself drawn to trying to replicate those same moments that I would have as an attendee, but from an outside perspective of someone looking in on a festival. For me, my favorite memories from live music photography are the ones where I get to share my images with attendees and see their faces light up when they get to have a copy of their own!"
---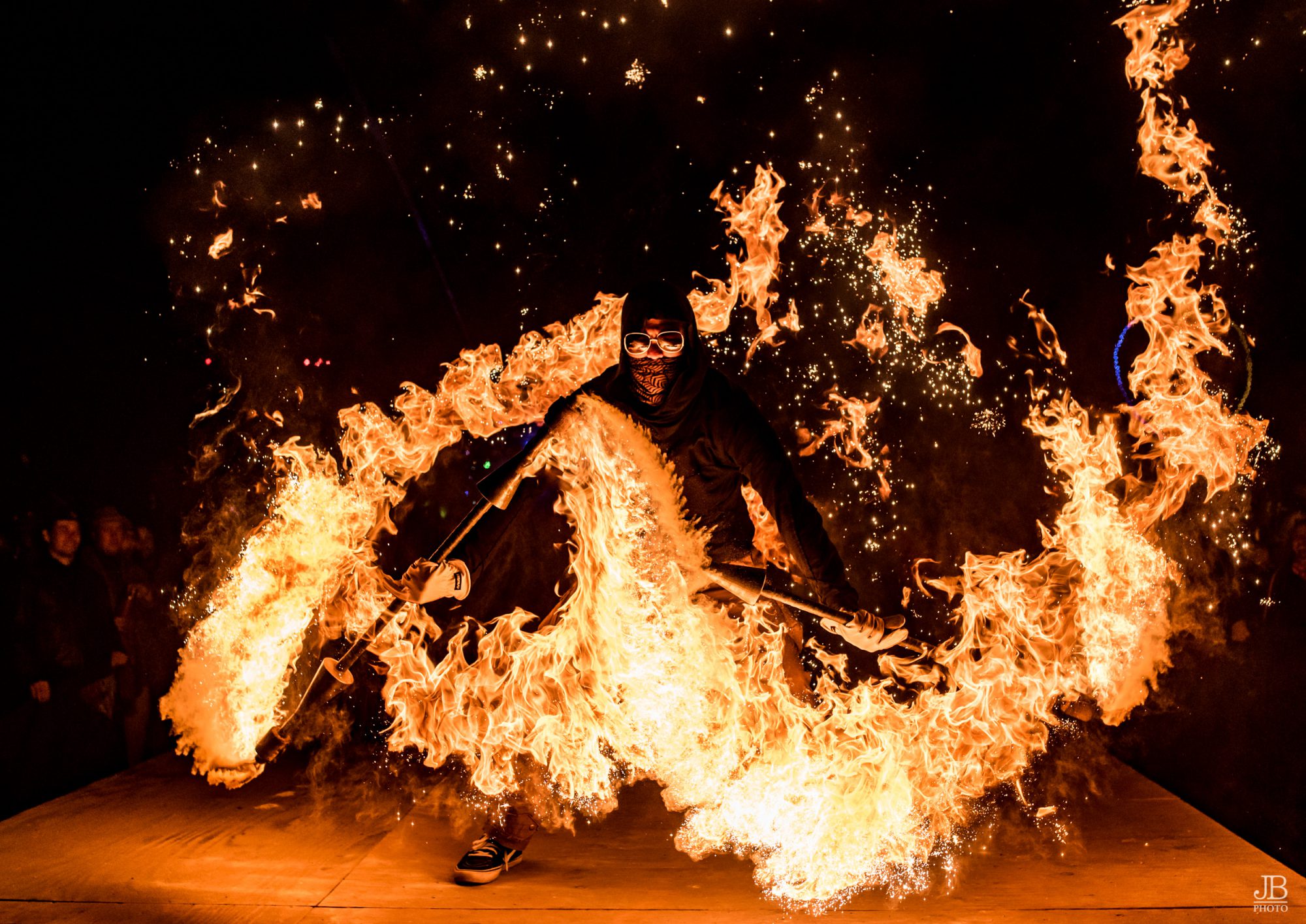 Jess Bernstein
Website | Facebook | Instagram
"Working in an industry that relies so much on trust, communication, and creativity, you form bonds with people almost immediately. You come to know someone in a matter of days, go months without seeing each other, and have a support system that lasts a lifetime. Not only do I get to come together with teams of incredibly hard-working humans, but I then get to go out and create magic with attendees who have traveled from every reach of the world. These festival-goers have poured their hearts into getting there and making the most of their time experiencing it all, so capturing moments of them in their element is an honor, to say the least."
---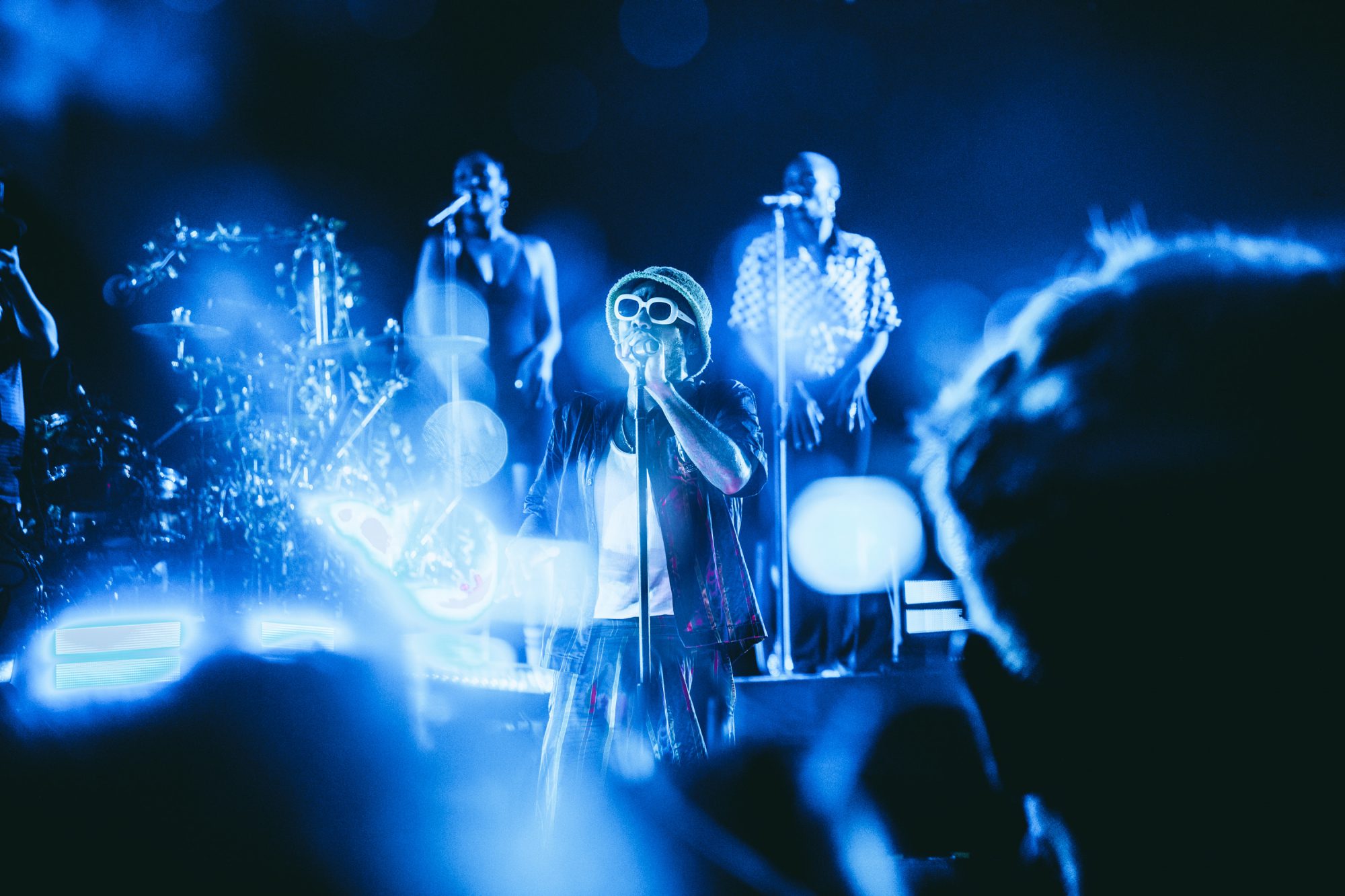 Jamie Rosenberg aka Jar
Facebook | Twitter | Instagram
"I'm a photographer based in Los Angeles and am fortunate enough to do what I love not just in LA but in different parts of the world. I love being a music photographer because bridging the gap between the sonic experience and the visual one holds a lot of value. The importance of an image doesn't just affect the artist on stage but gives the attendees something to look back on. However, it also brings people closer to the music when they have a visual to go with that memory. I'm proud, not only of the work I do but of the many music industry content creators I get to call my colleagues and friends."
---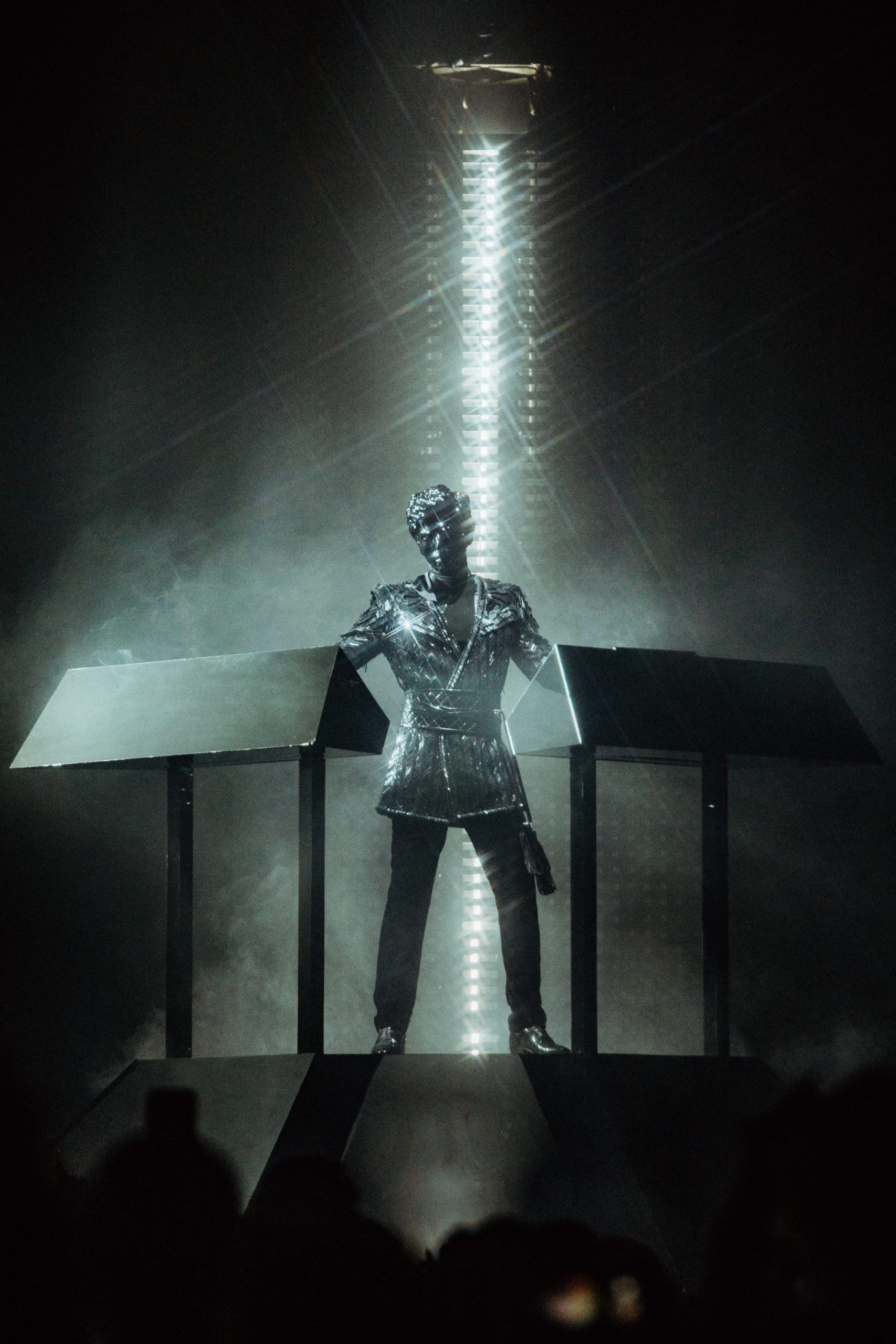 Quinn Tucker
Website | Facebook | Instagram
"In regards to music photography, I'm especially inspired by the sense of community it's granted me over the years. Looking back, so many of my fondest memories are such because of the people with whom I share them and the resulting friendships I've gained. I fell in love with photography for its ability to connect humans through storytelling. One of the most rewarding aspects of being a photographer is when someone tells me an image I captured made them feel like they were there in that moment. To me, that's magic."
---
Who are some of your favorite festival photographers? Drop their links in the comments below so we can all check them out!