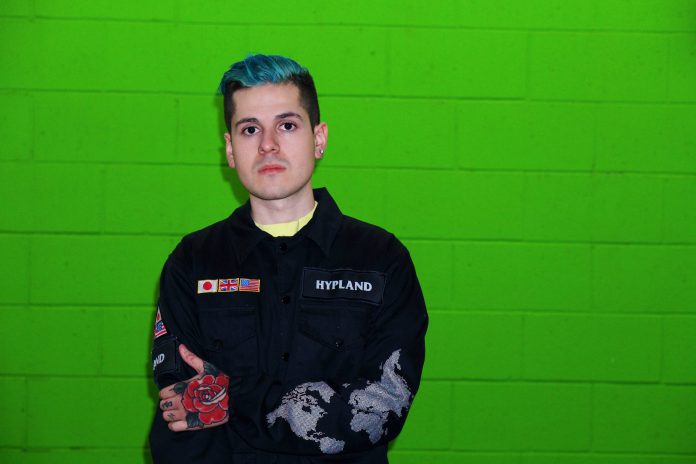 Rad Cat is giving us life during these crazy times by spinning a mix that is filled to the brim with tasty edits and unreleased remixes!
---
One of the artists who has been rising rapidly through the ranks of the dance music scene over the past few years is San Diego-based artist Rad Cat. Whether he's working with notable names in the scene like Blackbear and Mike Posner or constructing his own beats in the studio that have left us stunned, there's no doubt that he's an artist who should be on your radar.
Related: Check out our recent chat with this rising star to get a look inside his mind!
Riding a wave of impressive releases like "Love Me," "Show Off" with Dylan Matthew, and most recently the Love & Illusions EP with Dutch Melrose, Rad Cat continues to flex his creative muscle and push the boundaries of his sound. Additionally, he's become renowned for his mixes that are filled to the brim with edits and remixes that are a treat for any listener who tunes in and vibes out with him.
Now, to help you shake off those quarantine blues he has spun a mix that will lift your spirits. Featuring unreleased edits and remixes along with some of his own originals, we're sure that it will make you dance in your living room in no time.
Check out the full mix below, head over to SoundCloud for the tracklist, and let us know what you think of the mix in the comments below!
---
Stream EDMID Spring Sound Waves 2020 || Rad Cat on SoundCloud:
---
"Thank you for tuning into my mix. I threw in a handful of unreleased rad cat remixes & edits that you will def enjoy listening to 👀. I hope you enjoy. Let me know what you think on Twitter @RadCatMusic!"
---
Connect with Rad Cat on Social Media:
Facebook | Twitter | Instagram | SoundCloud