For the first time in three years, Zeds Dead revive their downtempo mix series, Catching Z's for an incredibly peaceful escape from reality.
---
For over a decade, fans have looked to Canadian electronic music maestros Zeds Dead for their legendary performances and releases that truly hit you right in the feels. Renowned for tracks like "Collapse," "Rude Boy," "Coffee Break," and countless others, they've explored a variety of genres throughout their careers. Now, they're tapping back into their softer, downtempo side with the latest edition of Catching Z's.
This third volume of their acclaimed mix series comes as a welcome respite to the often chaotic nature of today's society. Catching Z's Volume 3 features over an hour of blissed-out beats. A perfect balance of ambient, ethereal instrumentals with evocative and ominous bass-centric downtempo beats.
Related: Looking for some heavier beats from Zeds Dead? Check out We Are Deadbeats, Vol. 4!
Zeds Dead truly shines with not only their original productions but also with their DJ ability and unmatched track selections. The mix opens with "Spvce," by the one and only Eskmo which is an otherworldly tune that draws listeners in like a tractor beam from a UFO. The duo perfectly blends this into the cult classic "Grey Skies" by Catching Flies. A downtempo staple and vocal synth masterpiece since its inception back in 2013. 
Then the mix picks up steam around the seven-minute mark with Flying Lotus' glitch-hop smash "Zodiac Sh*t" before drifting back down to a slower tempo with "Echo" by Darius and Max Jury. In a time when social isolation is more important than ever, we can't think of a better way to pass the time than with this dreamy new mix from Zeds Dead.
Stream Zeds Dead's – Catching Z's Volume 3 on SoundCloud:
Tracklist:
Looking for the rest of the tracklist? It will unlock at 100,000 streams, so be sure to hit that share button!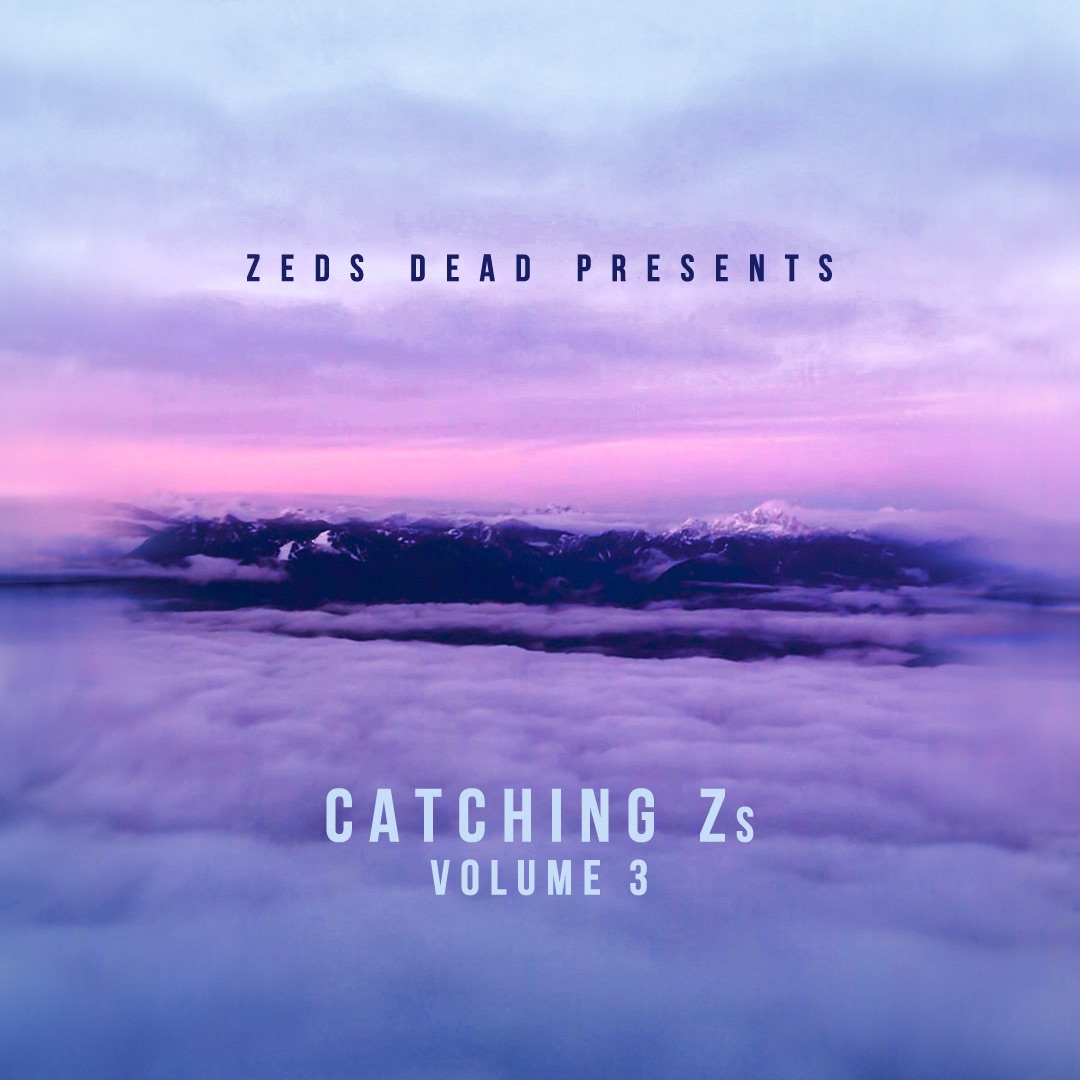 ---
Connect with Zeds Dead on Social Media:
Website | Facebook | Twitter | Instagram | SoundCloud