Duke Dumont is making our hearts flutter with happiness as he announced that his debut album Duality is dropping on April 17!
---
Finally, we're getting some good news to take our minds off the current state of the world thanks to Duke Dumont. He just announced that his debut album Duality is coming out Friday, April 17. The groovy "Ocean Drive" icon has an impeccable library of music, so we're overjoyed that he's finally releasing a full-length album. 
This morning Dumont provided insight into what fans can expect from the album via Twitter. "The pure intent was to make the music on this album with [my] heart on my sleeve emotion," Dumont said. "It is me at my purist. No genre, no boundaries, no restraints, and no fear." Wow. A man. A legend.
Words can't express the appreciation for this magical news following the recent release of his latest single "Love Song" on Monday. A beautiful song with a mellow melody that eases the mind as the vocalist repeats "I love you," something that we could all use right now. The chord progressions are absolutely stunning and it's clear that Dumont is experimenting with an endless variety of sounds. Honestly, we're here for it.
Last month, Dumont announced his live show at The Shrine Expo Hall and Auditorium in Los Angeles on May 8, so who knows the magic that Dumont has up his sleeve? All we can say is that we're highly anticipating the arrival of the album.
Here's some more good news on this fine Thursday, you can pre-order or pre-save Duality on your favorite platform today! Don't just sit there, get to it and listen to "Love Song" off the album below!
Stream Duke Dumont – Love Song on Spotify:
---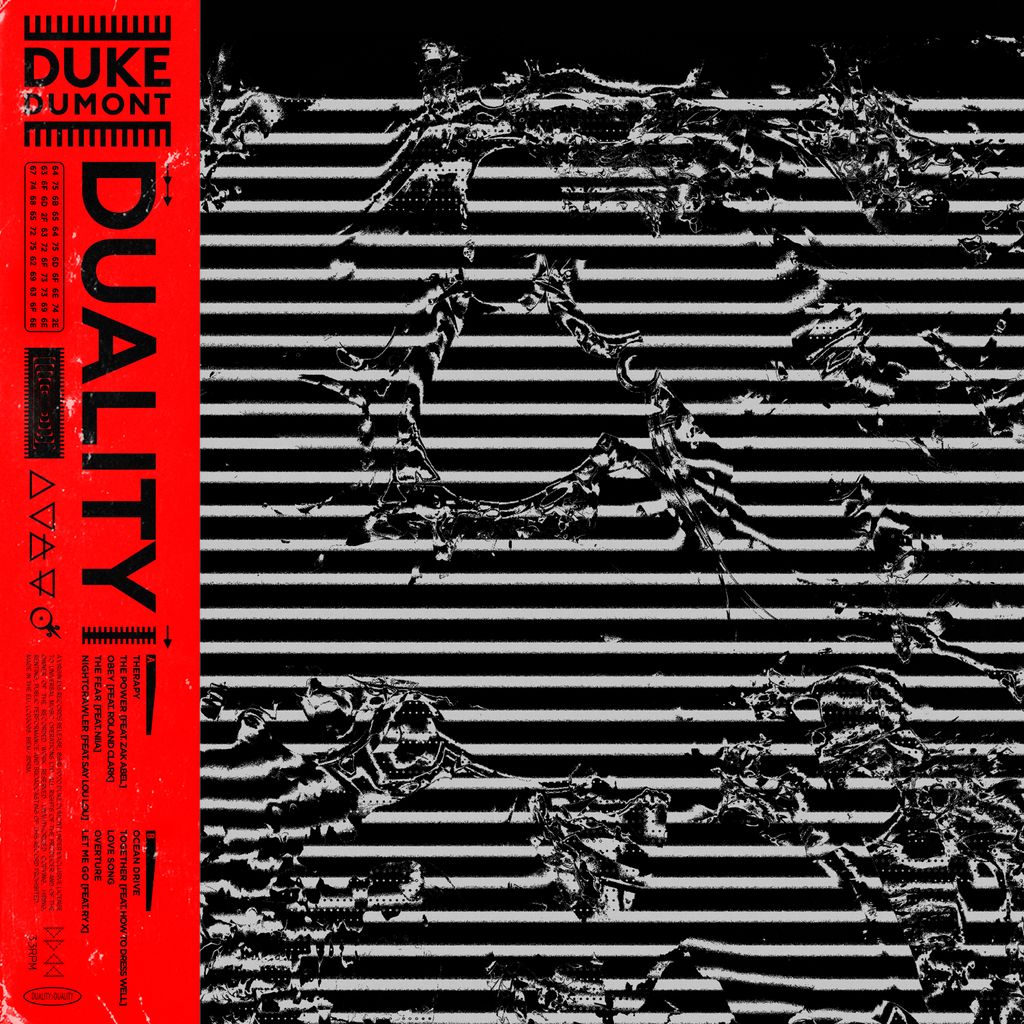 ---
Follow Duke Dumont on Social Media:
Website | Facebook | Twitter | Instagram | SoundCloud | YouTube