Leotrix is back to wreak havoc with "Chipiez Deeper" ahead of his forthcoming Gremlin EP on Never Say Die: Black Label!
---
Leotrix earned the spot as one of our artists to watch in 2020 and continues to show us that he's making this year his best year yet. The Australian producer has found his home with Never Say Die: Black Label and ever since, his unorthodox sound has taken over the bass community. Continuing this takeover, Leotrix has dropped "Chipiez Deeper" with Lanki, ahead of his forthcoming EP Gremlin.
Back in September of last year, Leotrix dropped his Hive EP with Never Say Die: Black Label. This marked his first release with the label. Since then he has had a slew of releases including tracks with Moody Good, Dirty Audio, and TYNAN. It looks like Leotrix is opening the vault of tracks that he has held on tightly to as six months after his initial Black Label release, he is back on the label again to tear it up with the Gremlin EP.
Leotrix is the king of making unconventional sounding tracks and "Chipiez Deeper" is a prime example. He came together with long time collaborator Lanki to develop this disgusting track. The two producers spare no time to get into the bass-filled drop which features a tasty assortment of synths patterned together in a unique way. The sounds jump out at you at random times and you do not know what will come next. "Chipiez Deeper" is unlike a song I have heard and will undoubtedly be a crowd favorite once festival season is underway.
Take a listen to "Chipiez Deeper" on SoundCloud or your favorite streaming service, read on for more insight, and let us know what your thoughts are on this tune in the comments below!
Stream Leotrix & LANKI – "Chipiez Deeper" on SoundCloud:
---
LANKI: "Munchin on some chips with the bro, looked at the packet, packet says chippiez deep on them. Deepness level increased, sound design off tap!"

Leotrix: "One of the cool things about this record is that I recorded the sound of the bass coming thru this particular speaker setup my friend had. I was able to capture the sound of the room rattling which when I added back into the track, it added so much character to it. I hear it and instantly remember the session LANKI and I had making this track."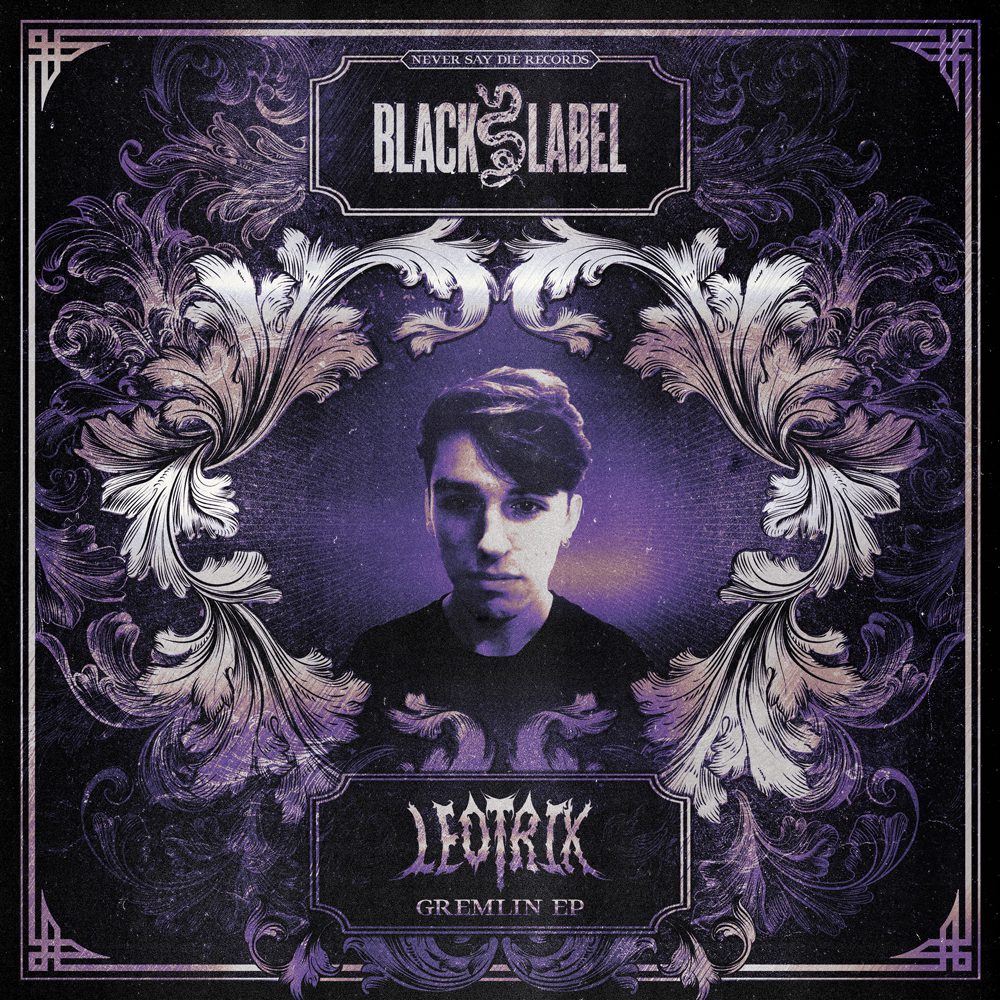 ---
Connect with Leotrix on Social Media:
Facebook | Twitter | Instagram | SoundCloud