C.H.A.Y. returned to mau5trap to deliver another fantastic EP featuring stunning soundscapes to explore and get lost in, Your Interpretation.
---
One of the rising artists who caught the attention of lovers of house and techno lately including us has been C.H.A.Y. Making some major waves last year with releases like his Travel Far EP that took listeners on a journey to a different dimension, it was only a matter of time until he returned to mau5trap with another fantastic experience. Now, he's done just that with his latest EP, Your Interpretation.
Out now, Your Interpretation clocks in at three tracks, but don't let the small number fool you because each is jam-packed with deeper meaning as he explores themes of self-acceptance and hope. Kicking off with the title track that brings a darker bassline that progresses forward in an unrelenting manner, C.H.A.Y. then layers in serene vocals that take the track to the next level.
"Keychain" begins with a kick drum that acts as a perfect metronome to get your heart pumping along with it. From there, listeners descend into a realm of progressive beats that peaks with more emotional vocals before dominating your eardrums with a breakdown that's absolutely fantastic. Speaking about the track, C.H.A.Y. offered up some insight, "You have everything in your life that you go through, deal with and carry with you throughout. It's like the symbols on a keychain. They're like memories that you carry with you."
Closing out the three-tracks is "Virtual Landscape" that shows off his skills in creating progressive soundscapes that are impossible to not get lost in. Uplifting vocals return in this track as well to offer up some extra depth, but the beat itself is what stands out the most to me as it doesn't just leave you in a state of awe but instead will get your feet moving in no time.
Take a listen to the Your Interpretation EP on Spotify below, download or stream it on your favorite platform, and stay tuned for more from this rising star in the scene!
Stream C.H.A.Y. – Your Interpretation EP on Spotify:
---
C.H.A.Y. – Your Interpretation EP – Tracklist:
Your Interpretation
Keychain
Virtual Landscape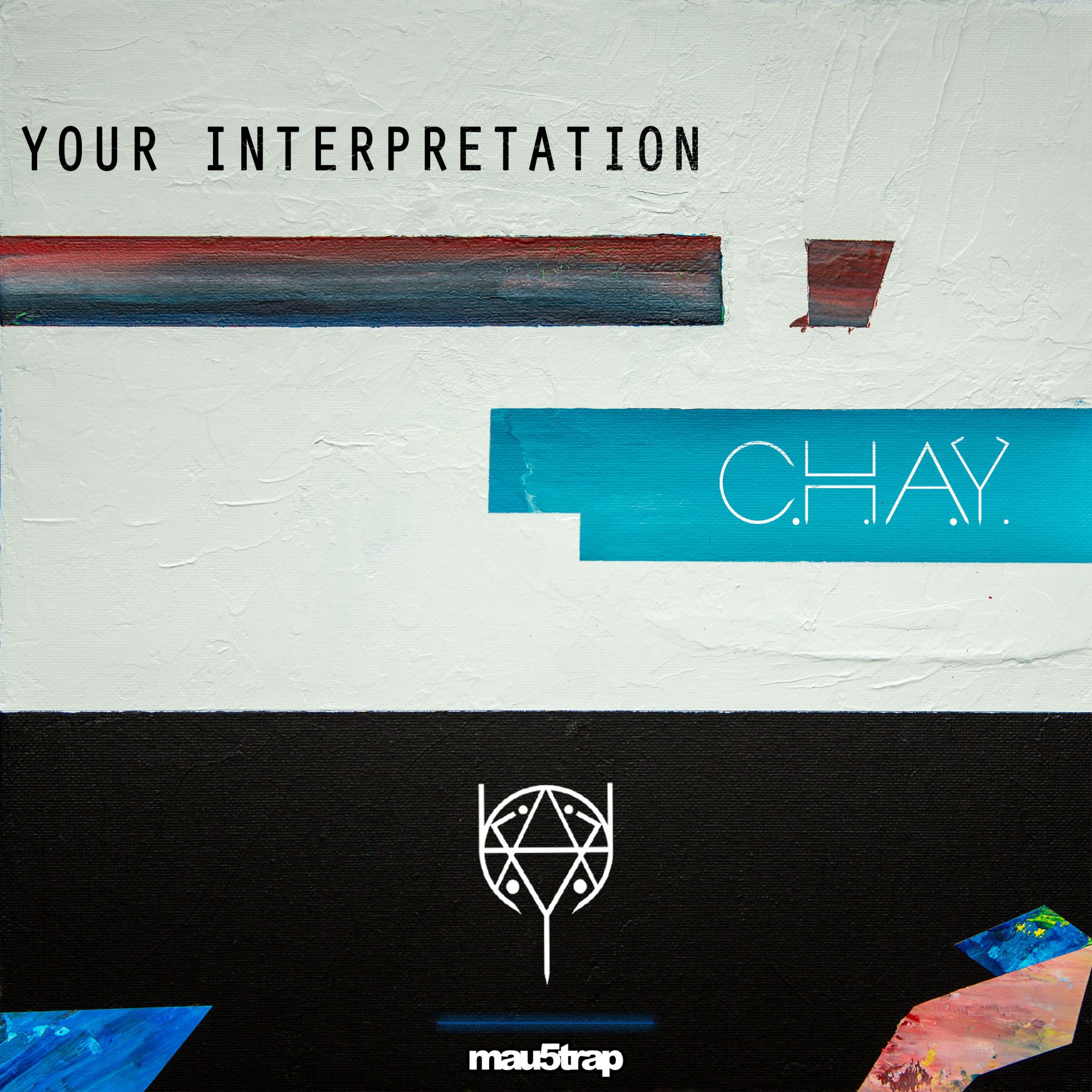 ---
Connect with C.H.A.Y. on Social Media:
Facebook | Twitter | Instagram | SoundCloud