Moody Good drops a "repackaged" version of his Goofball EP which features remixes from the likes of Kill The Noise, TYNAN, Kompany, and Ookay!
---
Last year saw the return of Moody Good after he took some time off to focus his attention on fatherhood. The community missed his attention to detail and intricate weaving of heavy bass sounds. He came back swinging with his Goofball EP that gave listeners four brand-new tracks on Never Say Die that proved he hadn't missed a beat.
Each track on the original release had unique qualities and a certain charisma that only Moody Good could concoct up in the lab. But now, just a couple of months later he has given us Goofball EP: Repackaged which features remixes from Kill The Noise, TYNAN, Ookay, and Kompany who all bring their A-game for a fresh look at the tracks.
Listen to the Goofball EP: Repackaged on Spotify below, download or stream them on your favorite platform, and read on for a review of these tracks!
Listen to Moody Good – Goofball: Repackaged EP on Spotify:
---
The remix EP starts off with a bang as Kill The Noise provides his rendition of "SIXTYSIXTY"!
From one dad to another – Kill The Noise starts off this remix EP with a spectacular take on Moody Good's "SIXTYSIXTY" track! This original track was the first single that dropped and was one of the best tracks off the release.
Kill The Noise begins the track with a cute vocal sample from his son that says "my dad made this remix." The rest of the remix is far from cute though, as KTN spares no mercy in flipping the original completely on its head and delivering hard-hitting bass from start to finish. It's a great way to kick off this remix package!
Next up is Kompany with a remix of "Squeeky Clean" that conserves the original song's overall weirdness but brings to the table another level of heavy bass that I did not think was possible. The sound design and method Kompany used to put the track together is marvelous and is unlike anything I have heard.
On the latter half of the EP is TYNAN and Ookay's remixes.
TYNAN took his hand at "ANTI-ACID" and delivered a spectacular remix that is incredibly hype and full of energy. He brings a break-beat sound and rhythm to this previously hard-hitting, in-your-face tune.
Closing out this illustrious remix package is none other than Ookay's remix of "Jimmytics". This was yet another song that I favored off the original EP and Ookay does it justice on the remix. The build is done flawlessly and gets the listeners ready for a drop filled with his signature style of detuned bass tones that are on the border of strange, but unique.
Moody Good is an artist in the bass music realm who constantly pushes the boundaries of the genre, and this remix package added even more power to the mix. Let us know which remix was your favorite in the comments below and stay tuned for more from him in 2020!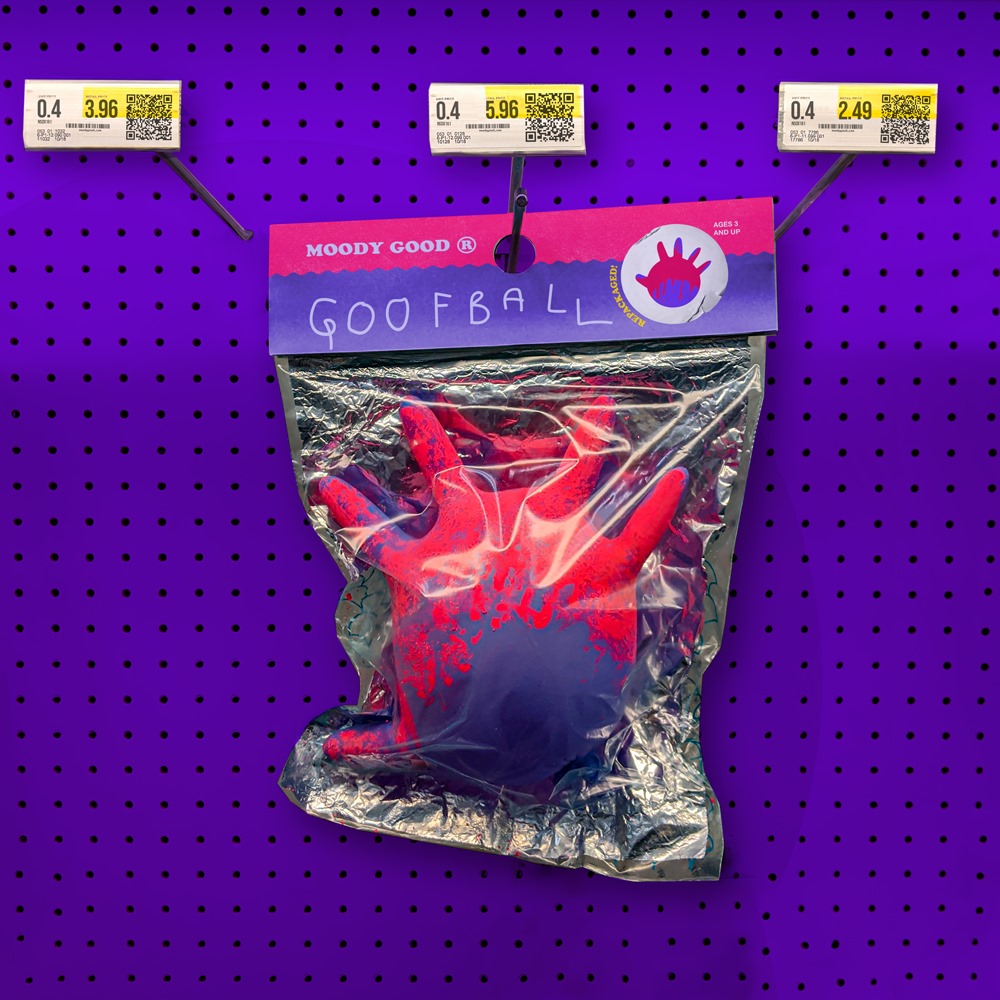 ---
Connect with Moody Good on Social Media:
Facebook | Twitter | Instagram | SoundCloud