We caught up with GRAMMY-nominated artist Wuki ahead of the awards show to chat about his nomination, tour life with Nitti Gritti, and more!
---
Hailing from New Jersey, Kris Barman, better known as Wuki, has become renowned for his genre-defying production style that highlights his versatility and talent as an artist. Since starting his career, Wuki has wowed audiences with his electrifying remixes like his take on RL Grime and Big Sean's "Kingpin" and most recently, Miley Cyrus' "Mother's Daughter," which earned him a GRAMMY nomination.
Additionally, Wuki has released music on a slew of impressive labels such as OWSLA, Main Course, Mad Decent, and more, he also runs his own successful label Wukileaks. He's also been known to bring the party wherever he goes with performances at festivals like Coachella and plenty of club nights as well. In fact, Wuki is kicking off 2020 with a whopping 16-date North American tour with Nitti Gritti, dubbed Ro Sham Bo after their EP of the same name.
Ahead of the award show got the chance to chat with Wuki in the midst of the tour about the upcoming shows, his GRAMMY nomination, and more. Listen to the Ro Sham Bo EP below, download or stream it on your favorite platform, and read on for the full chat!
Listen to Wuki & Nitti Gritti – Ro Sham Bo EP on Spotify:
---
Hey Kris! First off, congratulations on the GRAMMY nomination for your remix of Miley Cyrus' "Mother's Daughter," How does it feel to be nominated for one of the biggest awards in music and did you ever imagine that it would be in the running?
Thank you so much! It feels amazing, as you can imagine. It's a pretty incredible form of validation, it makes me feel like I have been making the right decisions for the last 10 years. Sometimes this industry can get the best of you and this is like a shot of pure inspiration. I never thought I'd be nominated at this stage of my career. It's hard to have perspective in this when you eat sleep and breathe it.
Some artists completely deconstruct a track for a remix while others find ways to build on the tune and keep many of the same elements. Can you share what the production process was like when creating this remix?
Yea so I really like to keep the song intact for the most part. I feel like so many people work on the song to get it to a certain point that it would be a shame to deconstruct it too much.
The GRAMMY nomination isn't the only exciting news because you're currently in the midst of a US tour with Nitti Gritti! While we know each show will be a special one, are there any specific cities you're excited to return to?
Yea! There's a bunch to name, I really love Dallas, DC, Philly, tons more. Actually were hitting a lot of my favorite cities on this tour.
When you're approaching a performance on the tour do you find yourself prepping for it differently than when you have a one-off festival set? How do you decide which tracks you want to feature each night?
Yea there is a slightly different approach. At festivals, you're usually playing to a crowd that is down to go crazy no matter what. They spent money on a festival and they're there to have a good time. Clubs can be more of an intimate vibe where you're trying to connect on a personal level and win people over.

Touring can be really rough on artists, especially when there is a flurry of shows in a row. How do you combat fatigue and stay healthy while traveling?
It's definitely really hard. I think it's pretty simple though. Go easy on the drinking, exercise, eat healthy, and sleep!
You and Nitti Gritti have just released the Ro Sham Bo EP

.

What was it like working with him on the release and how did the collaboration initially come about?
So much fun! Nitti and I have worked on a few things and it's always awesome. He works like a machine, dude is insanely talented. The title song came about because we were playing a show and randomly started Rock Paper Scissors for everything, and we were like "yo let's make this a song"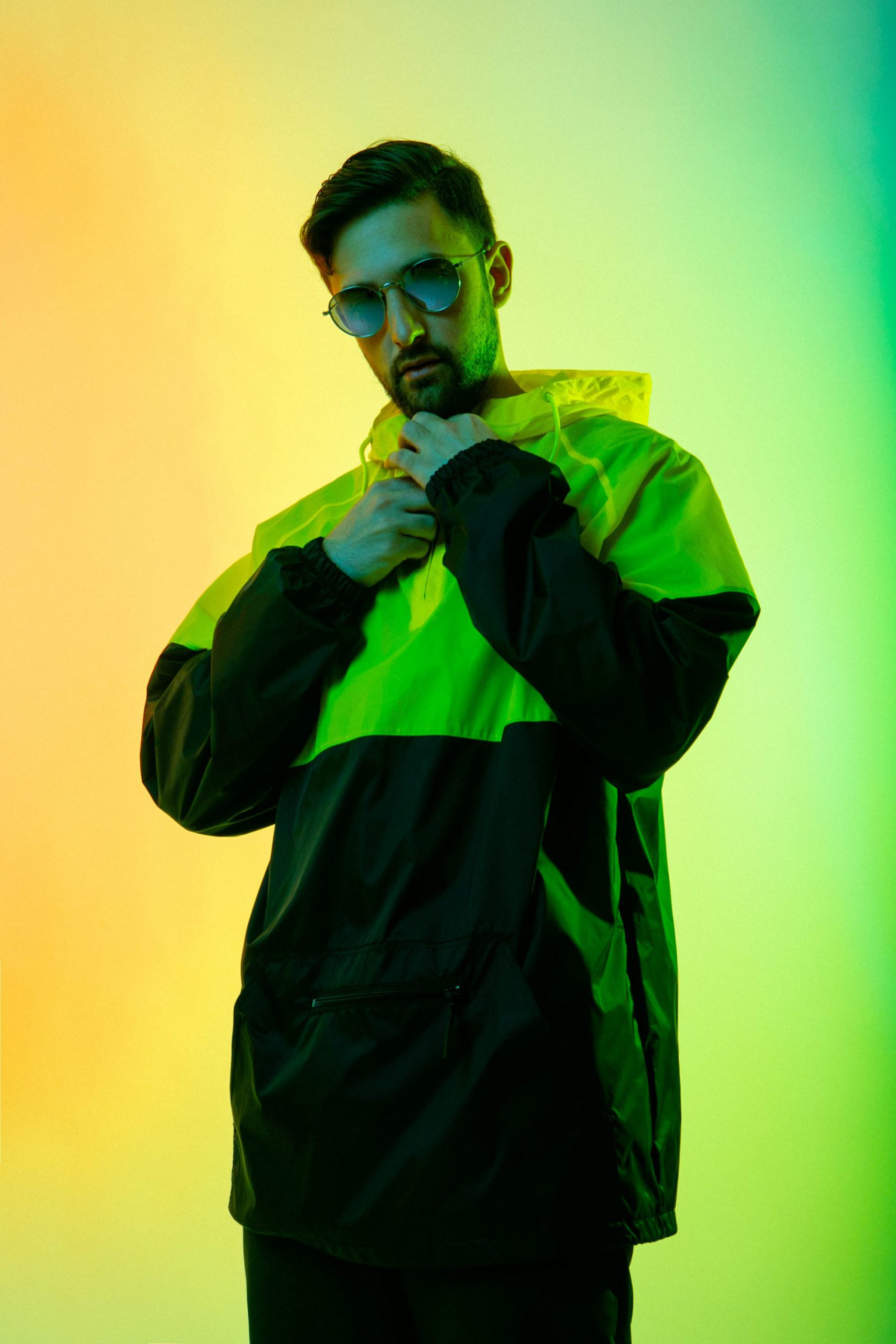 Let's talk about your label – Wukileaks. The last time we chatted with you was back in 2018 and you had just released your first track "Chop It". How would you say Wukileaks has grown and evolved since then?
So I've signed a few artists and I'm heating it up more and more. Recently just dropped something from my friends FOMO that I'm super excited about, and lots more coming this year to keep pushing it further!
Last year you also launched Wukileaks

Wednesday

, your monthly radio show on Diplo's Revolution. What does the curation process look like for the show? Do you have a favorite platform to dig for tracks or do you find yourself using promos that are submitted?
So my show's theme is "the best bootlegs on the Internet" so I do play some promos but I'm always looking for cool flips on SoundCloud, anything I can find that you might not have heard yet.

Who are three up and coming artists that you feel will be making an impact on the dance music scene in 2020?
What are some of your goals for the new decade? Is there anywhere you haven't played yet that you'd like to cross off your list?
I would really love to tour Europe! I haven't been yet and I hear my music gets played a lot there. I'm also working on my first album!
Finally, where do you stand on the pineapple on pizza debate? Yay or nay?
Pineapple on pizza can be good but you can't overdo it and you need to also add a salty element. Pineapple / Bacon is pretty fire.

---